News & Media Front Page
New Drug Helps Hepatitis C Patients Start Antiviral Therapy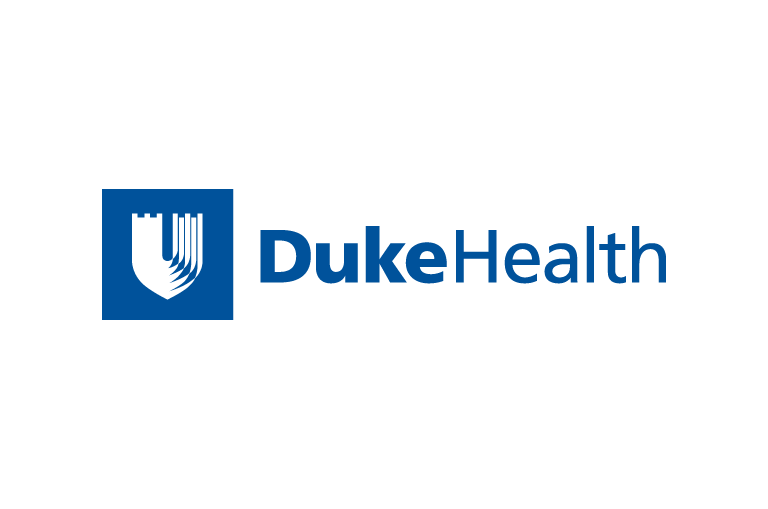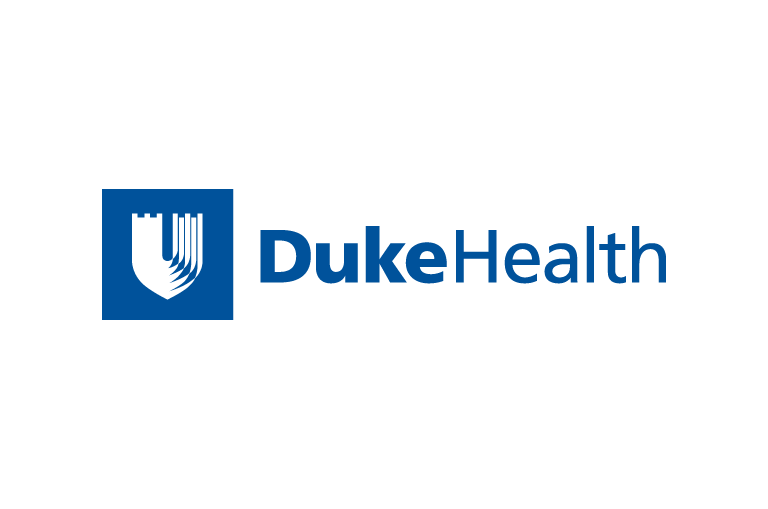 Contact Duke Health News
919-660-1306
DURHAM, N.C. -- A new drug that stimulates the production of
blood platelets can enable patients infected with hepatitis C
virus to take other antiviral medications they previously could
not take to fight the disease, according to the results of a
clinical trial led by a Duke University Medical Center
researcher.
Hepatitis C attacks the liver. An estimated 20 percent of
patients go on to develop cirrhosis, a condition that involves
destruction of liver cells.
Patients with hepatitis C who have cirrhosis and abnormally
low platelet levels, a disorder known as thrombocytopenia,
cannot take the standard drugs for fighting the infection,
because these drugs also act to lower platelet counts further.
Patients with low platelet counts are also at risk for
spontaneous bruising; bleeding in mucosal linings, such as in
nose, gums and the gastrointestinal tract; and in severe cases,
bleeding in the brain. They are also at greater risk of
bleeding at the time of medical procedures.
The new drug, called eltrombopag, works by stimulating cells
in the bone marrow to produce more platelets, according to Duke
liver specialist John McHutchison, M.D., professor of medicine
and the principal investigator for the clinical trial. The
trial was of a type called Phase II, which tests the safety and
effectiveness of a drug in a small population.
McHutchison presented the results of the trial on Monday,
Oct. 30, 2006, at the annual meeting of the American
Association for the Study of Liver Disease, in Boston. The
trial was supported by GlaxoSmithKline, which developed
eltrombopag. McHutchison has received research support from
GSK.
To date, physicians have been reluctant to prescribe the
standard antihepatitis C drugs called pegylated interferon and
ribavirin to patients with advanced liver disease due to
hepatitis C and thrombocytopenia because of pegylated
interferon's known effect on lowering platelet counts in the
blood, McHutchison said.
"When we give these antiviral agents to patients with normal
platelet counts, we can cure approximately half of them,"
McHutchison said. "Eltrombopag increases platelet levels to the
point where patients with thrombocytopenia can then be
effectively treated with the antiviral therapies. If the
promising results we've seen so far in these early clinical
trials are borne out in future larger scale registration
trials, we will be able to potentially treat many more patients
for whom there are currently no options."
The trial enrolled 74 hepatitis C patients with
thrombocytopenia. They were randomized to one of four groups:
three groups received eltrombopag at doses of 30 milligrams, 50
milligrams or 75 milligrams, and one group received an inactive
placebo. All of the patients took the drug daily for four
weeks. Patients whose platelet counts rose to a predefined
level after four weeks were then started on the standard
antiviral treatment.
"We found that 95 percent of the patients who received the
highest dose of the new drug responded with increased levels of
platelets, and 91 percent of those patients were then able to
start antiviral therapy with pegylated interferon and
ribavirin," McHutchison said. "After 12 weeks, 61 percent of
these patients were still able to maintain antiviral
therapy."
The patients receiving the lower doses of the drug also had
better responses than those receiving placebo. Three-quarters
of the patients taking either 30 milligrams or 50 milligrams of
the drug demonstrated increased platelet levels enough to
initiate antiviral therapy. In the placebo group, no patients
saw this improvement. Fifty-three percent of patients taking
the 50 milligram dose were able to complete the 12-week course
of antivirals, and 36 percent of those taking 30 milligrams
completed the course.
Side effects of the drug -- headache, dry mouth, nausea and
diarrhea -- were not clinically worrisome, McHutchison
said.
The new drug also may benefit patients who have low platelet
counts caused by other liver diseases, particularly those who
need to undergo surgery or other invasive procedures that carry
a significant risk of bleeding, he said.
McHutchison and other investigators are currently involved
in planning larger Phase III clinical trials of eltrombopag to
further refine the optimal dosing for the drug and to determine
which patients would benefit most from receiving the drug.
Phase III trials usually are the final stage before a new drug
is introduced to the marketplace.
It is estimated that about 3.9 million Americans are
infected with the hepatitis C virus. The virus is most commonly
transmitted by injected drug use.
News & Media Front Page