News & Media Front Page
New AIDS Drug Shows Promise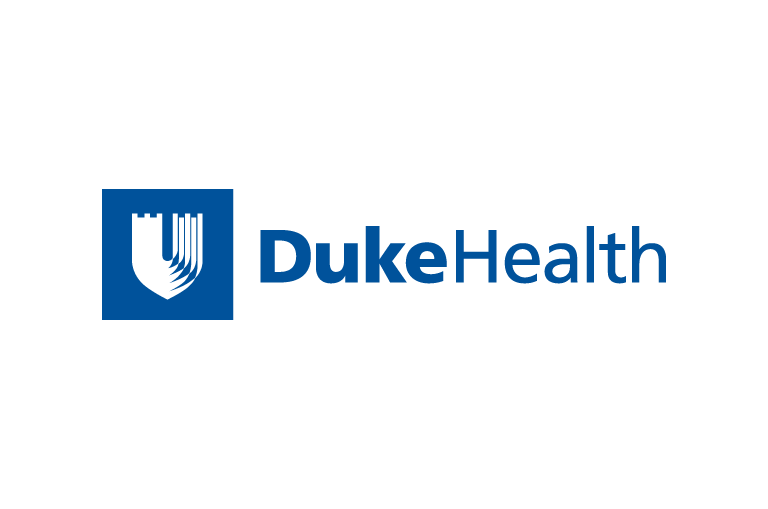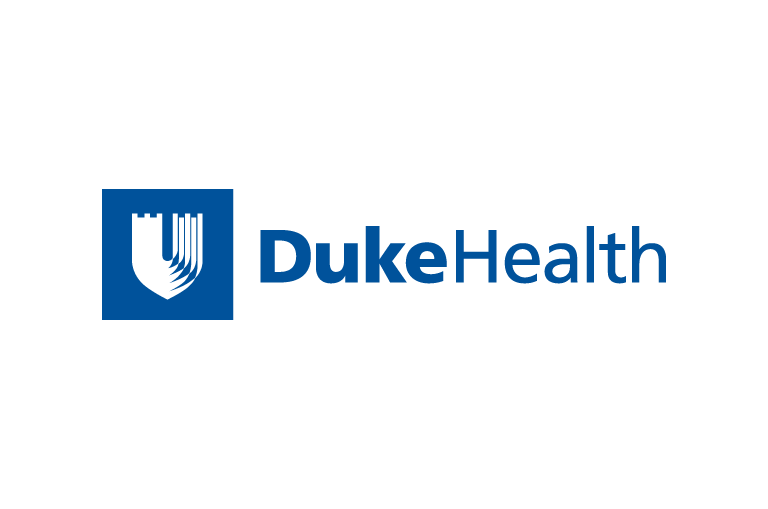 Contact Duke Health News
919-660-1306
BIRMINGHAM, AL -- Results of a phase I clinical trial on a
new type of AIDS drug will be published in the November 3 issue
of Nature Medicine.
Dr. J. Michael Kilby, medical director of UAB's (University of
Alabama at Birmingham) 1917 Outpatient AIDS Clinic, is the lead
author.
The new drug, called T-20, is considered to be the first of
the next generation of drugs to fight HIV. It is a fusion
inhibitor, meaning it works by interfering with HIV entry into
cells. Current AIDS therapies, such as protease inhibitors,
prevent the AIDS virus from replicating once it infects a
cell.
"Currently, there are a limited number of drugs to treat HIV
infection and only two broad classes of drugs," says Dr.
Michael Saag, senior author and professor of medicine at UAB.
"Many people cannot tolerate those drugs due to their side
effects or have developed resistance to them. There is a great
need for drugs with a novel mechanism of action."
In the study, 16 HIV-infected adults were given T-20
intravenously twice a day for 14 days. "Our data show that
short-term administration of T-20 appears safe and at higher
doses provides potent inhibition of HIV replication comparable
to currently used antiretroviral medications," Kilby says.
Preliminary results from this trial were first presented at
the Infectious Diseases Society of America's "late breaker"
session last September. The initial clinical trial of T-20 was
conducted at UAB. T-20 was developed at Trimeris Corp., in
Durham N.C., in collaboration with UAB and Duke University.
News & Media Front Page