News & Media Front Page
Duke and St. Joseph Launch Home Care Joint Venture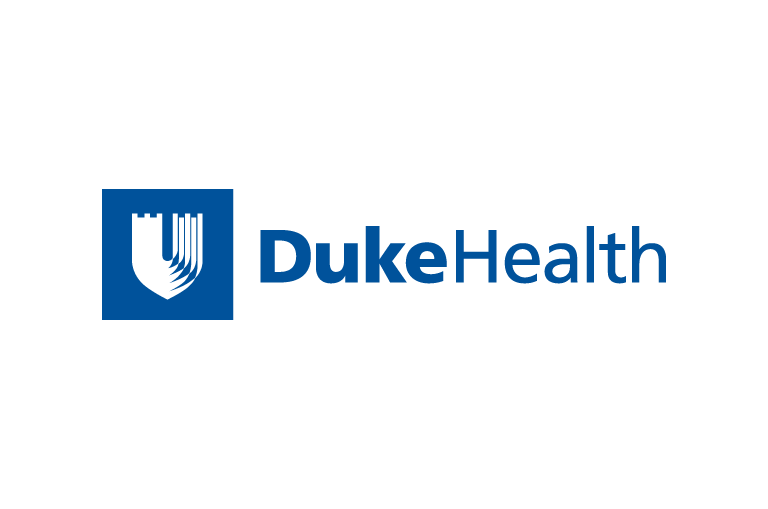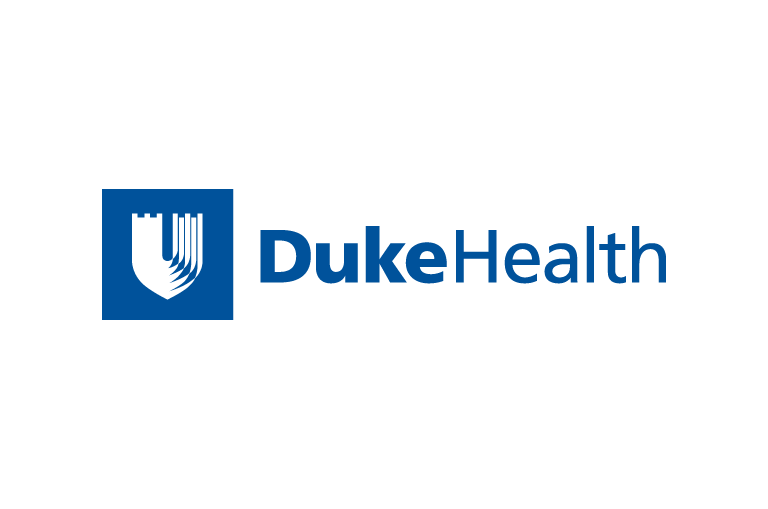 Contact Duke Health News
919-660-1306
DURHAM, N.C. -– St. Joseph of the Pines and Duke University Health System officials announced Thursday completion of a joint venture to form a home health care agency. The agency, named Duke & St. Joseph Home Care, will serve the central North Carolina area.
"Our vision is to provide our patients a full continuum of health care services within the Duke University Health System," said Dr. Ralph Snyderman, president and chief executive officer of Duke's Health System. "Our home care joint venture allows us to provide high quality, cost effective home care services to our patients throughout central North Carolina and beyond. We are very pleased and privileged to be working in partnership with St. Joseph, an agency clearly committed to the highest standards of quality care."
Under terms of the joint venture, Duke purchased 50 percent of St. Joseph's existing home care operation. Duke and St. Joseph have equal ownership interest in the new nonprofit venture.
To create this new organization, St. Joseph has transferred its home health division, which includes home care nursing and hospice services, to the joint venture, including 1,200 employees working out of 16 offices throughout central North Carolina. St. Joseph will continue to manage the operations of all services of the joint venture, with headquarters remaining in Pinehurst, officials said.
In addition to benefiting new Duke patients, Duke & St. Joseph Home Care will enhance existing home care services offered to all patients in the joint venture's service area, officials said.
"We are excited that the joint venture between St. Joseph and Duke is now official," said George Kecatos, president and chief executive officer of St. Joseph of the Pines. "After almost 30 years of providing quality home health care services to the residents of central North Carolina, we are pleased to have a partner like Duke to help us expand the scope and geography of our services while continuing our mission of serving those in need. This partnering will enable Duke physicians to have greater involvement with their patients once they leave the hospital and, at the same time help us better serve all the patients, physicians and families throughout our service area."
Financial details about the joint venture were not disclosed. The joint venture is limited to St. Joseph's home care operations, officials said.
Headquartered in Pinehurst, St. Joseph of the Pines annually provides over 362,000 home health visits, 927,000 hours of private duty service, and 10,900 days of hospice care. In addition to home care and hospice, St. Joseph of the Pines operates skilled nursing facilities, Alzheimer support services and retirement living communities. The organization also offers family medical care, adult day health care, child day care and affordable housing for senior adults.
News & Media Front Page