News & Media Front Page
Nana's Restaurant Hosts Fund-Raising Dinner to Benefit Cancer Patients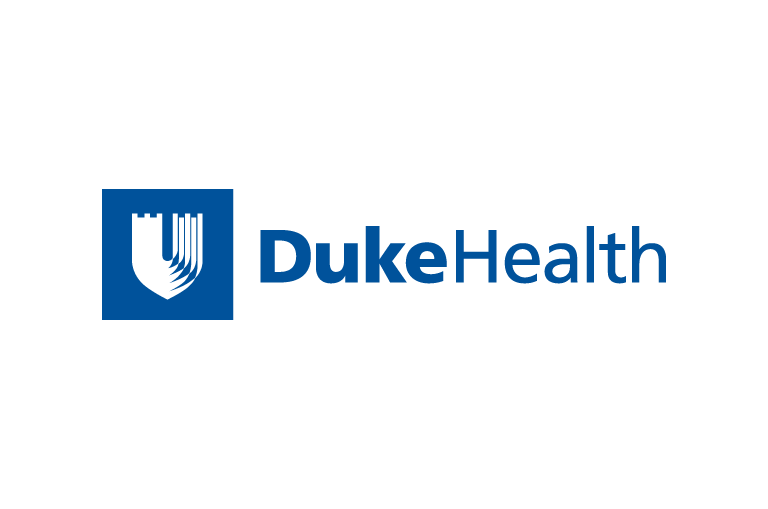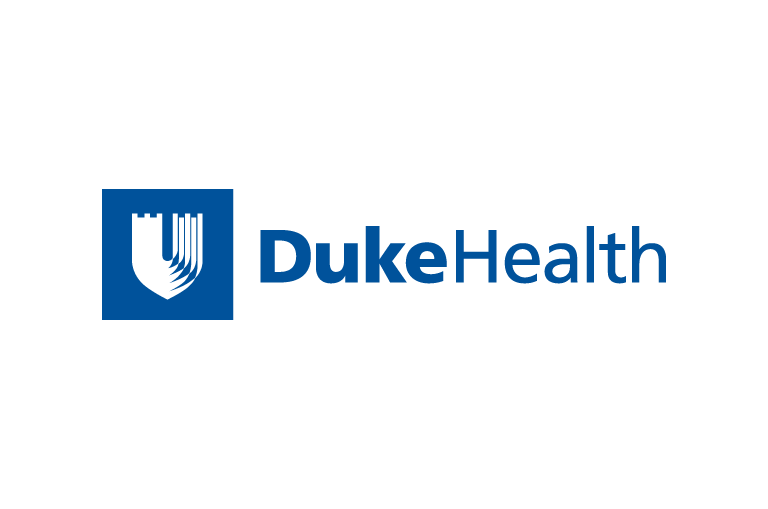 Contact Duke Health News
919-660-1306
DURHAM, N.C. -- Nana's restaurant will donate food, wine and its staff to host a unique dinner party Sunday, Oct. 12, to benefit the Duke Cancer Patient Support Program (DCPSP).
This is the third year that Nanas's owner and executive chef Scott Howell has partnered with the DCPSP for the fund-raising event.
The event, which is open to the public, begins at 6 p.m. with a champagne reception, followed by a five-course dinner, including fine wines. Space is limited to the first 95 people. The cost is $125 per ticket, $75 of which is tax-deductible. Reservations can be made by calling (919) 684-4497.
"This event is very near and dear to my heart," said Howell. "My mother is a Hodgkin's disease survivor. She has dedicated herself to providing assistance and encouragement to others facing cancer. This is just a nice way for me and for everyone at Nana's to do something that hopefully will make a difference to a lot of people."
Rachel Schanberg, founder and director of the DCPSP, said Howell "is so involved and so willing to give of his time and talent to make this important fundraiser happen. The funds raised will be used to provide essential emotional support to cancer patients and their families as they go through a very difficult time in their life."
Established at the Duke Comprehensive Cancer Center in 1987, the Duke Cancer Patient Support Program offers counseling, support groups, companionship and educational resources to patients and families being treated at Duke and elsewhere. DCPSP offers continued support from the time of diagnosis.
Since its inception, DCPSP has been a model to other programs throughout the country. More than 100 volunteers assist the program and its patients. All services are provided at no charge.
News & Media Front Page