News & Media Front Page
Duke Awarded Autoimmunity Center of Excellence Grant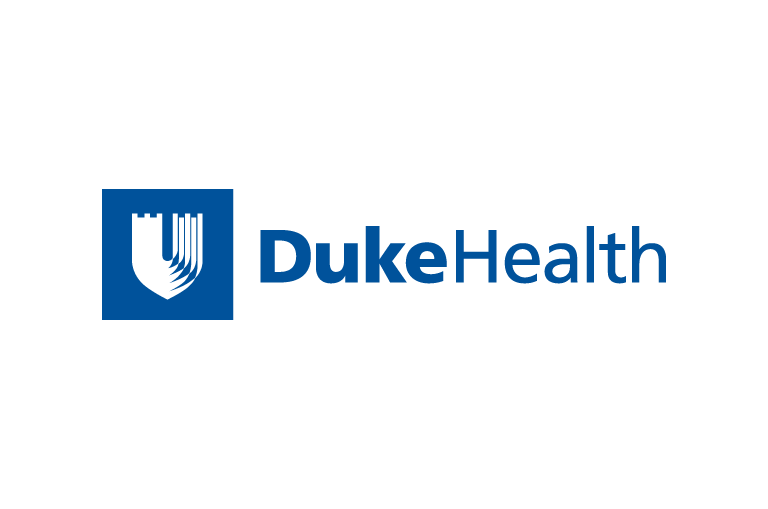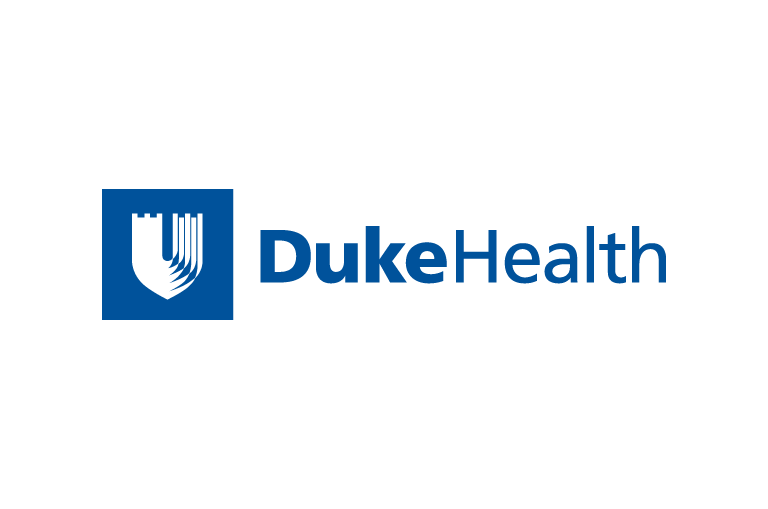 Contact Duke Health News
919-660-1306
DURHAM, N.C. -- Duke University Medical Center has received funding from the National Institute of Allergy and Infectious Diseases (NIAID), part of the National Institutes of Health (NIH), to establish one of nine nationwide Autoimmunity Centers of Excellence. Duke will receive $3.4 million to conduct basic and clinical research on autoimmune disorders including rheumatoid arthritis, systemic lupus erythematosus, Sjögren's syndrome and autoimmune blistering diseases.
Autoimmune disorders occur when the body directs an immune response against its own tissues. Research at the Duke center will focus on B cells, cells that form an important component of the normal immune system. B cells are hyperactive in people with autoimmune disorders. This hyperactivity of B cells can cause tissue inflammation and organ system dysfunction.
"Millions of Americans are living with autoimmune disorders," said E. William St. Clair, M.D., professor of medicine and immunology at Duke and principal investigator for the center. "This funding provides an exciting opportunity for Duke to build upon our already strong autoimmune treatment and research program. Moreover, being chosen for this center highlights the importance of our long-standing collaborations between basic and clinical researchers at Duke."
The center features two basic research projects that will provide the basis for developing new therapies for autoimmunity. Thomas Tedder, Ph.D., chair of the department of immunology at Duke, will lead research on B cell function in animal models of autoimmune diseases. Garnett Kelsoe, D.Sc., professor of immunology at Duke, will study the role of inflammation as a cause of B cell hyperactivity in autoimmunity.
"The Autoimmunity Center of Excellence also promises something more," Tedder said. "The center will allow us to move new findings and therapies from our laboratories into the clinic and will teach us how to best use and improve these therapies to direct future research. Thereby, the investments the NIH and Duke have made in high quality clinical care and basic research will be more than additive."
David Pisetsky, M.D., chief of the division of rheumatology and a participant in the new research program, added, "As a result of this kind of funding support for collaborative research -- both at Duke and at the eight other centers nationwide -- we will begin to amass the knowledge and resources required to advance our understanding and treatment of autoimmune disorders. Our ultimate goal is the discovery of new methods for treating patients with these diseases."
Other Duke faculty involved in the program include Russell Hall, M.D., professor of medicine; Jane Onken, M.D., assistant professor of medicine; Thomas Ortel, M.D., associate professor of medicine; Donald Sanders, M.D., professor of medicine; John Sundy, M.D., assistant professor of medicine; and Laura Schanberg, M.D., associate professor of pediatrics.
Other institutions awarded the grant for autoimmunity research include Albert Einstein College of Medicine, Brigham and Women's Hospital, Children's Hospital of Pittsburgh, Columbia University, University of Alabama at Birmingham, University of California at San Francisco, University of Colorado and University of Rochester.
News & Media Front Page