News & Media Front Page
Moul Named New Urology Chief at Duke University Medical Center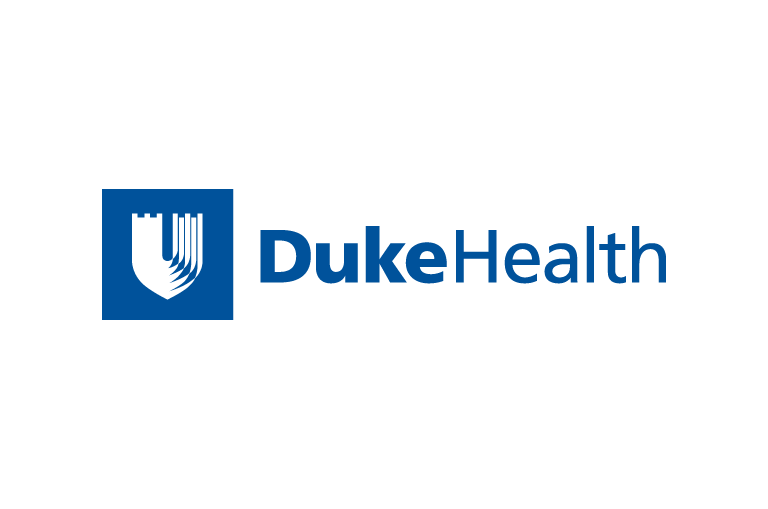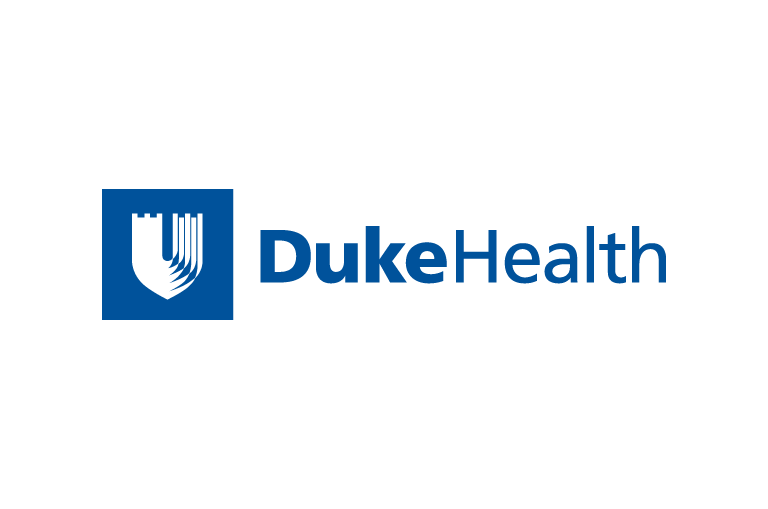 Contact Duke Health News
919-660-1306
Durham, N.C. -- Judd W. Moul, M.D., professor of surgery at the Uniformed Services University of the Health Sciences (USUHS) in Bethesda, Md., and an attending urologic oncologist at the Walter Reed Army Medical Center in Washington, D.C., has been named the new chief of the division of urology at Duke University Medical Center.
Moul, 47, who is retiring as a colonel in the United States Army Medical Corps, is also director of the Center for Prostate Disease Research, a Congressionally mandated, Department of Defense research program based at USUHS and Walter Reed. Moul's clinical practice focuses on broad aspects of prostate cancer and prostate disease. He is a noted authority on prostate cancer in African-American men, biochemical recurrence of prostate cancer, prostate biopsy technique and nerve-sparing radical prostatectomy.
Moul begins his duties Aug. 15. His appointment, after a national search that began in mid-2003, was announced by Danny O. Jacobs, M.D., chair of the department of surgery at Duke University Medical Center.
"Judd is an enthusiastic and dynamic leader who will build upon the strengths of the division of urology while cultivating new research and recruiting new faculty," said Jacobs. "In addition to his outstanding clinical research involving prostate cancer, Judd has an established track record of bringing together multi-disciplinary programs that unify efforts and benefit patients."
While at Walter Reed, Judd developed a prostate clinical trials and care unit. He hopes to bring a similar program to Duke.
"We're working on a Prostate Cancer Center that would be a 'home' for urologists, oncologists, radiation oncologists -- anyone working with men and their families affected by prostate cancer," said Moul. "It would also be 'one-stop shopping' for patients."
Moul said the plan is to utilize space adjacent to the current urology clinic in the Duke Clinics.
He also believes that by creating a unified clinic, access to clinical trials will improve for patients and will benefit Duke.
Moul is nationally recognized for his creation of a U.S. military-based prostate disease research database that houses information on more than 20,000 prostate cancer patients treated at nine collaborating institutions. After beginning his duties at Duke, Moul will continue his work with the database as a consult to the Department of Defense (DoD).
Moul graduated summa cum laude from Pennsylvania State University. He earned his degree from Jefferson Medical College, where he was elected to Phi Beta Kappa and Alpha Omega Alpha. He completed his Urologic-Oncology Fellowship at Duke.
He has received grants from the National Institutes of Health, DoD, Veterans Affairs and CaPCURE Foundation, and has managed the cumulative $50 million in grants from the U.S. Army Medical Research and Materiel Command since the inception of Center for Prostate Disease Research in 1992. Moul has authored and co-authored more than 275 scientific manuscripts and book chapters, including articles in the New England Journal of Medicine and the Journal of the American Medical Association.
Honors received include the 1995 American Medical Association Young Physicians Section Community Service Award for his national involvement in prostate cancer patient support groups, the 1996 Sir Henry Welcome Research Medal and Prize from the Association of Military Surgeons of the United States, and selection as a 1994 Fellow for the American Urological Association/European Association of Urology International Academic Exchange Program. In 1997, Moul was the recipient of the Gold Cystoscope Award from the American Urological Association. He received the Baron Dominique Jean Larrey Military Surgeon Award for Excellence in 1998 and the Presidential Award from the Uniformed Services Urology Research Group in 2000.
Moul is on the editorial board of several medical journals, including Oncology, Journal of Urology, Urology, and the periodical Oncology News International. He is also co-editor of the journal, Prostate Cancer and Prostatic Diseases, and is medical editor for Family Urology, a patient education magazine published by the American Foundation for Urologic Disease.
News & Media Front Page