News & Media Front Page
Morris Named Chief Financial Officer for Duke Health System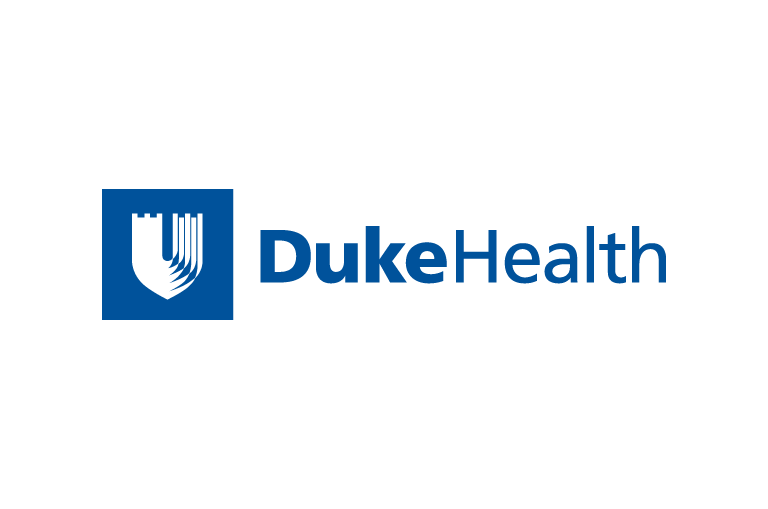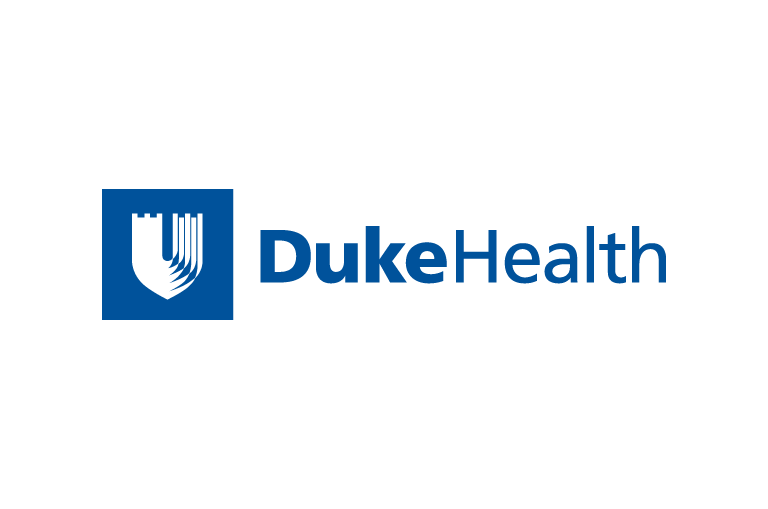 Contact Duke Health News
919-660-1306
DURHAM, N.C. - Kenneth C. Morris, former senior vice president of finance for Mission+St. Joseph's Health System in Asheville, has been appointed chief financial officer of Duke University Health System, effective Aug. 2.
Dr. Ralph Snyderman, president and chief executive officer of the Duke health system, announced the appointment to the new position Monday and said Morris will be providing top-level financial management for the system, including financial strategy, budgeting and financial control, and overall financial performance.
"The expansion of our health system, which now delivers care to people across a broad region, requires financial coordination and streamlining of the operations of various facilities and offices of the system," Snyderman said. "Kenneth Morris brings years of experience developing the financial and operations management systems that mesh diverse health care facilities into viable networks. I expect his leadership will be a key factor in ensuring that the health system meets its financial and operational objectives."
Among his top priorities, Morris said, will be "working closely with service-line and business unit leaders within the system to help them set financial and performance goals and to ensure smooth functioning of the planning, reporting and control systems."
In his previous position in Asheville, Morris led the consolidation of the financial affairs of three hospitals, which had a history as intense competitors, as well as numerous outpatient and post-acute facilities and programs. He cut his teeth on the business of merging financial systems while at Loyola University Medical Center in Chicago where he served as vice president for finance and treasurer.
Morris, who earned a master's of public administration from the University of Colorado, began his career in finance at Tulane University in New Orleans before becoming assistant vice president for finance at Loyola University.
News & Media Front Page