News & Media Front Page
Longtime Teacher and Researcher Assumes Mentorship Role at Duke Medical School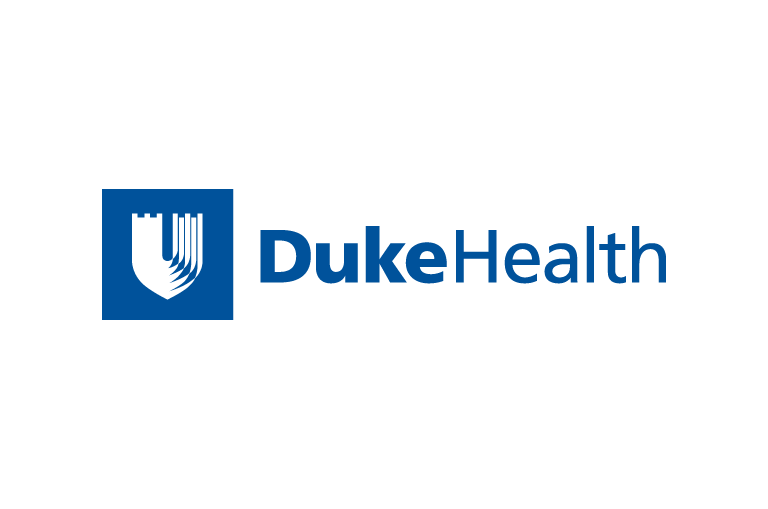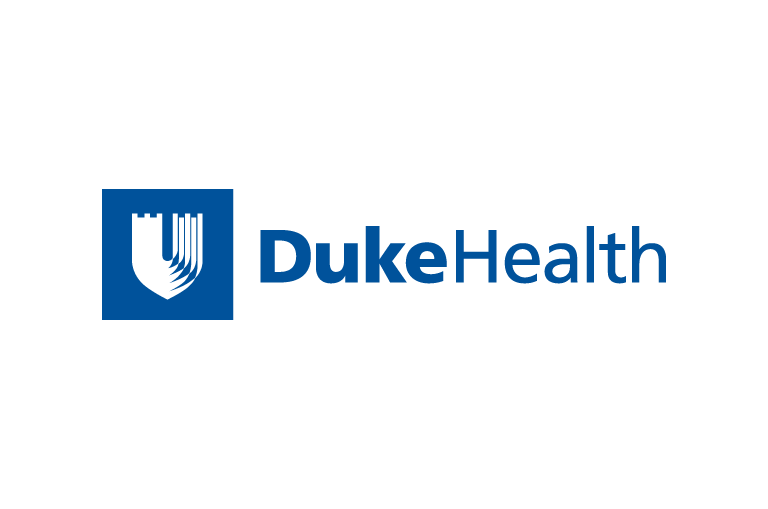 Contact Duke Health News
919-660-1306
DURHAM N.C. -- Dr. Joseph M. Corless, a researcher, physician and honored teacher, has been named vice dean for faculty and academic affairs at Duke University Medical Center, Dean Edward Holmes announced Tuesday.
In this newly created position, Corless will develop a broad initiative to mentor medical school faculty, placing special emphasis on female and under-represented minority faculty members as well as new teaching staff, Holmes said. Corless also will have administrative oversight responsibilities for the institutional review board, the international office and for policies related to conflict of interest and misconduct in science.
In 1996, Corless was appointed director of appointments, promotions, tenure and faculty development, and two years later he was promoted to assistant vice chancellor for academic affairs. In that role, he assisted the faculty in pursuing their academic goals of teaching, research and clinical care.
"Dr. Corless understands the challenges of balancing the many responsibilities facing our faculty because he himself has had to balance his increasing administrative responsibilities with his duties as both teacher and researcher," Holmes said. "With this unique perspective, I believe he will be an important mentor and adviser to our faculty during these unprecedented times in academic medicine."
Corless, who holds appointments in the departments of cell biology, neurobiology and ophthalmology, is also a recognized leader in teaching excellence at the medical center. He was the first basic science faculty member to win the AOA Golden Apple Award two years in a row (1996 and 1997) and he has twice been awarded the Davison Society Excellence in Teaching Award. Also in 1996, he was presented a special award for his contributions to innovation in medical education.
"This is a wonderful opportunity to establish a medical center-wide mentoring program," said Corless. " I very much look forward to this opportunity to prosper the personal and professional lives of our faculty, which will, in turn, increase the achievements of the medical center as a whole."
News & Media Front Page