News & Media Front Page
Duke School of Nursing Dean Reappointed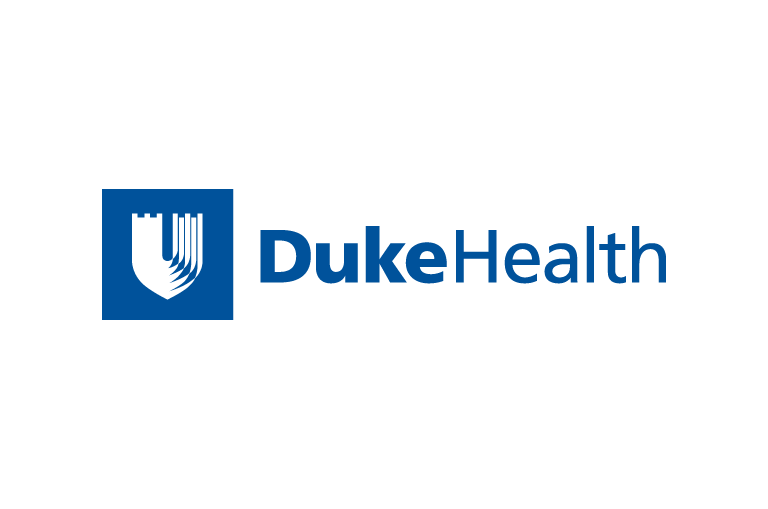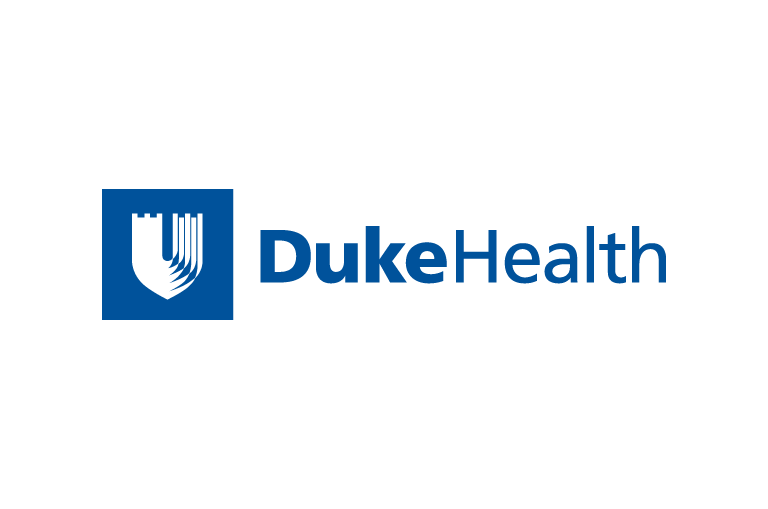 Contact Duke Health News
919-660-1306
DURHAM, N.C. - Mary T. Champagne has been reappointed dean of the Duke School of Nursing for the next five years, Duke University officials announced Monday.
Champagne, who has a doctorate in nursing, has served as dean of the nursing school since 1991.
"In her tenure at the helm of the School of Nursing, Dean Champagne has led the rebuilding of Duke's graduate nursing program, increasing the student body nearly fivefold, adding a strong research component and shaping a large and diverse faculty," said Dr. Ralph Snyderman, chancellor for health affairs at Duke. "Under her guidance, the School of Nursing has matured to be a strong and vibrant school that is gaining national recognition for its academic excellence."
Champagne, who earned her Ph.D. from the University of Texas, serves on the N.C. Council of Deans and Directors and nationally on the American Association of Colleges of Nursing and National Organization of Nurse Practitioner Faculties joint committee on nurse practitioners. She has published numerous journal articles, books, book chapters and abstracts on clinical research. In 1995, she was recognized by Sigma Theta Tau, the national nursing honor society, as an outstanding nurse researcher.
She also is the primary investigator for the Duke-ECU Partnership for Training, a distance learning program to train health professionals to become nurse practitioners, physician assistants and nurse midwives in medically underserved areas in eastern North Carolina.
News & Media Front Page