News & Media Front Page
Morphine for Chest Pain Increases Death Risk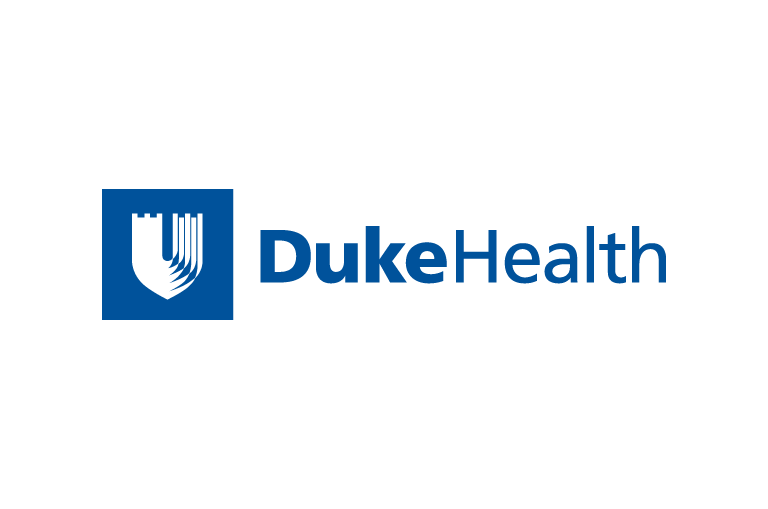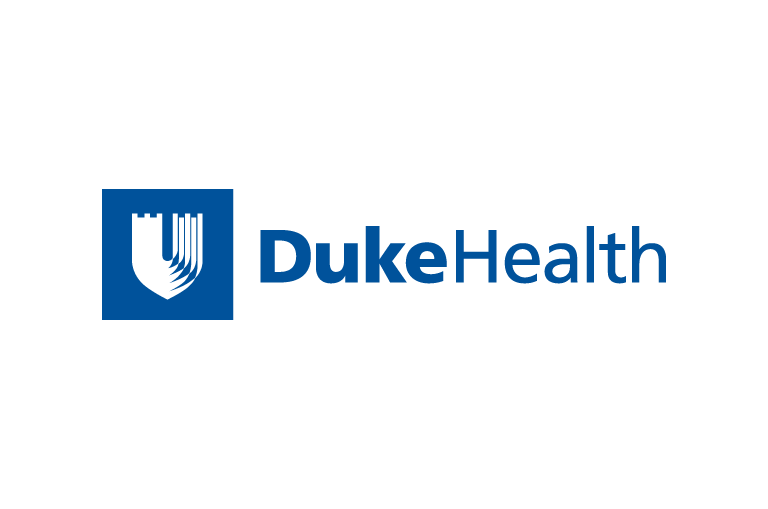 Contact Duke Health News
919-660-1306
DURHAM, NC -- While patients hospitalized for a heart attack have long been treated with morphine to relieve chest pain, a new analysis by researchers from the Duke Clinical Research Institute has shown that these patients have almost a 50 percent higher risk of dying.
The researchers call for a randomized clinical trial to confirm their analysis. Meanwhile, they advise cardiologists to begin treatment with sufficient doses of nitroglycerin to relive pain before resorting to morphine.
In their analysis of the clinical data and outcomes of more than 57,000 high-risk heart attack patients -- 29.8 percent of whom received morphine within the first 24 hours of hospitalization -- the researchers found that those who received morphine had a 6.8 percent death rate, compared to 3.8 percent for those receiving nitroglycerin. The increase in mortality persisted even after adjustment for the patients' baseline clinical risk.
"The results of this analysis raise serious concerns about the safety of the routine use of morphine in this group of heart patients," said Duke cardiologist Trip Meine, MD, who presented the results of the Duke analysis Nov. 10, 2004, at the American Heart Association's (AHA) annual scientific sessions in New Orleans.
"Since randomized clinical trials evaluating the safety or effectiveness of morphine for these patients have not been conducted, official guidelines for its use are based solely on expert conjecture," Meine continued. "Given the adverse outcomes associated with morphine use found in our analysis, a randomized clinical trial is in order."
Morphine was first used to relieve the chest pain associated with heart attacks in 1912 and has been used regularly ever since. Nitroglycerin has been used for more than 130 years for the relief of chest pain, also known as unstable angina. It works by relaxing blood vessels and allowing blood flow to increase.
"Nitroglycerin has a physiological effect that may, at least temporarily, influence the underlying ischemia," Meine said. "Morphine, on the other hand, doesn't do anything about what is actually causing the pain. It just masks it, and may, in fact, make the underlying disease worse.
"Morphine has the well-known and potentially harmful side effects of depressing respiration, reducing blood pressure and slowing heart rate," he continued. "These side effects could explain the worse outcomes in patients whose heart function has already been compromised by disease."
For their analysis, the researchers consulted the nationwide quality improvement initiative named CRUSADE (Can Rapid Risk Stratification of Unstable Angina Patients Suppress Adverse Outcomes with Early Implementation of the American College of Cardiology and AHA Guidelines) The registry continually collects data from more than 400 hospitals on outcomes and on the use of proven drugs and procedures used to restore blood flow to the heart.
From this registry, the researchers identified 57,039 high-risk patients with non-ST-segment elevation myocardial infarction (non-STEMI), a categorization of heart attack based on electrocardiogram (ECG) readings. These patients typically arrive at emergency rooms with chest pain, but often will not have telltale signs of a heart attack on the initial ECG. They might be diagnosed with a heart attack only when the results of the blood tests are reported a few hours later.
The researchers found that patients who were given morphine had 48 percent higher risk of dying and 34 percent higher risk of suffering another heart attack while in the hospital.
"This increase in mortality was present in every subgroup of patients we studied," Meine said. "What we found interesting was that patients given morphine were more likely to receive evidence-based medicine, were more likely to be treated by a cardiologist and were more likely to receive an invasive cardiac procedure."
Meine recommends that physicians with hospitalized heart attack patients should begin with nitroglycerin therapy to control pain. Our recommendation is that patients should receive the full dose of nitroglycerin. Based on our analysis, morphine should be the last resort after else has been tried."
While patients with acute STEMI are at higher risk of dying within 30 days of their hospital stay, patients with non-STEMI actually have a higher risk of dying six months and one year after initial hospital presentation. It is estimated that about 1.3 million Americans are hospitalized each year with non-STEMI.
CRUSADE continuously gathers data from participating U.S. hospitals on treatments for patients with non-STEMI and provides quarterly feedback to hospitals with the ultimate goal of improving adherence to the ACC/AHA treatment guidelines and patient outcomes.
The CRUSADE registry is funded by Millennium Pharmaceuticals, Cambridge, MA, and Schering Corp, Kenilworth, NJ. Bristol-Meyers Squibb/Sanofi Pharmaceuticals Partnership, NY, provided an unrestricted grant in support of CRUSADE.
Note to Editors: The researchers involved in CRUSADE can only discuss data in the aggregate, and not about specific hospitals.
News & Media Front Page