News & Media Front Page
Minority Communities Lag in Early Immunization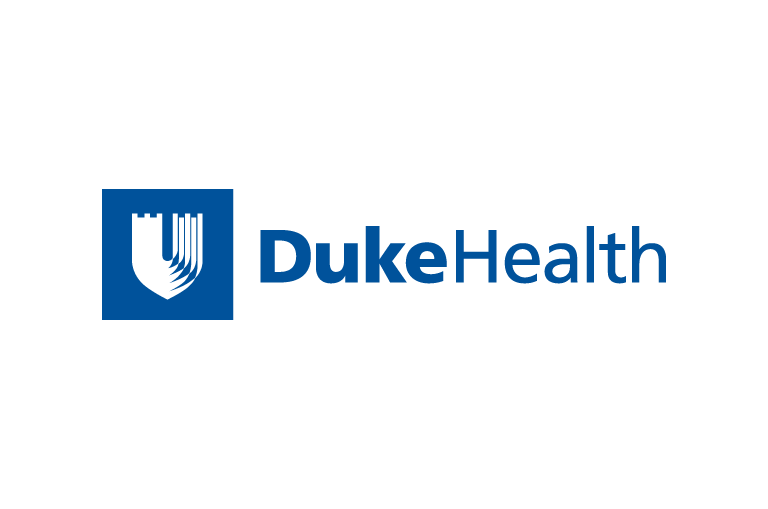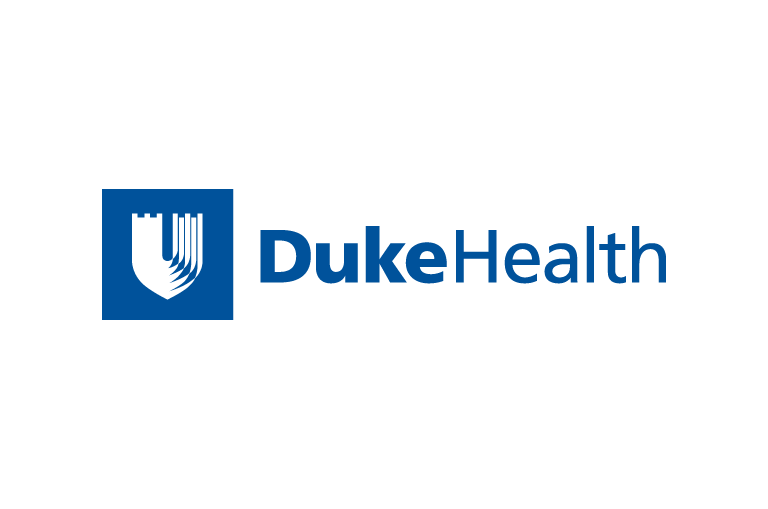 Contact Duke Health News
919-660-1306
Children of African-Americans and undocumented immigrants are one of the largest unvaccinated groups in the country, according to the results of new national task force report.
While the overall rate of early-childhood vaccination is rising in the U.S., children in several minority groups lag well behind in immunization percentages, the report found. These children, most of whom are from poor, single-parent and underinsured families, don't get critical shots that protect them from meningitis, whooping cough, pneumonia and blood stream infections.
The Trust for America's Health, a nonpartisan public health task force, is working to boost early-childhood [between the ages of 19 months and 35 months] vaccination rates in the U.S. through increased federal support for immunization programs. The groups' findings and recommendations are included in a recently issued report, "Closing the Vaccination Gap: A Shot in the Arm for Childhood Immunization Programs."
It is estimated that more than two million infants and toddlers in the U.S. go without vital early childhood vaccinations. Children who do not receive these shots are at greater risk for these serious contagious diseases and may put others in their families, day care centers and communities at risk.
"It's an interesting phenomenon in this country when we have health services that are really well-organized, in terms of most immunization programs," said Samuel Katz, M.D., chairman emeritus of the Department of Pediatrics at Duke University Medical Center, who advised the group and supports its recommendations for more vaccination programs, including increased funding for education and awareness programs. Katz's own background includes work on the development of the measles vaccine.
"Under the Clinton administration, the Vaccines for Children program was developed, which guarantees that every child should have immunization available, whether they are insured, whether they are wealthy, whether their parents belong to the right HMO," Katz said. "In most instances, vaccines can be administered in their family physician's or pediatrician's office. If they are uninsured, but at an income level that does not qualify for Medicaid, they do have to go to a federal health clinic. That is the only obstacle placed in their path. The members of our group would like to remove that obstacle through new legislation."
According to the report, preschoolers from minority communities are significantly under-vaccinated. African Americans, for example, have a vaccination rate of 73 percent, compared to 82.5 percent for whites.
Katz says one growing group that is particularly under-vaccinated is preschool children of undocumented immigrants. In many cases, these children do not get their shots due to their parents' concern about attracting notice from immigration authorities.
"They are frightened to bring their children to the public health clinic, for fear they will have to register, produce a Social Security number or some other type of identification," Katz said "They are concerned that they will be discovered and shipped back to wherever they came from."
Katz says part of his group's mission is to inform and educate immigrant parents about the availability of immunizations for their children.
"I think we can reassure them – and this has to be done through the media, whether it's newspapers, television or radio, and it has to be bilingual, not just in English – that you do not have to register at a public health clinic with your immigration papers or anything. Just bring your child and they will immunize your child."
News & Media Front Page