News & Media Front Page
Cholesterol Drugs May Lower Glaucoma Risk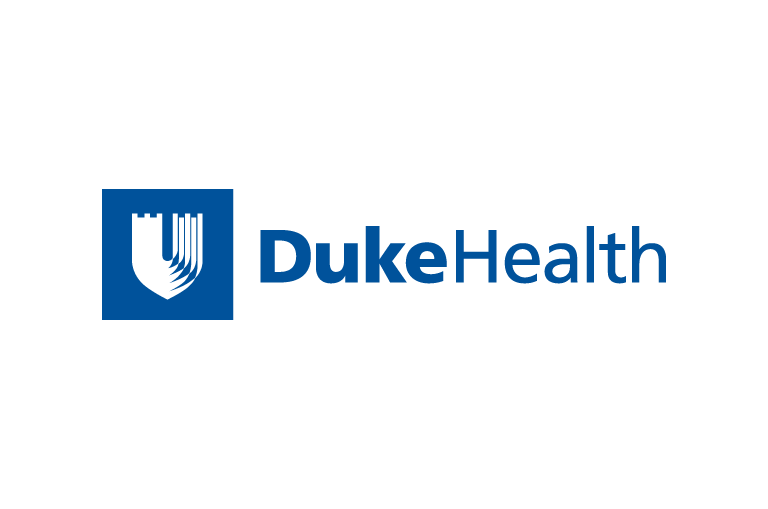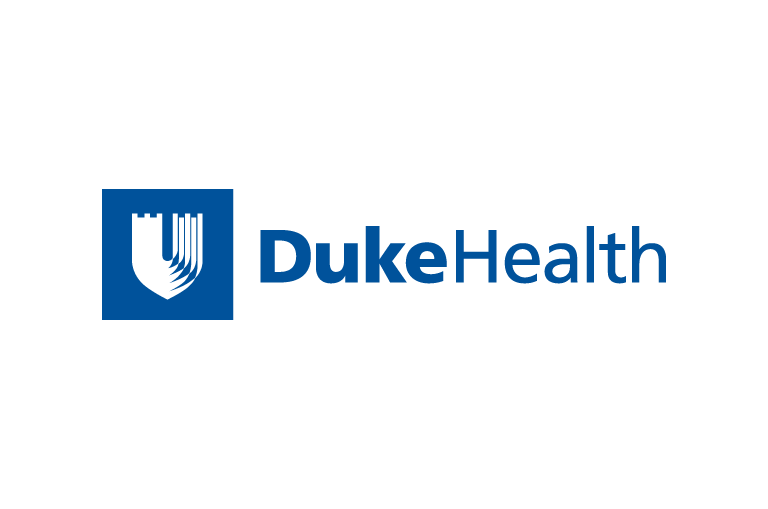 Contact Duke Health News
919-660-1306
Statins, a class of medications widely used for lowering
cholesterol, may not only help reduce the risk of
cardiovascular disease, but may also help prevent the most
common form of glaucoma, said Duke University Eye Center
researchers.
Specifically, the researchers found in their pilot study a
40 percent decrease in glaucoma among long-term statin
users.
Duke ophthalmologists Paul Lee, M.D., and David Epstein,
M.D., Duke chairman of ophthalmology, collaborated with
researchers from the University of Alabama at Birmingham on the
recent study. Using patient databases at the Veterans Affairs
Medical Center in Birmingham, they were able to conduct a
matched case-control study.
"The VA system has computerized administrative and clinical
databases of their patients," says Lee. "With our colleagues,
we used these databases to look at patients who were diagnosed
with glaucoma in that system. Because the system also includes
detailed pharmacy records, we were able to compare patients
with and without glaucoma with their use of statins and other
anti-cholesterol drugs.
"The study results indicate that the people who were on a
longer duration of statins – 23 months or more – were the ones
who had a clear protective association against the development
of glaucoma," Lee continued. "So there appears to be a duration
effect relative to the statins and glaucoma development."
Lee said that while earlier research had shown the effect of
statins on the development of another common vision problem,
age-related macular degeneration (AMD), the genesis for the
glaucoma study was actually in some of Epstein's earlier
work.
"Years ago, he thought that the mechanism of action of
statins might be effective against glaucoma, from a couple of
different perspectives," Lee said. "The first is that statins
enhance the outflow of fluid from inside the eye. Patients with
open-angle glaucoma, the most common form of the glaucoma, have
impaired outflow. So statins help to unclog that pathway.
"Another important mechanism is the enhancement of vascular
flow, since the statins may be able to inhibit obstructions,"
Lee continued. "So there are a couple of good reasons to
suspect that statins might actually be protective for patients
against developing glaucoma, or perhaps in the future against
the worsening of glaucoma if someone has already developed
it."
Lee cautioned that while the study showed a clear
association between statin use and development of glaucoma in a
patient database, much more research is needed before
prescribing statins for glaucoma prevention.
"I think we'd want to see actual direct clinical evidence in
a clinical trial format before saying that statins are
definitely helpful in patients to reduce the development or
progression of glaucoma. Where that kind of investigation leads
is something I think all of us are looking forward to with
great interest."
The study was reported in the June 14, 2004 issue of
Archives of Ophthalmology.
News & Media Front Page