News & Media Front Page
Mild Injury May Render Brain Cells Vulnerable to Immune Attack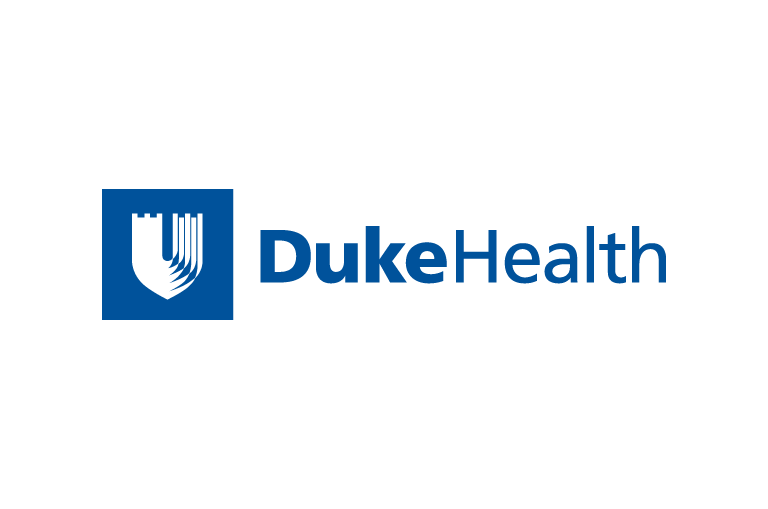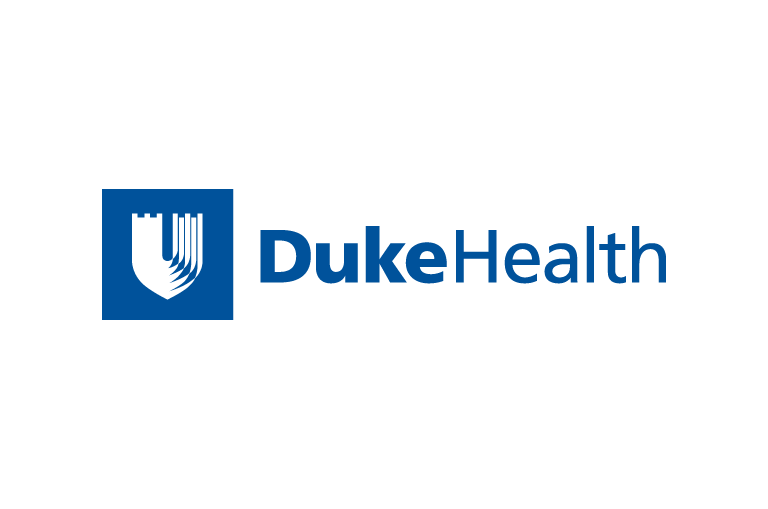 Contact Duke Health News
919-660-1306
DURHAM, N.C. -- Duke University Medical Center researchers have discovered that a seemingly mild "insult" to the brain could sensitize neurons to attack by immune system proteins that are otherwise protective.
The finding could explain why sufferers of Alzheimer's and other neurodegenerative diseases significantly worsen following such insults. According to the scientists, such minimal "excitotoxic insults" could include brief seizures, mild head trauma or stroke, or even transient anoxia from fainting while standing too quickly.
The scientists believe that drugs to selectively inhibit the immune proteins could reduce the rate of neural damage in a wide range of neurodegenerative diseases. Such drugs could also protect other organs against damage from autoimmune diseases such as lupus and rheumatoid arthritis, in which the immune system attacks body tissues, said the scientists.
In an article in the October 24, 2002, Neuron, Zhi-Qi Xiong, Ph.D., and James McNamara, M.D., report studies of brain cell cultures that reveal how the set of immune proteins, called "complement," can kill neurons. The research was supported by the National Institutes of Health.
Complement proteins circulate in the blood in an inactive form, but when triggered by infection or other invaders, they form complexes that can attack the invaders.
"For a decade or more, there have been studies in which complement proteins were detected in the vicinity of senile plaques of patients with Alzheimer's disease and also in the brain of other neurodegenerative diseases," said McNamara, who is professor and chair of the medical center's department of neurobiology. According to McNamara, while this association suggested that complement could harm neurons, evidence also existed that complement could promote removal of a damaging protein that causes the plaques in Alzheimer's disease.
The reality, Xiong and McNamara discovered, seems more complicated. The complement immune system pathway consists of an "early activation" pathway that can be protective in Alzheimer's disease, and a "terminal" pathway, in which the proteins combine to create a "membrane attack complex." It is the terminal pathway and this complex that damages neurons sensitized to complement attack by mild brain insult, said McNamara.
"Basically, we have discovered how an insult like transient ischemic attacks, minimal drop in blood pressure or a minimal blow to the head could facilitate the transition from the early activation pathway to the terminal membrane attack pathway, and transform a protective effect into a damaging effect on the brain," said McNamara.
Initial clues that complement could attack brain cells came from the Duke scientists' earlier studies of a rare childhood brain disease called Rasmussen's encephalitis.
"We observed that in this autoimmune disease, even though the immune system is constantly attacking the brain, the progressive loss of neurological function in these children occurred in a stepwise fashion, following flurries of seizures," said McNamara. The scientists found that the brains of children suffering from the disease showed evidence of activation of complement, and the complement proteins were concentrated in the neurons. Also, said McNamara, the scientists' studies of an animal model of the disease showed similar attack by complement.
What's more, he said, studies by other researchers had demonstrated in animal models and cell cultures that fleeting insults can damage neurons by causing an "excitotoxic" overload of the neurotransmitter glutamate.
Earlier brain tissue culture studies had shown that complement could damage brain cells called astrocytes preferentially over neurons, said McNamara.
"This didn't make sense," said McNamara. "In our tissue culture studies, the astrocytes were preferentially damaged, but in brains, the complement was deposited on neurons. And so we reasoned that perhaps there was an interaction between the excessive excitation mediated by glutamate and a neuron's sensitivity to attack by complement."
In their experiments reported in Neuron, Xiong and McNamara exposed cultures of neurons and astrocytes, first to modest levels of glutamate, as might be generated by a mild insult to the brain. When they next exposed these same cultures to activated complement proteins, the neurons were preferentially killed.
Their studies also showed that the damage was specifically caused by the membrane attack pathway of complement and not by the early activation pathway. And, they found that the glutamate treatment sensitized neurons, but not astrocytes, to attack by complement.
Finally, the scientists found that the excitotoxic sensitization of neurons required both calcium and chemicals called "reactive oxygen species." While the scientists do not understand these requirements, said McNamara, they believe that the finding might offer further clues to the metabolic pathway by which the neuron's defenses against complement are compromised. Importantly, said McNamara, their finding raises the possibility of protecting the brains of patients with neurodegenerative disease.
"The identification of a small-molecule inhibitor of the terminal pathway of complement may prove to be tremendously beneficial to patients with late-stage neurodegenerative disease, reducing the rate of brain injury," he said.
What's more, said McNamara, such drugs "could be helpful in diseases of many other organs, not just the brain, in which inappropriate activation of complement damages the tissues, like rheumatoid arthritis, lupus and others." McNamara emphasized the importance of basic studies of rare diseases to such discoveries.
"I think this is one of countless examples in human biology in which study of a rare disease, in this case Rasmussen's encephalitis, sheds light on mechanisms of common diseases," he said. "We would have been unlikely to have gained this invaluable insight into the immune system and the brain, had we not been studying Rasmussen's encephalitis."
News & Media Front Page