News & Media Front Page
March 16 '60 Minutes' Includes Segment on Jesica Santillan Case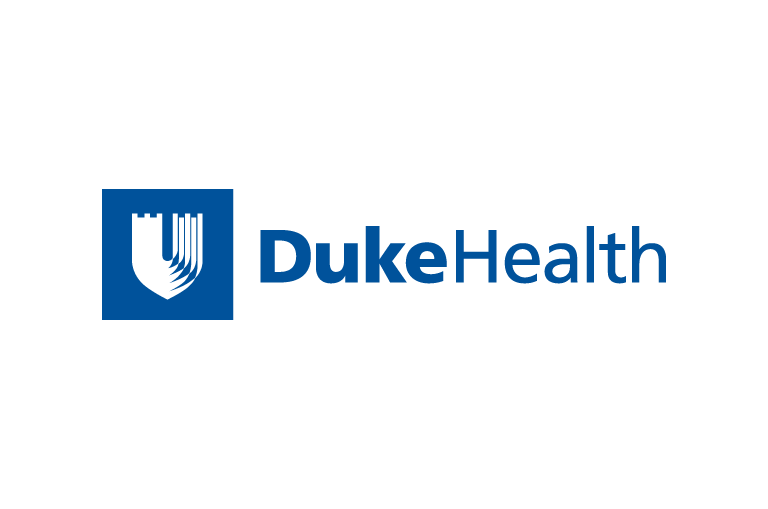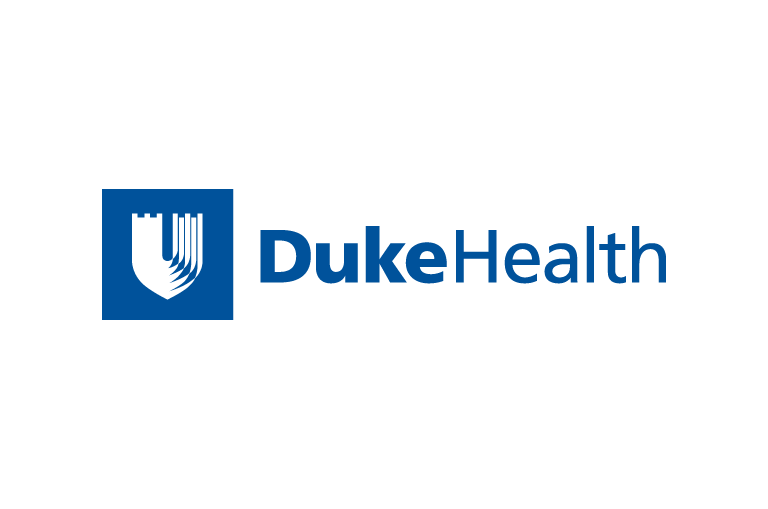 Contact Duke Health News
919-660-1306
Sunday's (March 16) "60 Minutes" program included a segment on Jesica Santillan. Because of the widespread publicity regarding this patient, Duke University Hospital felt it important to address some of the complex issues in a nationwide forum. We agreed to participate in a "60 Minutes" story because they offered to address this event in a fair and comprehensive manner.
See also:
"Anatomy Of A Mistake," March 16, 2003, CBS 60 Minutes.
"Donor Agency Didn't Know Blood Type," March 17, 2003 Charlotte Observer.
News & Media Front Page