News & Media Front Page
Maddox Lecturer to Discuss End of Life Issues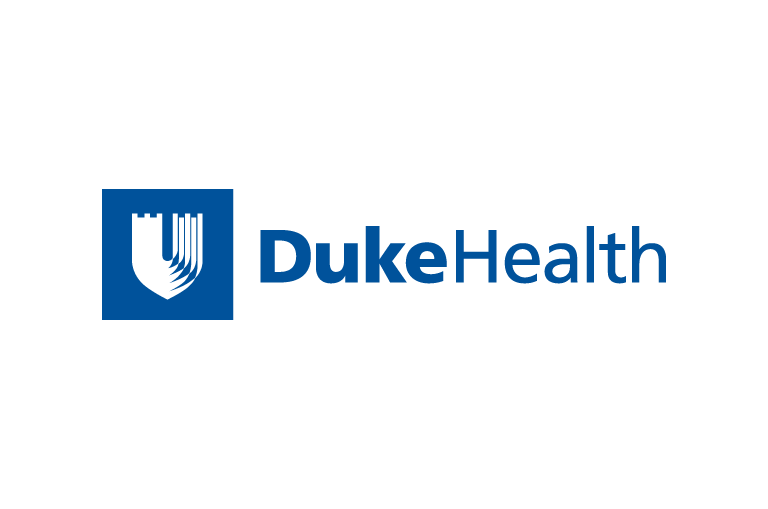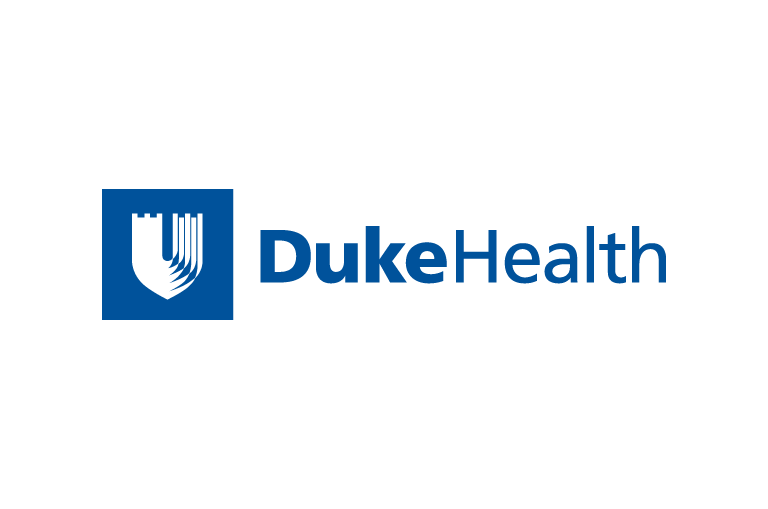 Contact Duke Health News
919-660-1306
DURHAM, N.C. -- Dr. Christine K. Cassel will discuss shortcomings in the care of patients at the end of life and ways to improve that care when she presents the fourth annual George L. Maddox Lecture on Thursday, March 23, at Duke University.
Cassel, professor and chair of geriatrics and adult development at Mount Sinai Medical Center in New York, says the barriers to end of life care are many and complex, and are not to be underestimated. She also contends that the opportunities for improved patient care are enormous, with new models emerging for thinking about the end of life and the appropriate role of medicine in health care.
The lecture, which is open to the public, will be held at 5 p.m. in the Searle Center on Duke's medical campus.
A series of photographs focusing on the lives of older North Carolinians will be on display during a reception following the lecture. The photos, by Alex Harris, professor of the practice of public policy studies and a founder of the Duke Center for Documentary Studies, are taken from those recently published in "Old and on Their Own," a book of life histories of independent older people written by Robert Cole.
The lecture is supported by the George L. Maddox Lectureship Endowment of the Duke Center for the Study of Aging and Human Development, in honor of the distinguished career of Maddox, professor emeritus and program director of the Center for the Study of Aging and Human Development.
News & Media Front Page