News & Media Front Page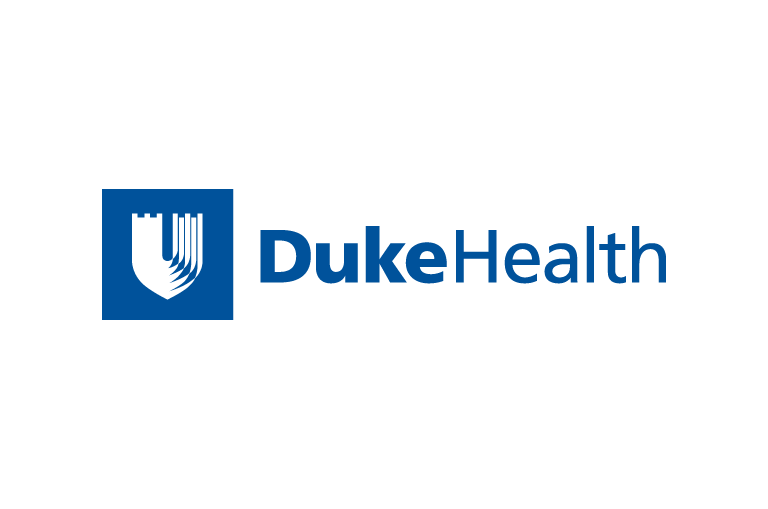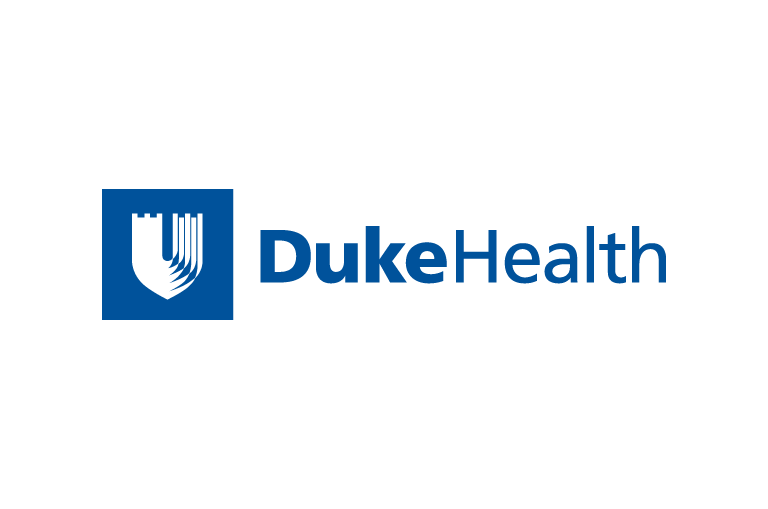 Contact Duke Health News
919-660-1306
Male pattern baldness, coronary heart disease and prostate cancer are all linked to high levels of testosterone. Which exact pathways might connect baldness to either of these diseases, though, is not known.
"Besides identifying a possible link, it also would be nice to identify a specific pathway," says Duke's Wendy Demark-Wahnefried, who published data on baldness and prostate cancer in the March issue of the journal Cancer Epidemiology, Biomarkers and Prevention. These data also were reported in an award-winning presentation at the annual meeting of the American Society of Preventive Oncology last March.
Demark-Wahnefried, associate research professor of urology, and her colleagues have examined data from two separate studies. One includes 149 men, 78 of whom have prostate cancer, and the second consists of 130 men, including 56 diagnosed with prostate cancer. When the two studies were pooled for last spring's presentation, men who reported that they were balding at the crown by age 30 were significantly more likely to have developed prostate cancer than others. The current publication reports each group separately, but associations from each study still suggest a trend toward twice the risk of developing prostate cancer among men who are vertex bald by age 30.
"We are still collecting data related to baldness in these two ongoing studies," says Demark-Wahnefried. "What we have shown, however, is that it's important to assess baldness during the correct window of time, which for prostate cancer is at age 30 or below."
The Duke researchers had previously looked at the current baldness status of men aged 50 to 70 and their development of prostate cancer and found no link. In the new studies, men select a picture that most closely resembles their hair patterning at age 30 and 40 from a standardized series of drawings. The basic options are not balding, various levels of vertex balding, or different patterns of frontal balding, what is generally referred to as a receding hairline. The data suggest that early onset vertex baldness should be examined as a possible marker for increased prostate cancer risk, says Demark-Wahnefried.
"Baldness is so obvious, there's no invasive test, it could be used to identify men who might be at higher risk," she says. "If there is a connection, doctors might be able to say that 30 years down the road the men should follow prostate cancer screening guidelines carefully, but it still wouldn't be right to say that someone who's vertex bald at 30 will definitely develop prostate cancer.
"We put our results out there because we need more studies. We need about 325 men in each study to see a significant effect, judging from pooling our data, and eventually we'll get them. But there are studies out there that already have the numbers, and it would be nice if they looked for a link, too," says Demark-Wahnefried.
One study with the numbers to see an effect is the Physicians' Health Study from Harvard. The study population includes 22,071 male physicians in the U.S. who provided initial information about their coronary histories in 1982 and then participated in a trial comparing aspirin to beta carotene. As part of the study, they have continued to provide medical updates every year since. In 1993, they were asked to select one of five drawings that best represented their hair patterning at age 45. In the January 24 issue of the Archives of Internal Medicine, researchers from Harvard and Brigham and Women's Hospital in Boston reported that of 19,112 participants in the Physicians' Health Study, those with vertex baldness at age 45 were significantly more likely to have nonfatal heart attacks, severe chest pain, or procedures to clear or bypass the coronary artery than other men. Additionally, there was increasing risk of these coronary heart disease events with greater extent of hair loss among men with vertex baldness.
In Demark-Wahnefried's latest study, hair loss at 40 and prostate cancer weren't connected. But the potential to ask 19,000 men about their hair patterning at 30 and see who has developed prostate cancer is exciting, she says.
"It would be nice to assess balding patterns of 30-year-old men and follow them until they develop prostate cancer, but the time frame is just too long," she says. The average age of prostate cancer diagnosis is 72, she says. About 179,000 new cases are diagnosed each year. "We need people to look at this link if they have the data. That's what we're hoping for."
News & Media Front Page