News & Media Front Page
Lyerly to Lead Duke Comprehensive Cancer Center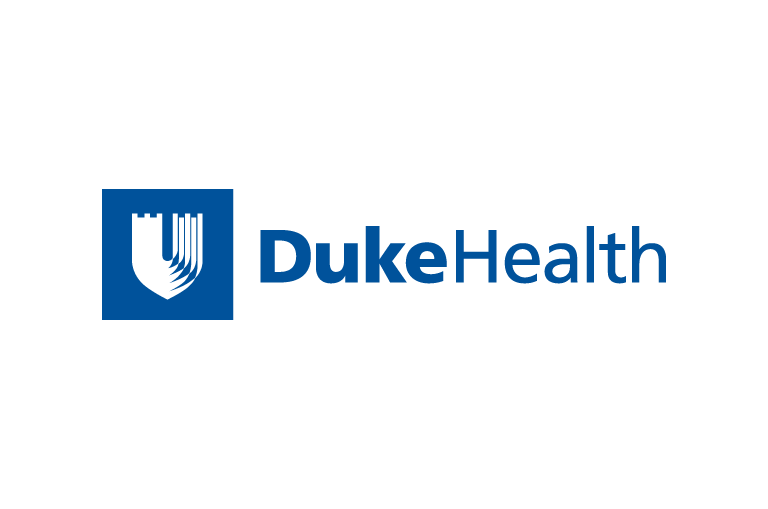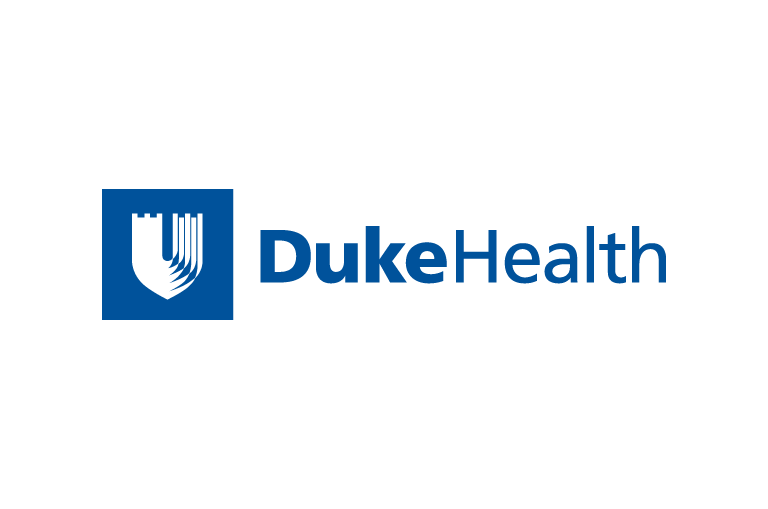 Contact Duke Health News
919-660-1306
DURHAM, N.C. -- H. Kim Lyerly, M.D., has been selected as the next director of the Duke Comprehensive Cancer Center, announced R. Sanders Williams, M.D., vice chancellor for academic affairs and dean of the School of Medicine at Duke, on Tuesday.
Lyerly currently serves as professor of surgery, associate professor of pathology and assistant professor of immunology at Duke University Medical Center. He is also a member of the Duke Comprehensive Cancer Center.
"Dr. Lyerly was chosen from an outstanding field of candidates from across the country," Williams said. "He is an exceptional researcher, educator, clinician and administrator who began his career at Duke and has remained here as a valuable member of the Medical Center and the Cancer Center leadership teams. He is highly respected within Duke University Medical Center and by his colleagues across the country."
Lyerly succeeds Michael Colvin, M.D., and will assume his new duties immediately.
Lyerly is well known for his innovation in bringing basic science concepts into clinical testing and was part of the team of investigators who first reported the use of AZT for the treatment of HIV infection. He developed strategies targeting virally associated tumors with viral-specific immune cells and was the first to show this approach to be effective in eradicating tumors in mice, a technique that is now in clinical practice. He was a pioneer in the clinical testing of gene therapies for breast cancer, colon cancer, lung cancer and pancreatic cancer. For this work, he has been awarded peer-reviewed funding from the National Cancer Institute for the past 10 years.
He is a member of numerous professional societies, including the American College of Surgeons, of which he is a fellow and serves as the vice-chair of their oncology group and as chair of its Basic and Correlative Science Committee. Additionally, he is a councilor and member of the Executive Council of the Association for Academic Surgery. Other selected memberships include: American Society of Microbiology, Society for Biological Therapy, American Society of Gene Therapy and the Society of Surgical Oncology. He serves on the editorial boards of 12 professional journals and is an ad hoc reviewer for 17 other journals.
In his capacity as director, Lyerly aims to create for investigators and patients at Duke the nation's best environment for bringing scientific discoveries rapidly into clinical practice.
News & Media Front Page