News & Media Front Page
Long-Term Study Finds Antidepressant Effective For Weight Loss In Women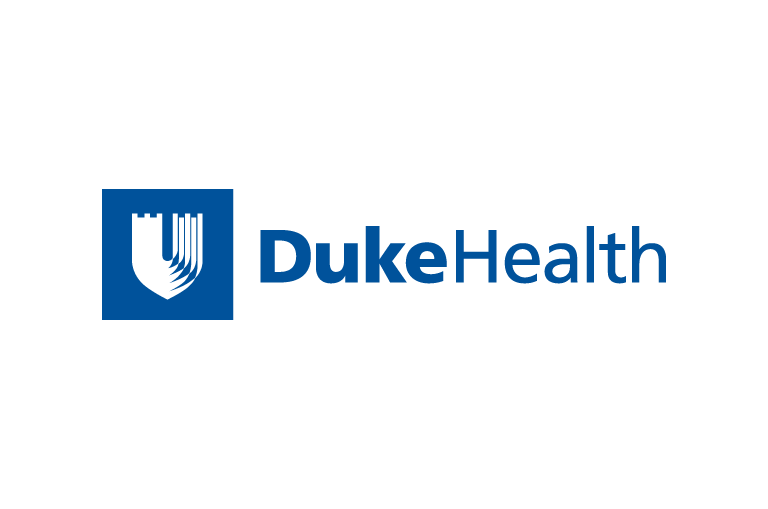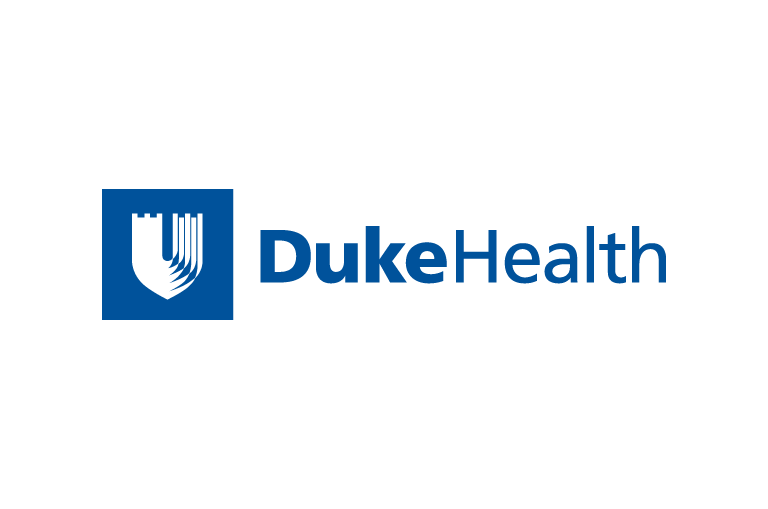 Contact Duke Health News
919-660-1306
DURHAM, N.C. -- A drug approved for the treatment of depression and smoking cessation appears effective for long-term weight loss in obese women, according to researchers at Duke University Medical Center.
The study results, which appear in the Sept. 12 issue of Obesity Research, show that women who took bupropion (trade name Wellbutrin) combined with a 1,600-calorie per day diet lost significantly more weight than women on placebo and the same diet, and those effects were sustained for up to two years, according to Dr. Kishore Gadde, director of obesity clinical trials at Duke and lead investigator on the study.
Approximately 97 million Americans are estimated to be overweight or obese, according to a 1998 report on obesity published by the National Institutes of Health.
"Because of the increasing incidence of obesity worldwide, it is vital to identify new ways of helping people to lose and sustain weight loss," Gadde said. "Obesity carries a tremendous risk of high blood pressure, coronary artery disease, diabetes and a variety of cancers. It is a major health threat."
Fifty non-depressed overweight and obese women between the ages of 24 and 55 were enrolled in the study, the core of which was an eight-week randomized comparison of bupropion with a dummy pill, or placebo, with neither the researcher nor the subject knowing which was the drug and which was the placebo. All women had a body mass index (BMI) between 28.0 and 52.6. A BMI of 25 to 29.9 is considered overweight, while 30 and above is considered obese. Participants were prescribed a 1,600-calorie per day balanced diet.
Women who responded to the drug with demonstrated weight loss after eight weeks continued the same treatment in such a double-blind manner for an additional 16-week "continuation phase." Additional single-blind follow-up treatment was done for a total of two years.
Among the participants who completed the first eight weeks, 67 percent taking bupropion lost more than 5 percent of their baseline body weight, while only 15 percent in the placebo group lost more than 5 percent. During the continuation phase, the 14 bupropion participants who completed 24 weeks achieved an average weight loss of 12.9 percent of their baseline body weight, with nearly 74 percent of the weight loss attributed to a loss of fatty tissue.
"Very low-calorie diets can be quite effective for weight loss in the short term, but the down side is a significant reduction in lean muscle tissue," said Gadde. "It is gratifying to see that most of the weight lost with bupropion treatment came from reduction in fat mass, rather than muscle."
Weight loss can result in loss of bone mineral density, thereby increasing the risk for osteoporosis, a major health risk for women. In this study, there was no change in bone mineral density after 24 weeks of bupropion treatment, the researchers reported.
In a further single-blind follow-up, the 12 bupropion participants who completed two years in the study achieved an average weight loss of 13.6 percent.
Bupropion, which is structurally different from other antidepressants, is known to act on the neurotransmitters norepinephrine and dopamine, which have been implicated in the reward and pleasure pathways in the brain. The precise mechanism that makes bupropion effective for weight loss is unknown, Gadde said. The weight loss seems be an independent effect of the drug because the participants enrolled in this study were not depressed.
The most commonly reported side effect of bupropion was dry mouth. Although there were no seizures reported in this study, bupropion carries a seizure risk of four in 1,000 people at the maximum dose used in this study, which was 400 milligrams per day. Moreover, it is not recommended for patients with a history of bulimia, anorexia or seizure because the seizure risk may be even higher in those individuals.
This study was supported in part by a grant from Glaxo Wellcome (now known as GlaxoSmithKline), to Duke University Medical Center. Gadde and Krishnan have served as consultants for Glaxo Wellcome, the manufacturer of bupropion used in the study. Gadde is a member of the Speakers Bureau of GlaxoSmithKline.
Other authors of this study are Corette B. Parker of the Research Triangle Institute; Lauren G. Maner, H. Ryan Wagner II, Eric J. Logue, and Drs. Marc K. Drezner and K. Ranga Krishnan, all from Duke.
News & Media Front Page