News & Media Front Page
Duke Opens Women's Sports Medicine Program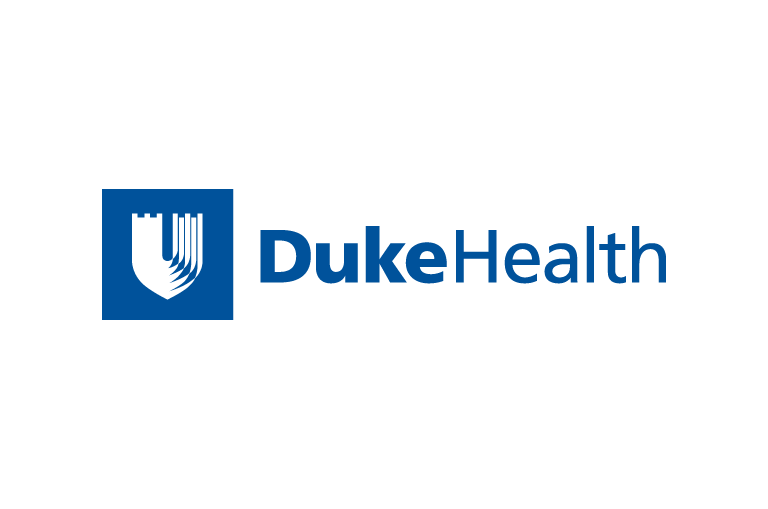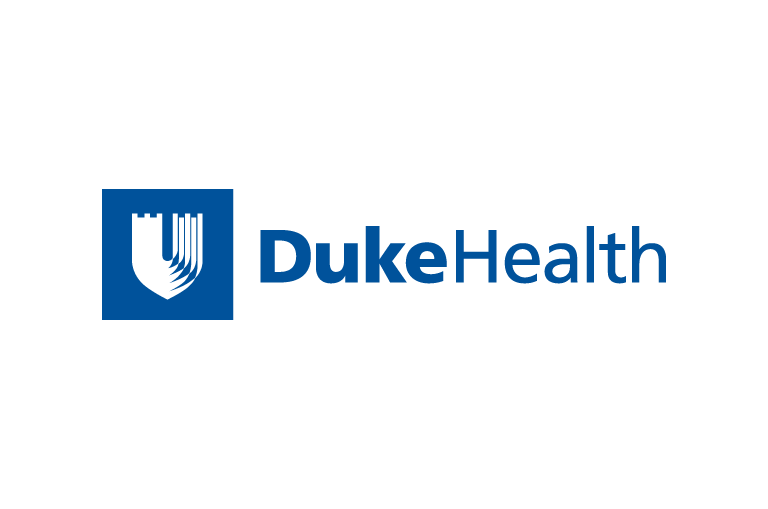 Contact Duke Health News
919-660-1306
DURHAM, N.C. – Duke University Medical Center has opened the country's second Women's Sports Medicine Program and named Dr. Alison Toth as head of the program.
Toth, an orthopedic surgeon who graduated from the Duke School of Medicine in 1994, served as assistant team doctor for the NFL's New York Giants and the Iona College Gaels during the 2000-2001 season. She also recently completed a fellowship in sports medicine and shoulder surgery at the Hospital for Special Surgery in New York, home of the nation's first Women's Sports Medicine Center.
During her career as a high school and college basketball player (Yale, 1986-1990), Toth saw firsthand the devastating injuries that can end a woman's athletic career.
"Several of my teammates tore their ACL (anterior cruciate ligament of the knee) in high school and college," Toth said. "In the late 1980s and early 1990s, ACL reconstruction surgery was still developing. These women never got back to playing sports again, and it was so devastating for these young women not to be able to run without a limp or without knee swelling."
Luckily, ACL reconstruction surgery has come a long way and it is much less common for female athletes to remain sidelined after an ACL injury today. Tearing of the ACL is more common among women athletes than in men. In fact, women tear their ACLs two to eight times more often than men who participate in the same activities. Understanding the injuries of female athletes is integral to preventing injuries and is at the heart of the new Women's Sports Medicine Program at Duke University Medical Center, Toth said.
"Alison is a superb physician and it was not hard to convince anyone to lure her back to Duke," Dr. Claude T. Moorman III, director of Duke's Sports Medicine Program said. "Adding her to the staff upgrades our entire program."
Toth is the first female orthopedic surgeon hired on staff at Duke. Only 2.5 percent of practicing orthopedic surgeons in the United States are female.
While a fellow at the Hospital of Special Surgery, Toth was able to observe activities at the Women's Sports Medicine Center there, and she has used that multidisciplinary model to create the Duke program. Orthopedic surgeons, primary care physicians, nutritionists, trainers and physical therapists are all part of a team dedicated to treating the whole woman, not just her injuries, Toth said.
"There are certain medical issues, such as exercise and pregnancy, and the 'female athlete triad' – osteoporosis, disordered eating and amenorrhea (absence of menstruation) – that are unique to women. Sometimes, these conditions do not get the attention that they should," Toth said. "Also, we have seen a boom in women participating in athletics since Title IX (a federal law banning sex discrimination in federally funded schools) passed in 1972. More women than ever are engaging in sports and fitness activities. At the same time, the speed, contact and intensity of sport and exercise have increased, so more and more women are getting injured."
Moorman said that keeping professional, collegiate and recreational athletes healthy is the mission of the Duke Sports Medicine Program. The program also will build on the close relationship with Duke University teams.
As an interdisciplinary, comprehensive healthcare program for athletic and active women of all ages, the Duke Women's Sports Medicine Program will pull expertise from across the medical center.
Two key individuals in the women's program will be Dr. Deborah Squire and physical therapist Andrea Gallagher. Squire is a pediatrician who is trained in sports medicine, completing her sports medicine fellowship under the tutelage of Dr. Frank Bassett at Duke. Squire, who has worked with the Duke field hockey and women's basketball teams for 20 years, will function as the program's primary care medical physician and provide non-operative management of musculoskeletal conditions. Gallagher also has an interest in women's sports and concentrates on the whole body when rehabilitating patients, not just the injured part.
In addition to one-on-one rehabilitation and care, Toth said her team is dedicated to preventing injuries in women of all ages. This fall, they plan to involve female athletes from 10 local high schools in knee injury prevention training sessions. They are also planning a golf clinic in spring 2002 that will offer golfers – both male and female – swing and grip pointers as well as strength training and injury prevention.
The midlife woman is also a concern for the Women's Sports Medicine Program at Duke, Toth said, and it will offer these women, who may never have participated in athletics before, tips on proper shoe wear, strength training and injury prevention.
###
News & Media Front Page