News & Media Front Page
Local Philanthropist Supports Event to Fund Cancer Research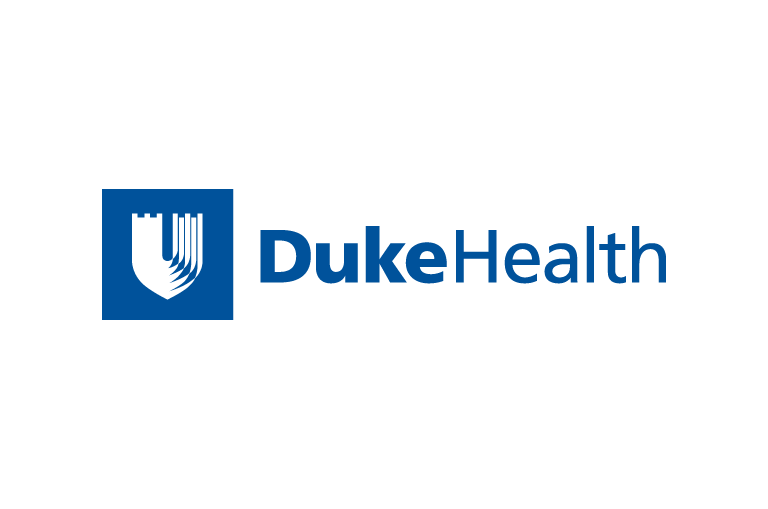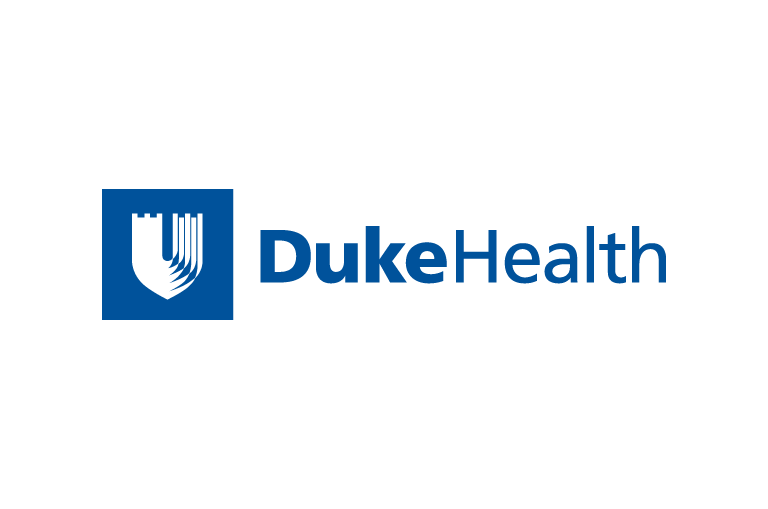 Contact Duke Health News
919-660-1306
DURHAM, N.C. -- Joseph Bryan, Jr. has something that most men don't -- breast cancer. Diagnosed in March 2004, Bryan continues to receive treatment for cancer.
"Because of research, we have come a long way in our battle against cancer," Bryan said. "But we still have a long way to go in eliminating this debilitating disease. That's why I am so committed to the Joann Gaddy Grimes Big Event to Fight Cancer.
This year, Bryan is the honorary chairperson of the Big Event to Fight Cancer June 4 in Greensboro. This year's activities include a 100-kilometer bike ride, a classic car show and other festivities. Created in 1994 by Joanne Gaddy Grimes, the event has raised more than $2.3 million to fund cancer research at the Duke Comprehensive Cancer Center.
"My family believes in giving back, and there's no better cause to support that the fight against cancer," said Bryan.
Indeed, Bryan's father, Joseph Bryan, Sr., was one of North Carolina's most generous philanthropists. He was instrumental in the creation of both commercial and public television in the state and helped build universities and medical facilities. At one time, the Bryan family was the largest single donor to Duke University, except for the Dukes. Bryan family resources led to the creation of the Alzheimer's research facility at Duke, as well as a student center and major advancements for the Duke Eye Center.
Joseph Bryan Jr., a Greensboro civic leader, serves as president of his personal foundation and has continued his family's legacy of giving. Personal gifts and gifts from the family's foundations have provided support for numerous organizations dedicated to education, the arts and medicine including Guilford College, the United Way of Greensboro and the Duke Comprehensive Cancer Center.
Duke is where Grimes was diagnosed and treated 20 years ago for breast cancer by the founding director of the Cancer Center, Bill Shingleton, M.D. This year's race will be held in memory of Shingleton, who died in January at the age of 88.
The Joann Gaddy Grimes Big Event will be held at Hagan-Stone Park. The event will feature a 100-kilometer bike ride through Guilford and Randolph counties; a 28-mile scenic bike ride beginning and ending at Hagan-Stone Park; a 5K walk or jog; and a Classic Car Show. Advance registration and more information is available by visiting the website www.bike4duke.org. Participants can also register on the day of the event.
This year's event will also feature a tribute to survivors that will coincide with National Cancer Survivors Day Celebration on June 5. RF Micro Devices, Greensboro, has donated $5,000 to fund a cancer survivors' tent which will feature survivor bracelets, hats, bandanas, as well as refreshments.
"After discovering I had cancer, and going through all of the treatments, and then being cancer-free, I knew I couldn't just sit back," Grimes said. "The best way I know to give back is to raise more money for research."
Registration Times:
8:30 a.m. 100K Challenge Bike Ride
9 a.m. Classic Car Show Owners
10 a.m. 28-Mile Scenic Bike Ride
11:30 a.m. 5K Walkers/Joggers/Strollers
The Duke Comprehensive Cancer Center was established in 1972 by the National Cancer Institute (NCI) as one of the original eight comprehensive cancer centers. It ranked sixth among the nation's best cancer treatment hospitals in 2004 by US News & World Repor, and treats nearly 6,000 patients with cancer in more than 120,000 clinic visits annually.
News & Media Front Page