News & Media Front Page
Duke University Health System Taps Chief Human Resources Officer; Duke Hospital Names New HR Head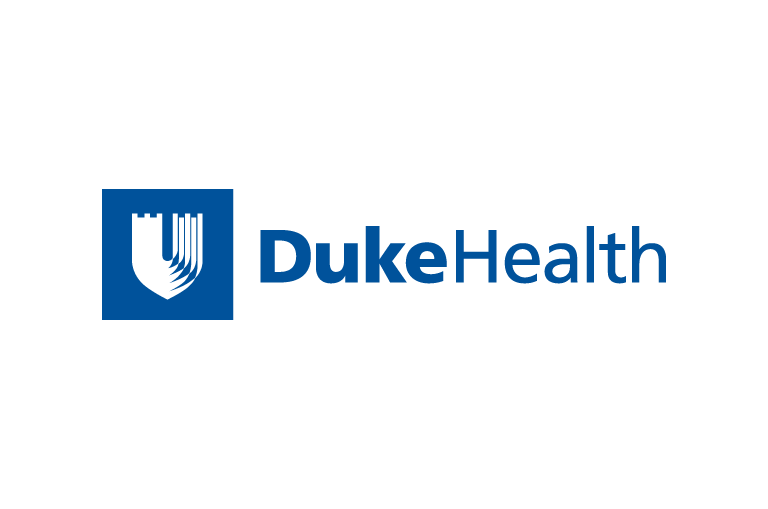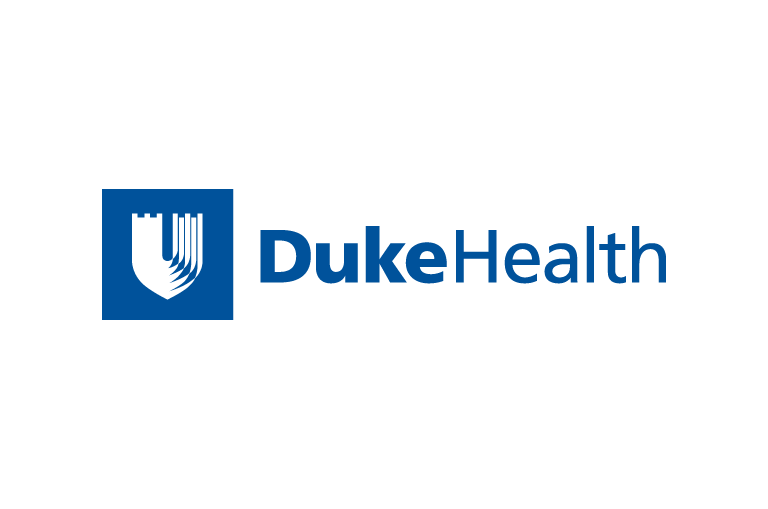 Contact Duke Health News
919-660-1306
DURHAM, N.C. -- Steve Smith has been named chief human
resources officer for Duke Medicine.
Smith has been the director of human resources at Duke
University Hospital for more than four years. Smith's new
position, encompassing the Duke University Health System (DUHS)
and Duke University Medical Center, was created when DUHS
leadership recognized the need for a human resources executive
dedicated solely to the challenges of a growing health system.
Smith's appointment ends a national search that began last
summer.
Smith will report to William J. Donelan, executive vice
president of DUHS and vice chancellor for health affairs.
"Steve's leadership and commitment to excellence has served
Duke well since he joined the Duke Hospital HR team in 2001,"
Donelan said. "Steve is uniquely qualified to take on the
challenges in his new role and will be a key member of the
health system's senior leadership team."
Before he was director of human resources for the hospital,
Smith was director of recruitment and employment for Duke
University from 1998 to 2001. Prior to coming to Duke, Smith
had a distinguished career in the United States Army, retiring
as a brigadier general with 27 years of service.
Smith has a bachelor's degree in zoology and a master's of
education degree from Colorado State University. He also served
on the board of trustees for the United Methodist Retirement
Homes, Inc., and is chairman of the Durham Workforce
Development Board.
Page Named to Fill Hospital
Post
In a related move, Deborah Page, assistant human resources
director for Duke University Hospital, will fill Smith's
position as director of human resources at the hospital. Page
has served as assistant human resources director since
2001.
Page received her bachelor's degree in business management
from North Carolina State University. Among her
accomplishments, Page co-led the hospital's Diversity
Initiative, received a Teamwork Award for JCAHO preparedness;
and successfully implemented several work culture initiatives
to aid in the retention and recognition of staff.
News & Media Front Page