News & Media Front Page
Keeping Halloween Safe & Healthy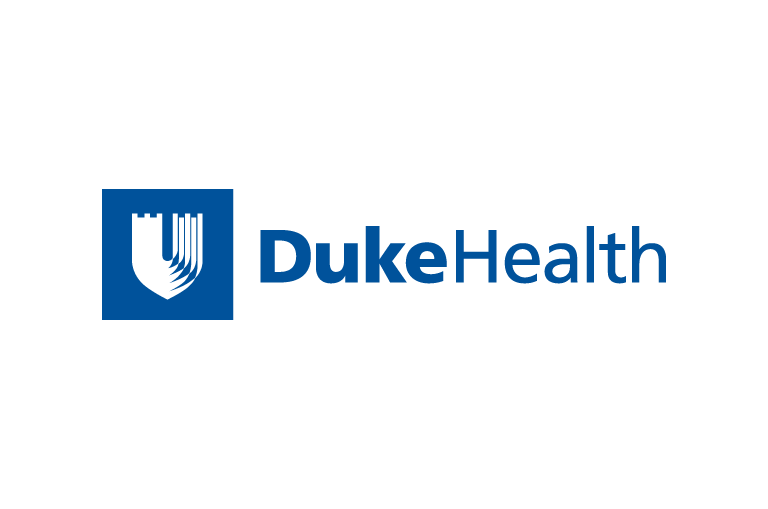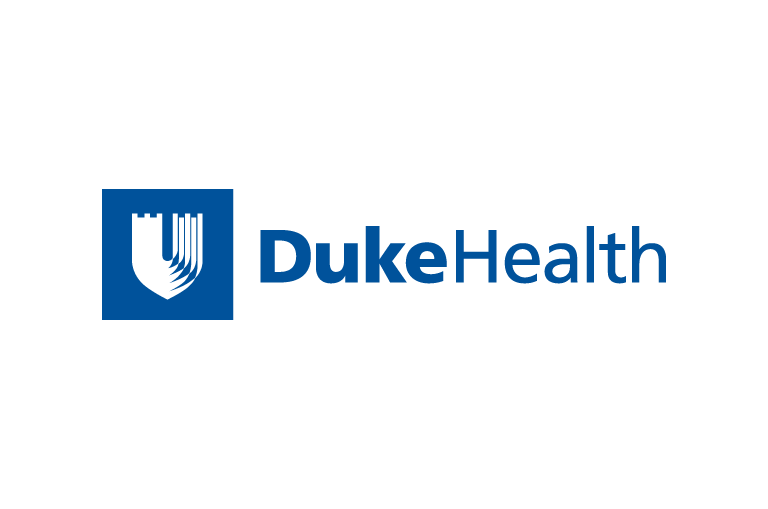 Contact Duke Health News
919-660-1306
DURHAM, N.C. - There are easy steps parents should take to keep Halloween "trick-or-treating" safe, fun and healthful this year, according to two experts from Duke University Medical Center.
First, make certain that children eat a good, healthful meal before heading out for Halloween fun. This will fill them up and leave them less likely to reach for treats that haven't yet been inspected by a trusted adult.
Elisabetta Politi, nutrition manager at the Duke Diet & Fitness Center, suggests sending trick-or-treaters out with a small stash of fruit or nuts in case they have an urge to snack. "Discuss with children what constitutes a reasonable number of treats to consume when they get home and be cautious with homemade treats -- if you are unclear about the source of the treat, throw it away."
According to Claudia McCormick, program director of the Duke Trauma Center, falls are among the most common Halloween-related injury. Make certain that costumes will not cause a child to trip. Make sure that kids wear well-fitting shoes – avoiding oversized, floppy shoes and those with high-heels. Walk in areas that are well lit.
McCormick recommends that kids travel with an adult -- preferably a parent or guardian -- and trick-or-treat only at the homes of people they know. Make certain that costumes are light in color or have some type of reflective coating so that 'masqueraders' can easily be seen by motorists.
"Daylight savings time will have ended and many children will be outdoors after sunset," McCormick adds. "Carrying a flashlight after dusk will help trick-or-treaters to be seen, as well as help them avoid hidden obstacles such as ditches, broken curbing and yard decorations."
Halloween may not be a safe time to explore unfamiliar territory, so traveling in your own neighborhood is a good idea. Advise children not to eat candy or other treats until they are safely back at home where the candy can be inspected for tampering. If the packaging is unfamiliar or appears to have been altered, throw it away.
"Halloween is meant to be fun and has a long history of celebration, but it's important to be safe," McCormick emphasizes. "Planning ahead and taking simple precautions can help keep the evening fun for everyone."
News & Media Front Page