News & Media Front Page
Two Duke Researchers Elected to Institute of Medicine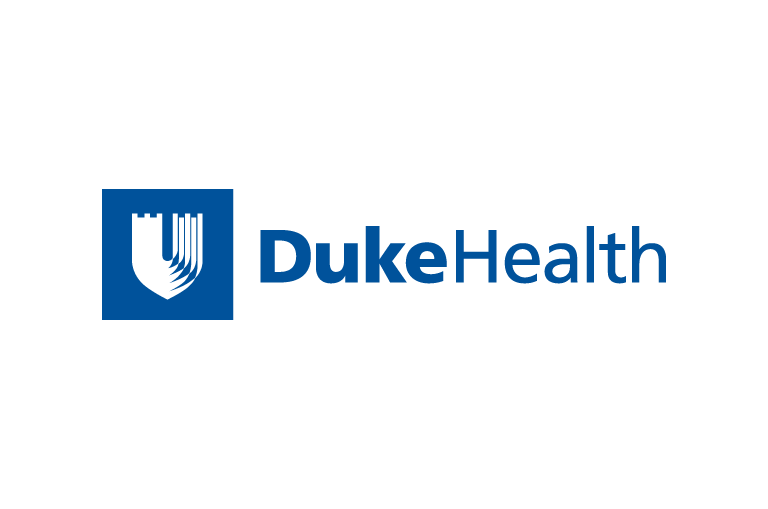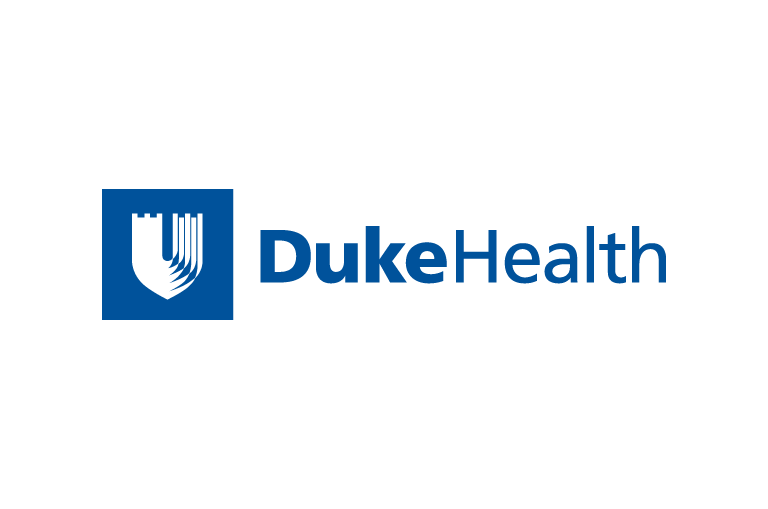 Contact Duke Health News
919-660-1306
DURHAM, N.C. -- Two Duke University researchers -- a Nobel
laureate who shed new light on several diseases by pinpointing
how water moves in and out of cells and a neuroscientist whose
research has helped reveal how epilepsy develops -- have been
elected to the Institute of Medicine.
The institute, established by the National Academy of
Sciences in 1970, honors professional achievement in the health
sciences and serves as a national resource for independent
analysis on issues related to medicine, biomedical sciences and
health.
Peter C. Agre, M.D., vice chancellor of science and
technology and professor of cell biology, and James O.
McNamara, M.D., Carl R. Deane Professor and chair of the
Department of Neurobiology, were among 64 people named to
membership in the institute Monday morning. Thirty-four faculty
members in Duke's School of Medicine and School of Nursing are
among the institute's 1,461 active members.
Agre joined Duke earlier this year after 24 years on the
faculty at Johns Hopkins University. In 2003, he shared the
Nobel Prize in Chemistry for revealing the molecular basis for
the movement of water into and out of cells. More than a decade
earlier, Agre and Johns Hopkins physiologist Bill Guggino,
Ph.D., reported the discovery of the first water-channel
protein – called an aquaporin – which facilitates the movement
of water molecules into and out of cells through the cell
membrane. Since then, Agre and his colleagues have found
aquaporins to be part of the blood-brain barrier and also to be
associated with water transport in skeletal muscle, lung and
kidney. Researchers worldwide now study aquaporins and have
linked aberrant water transport to many human disorders.
McNamara joined Duke's faculty in 1973, and in 2002 was
appointed chair of the Department of Neurobiology. He also
served as director of the Epilepsy Center of the Durham VA
Medical Center, and he founded the Duke Center for Advanced
Study of Epilepsy.
McNamara's research concentrates on mechanisms of
"epileptogenesis" -- the process by which a normal brain
becomes epileptic. He analyzes animal models of epileptogenesis
to understand the genetic and molecular determinants by which
epilepsy develops. These insights could provide new targets for
drugs that could prevent epilepsy in individuals at high risk.
He has also demonstrated that an auto-immune mechanism
contributes to development of a rare form of human epilepsy,
Rasmussen's encephalitis.
Harvey V. Fineberg, M.D., Ph.D., president of the Institute
of Medicine, will be at Duke on Friday, Oct. 28, to deliver the
keynote address at the School of Medicine's 75th Anniversary
Symposium on Health Policy and Practice.
News & Media Front Page