News & Media Front Page
Katrina Update #5: Duke continues to offer help to Gulf States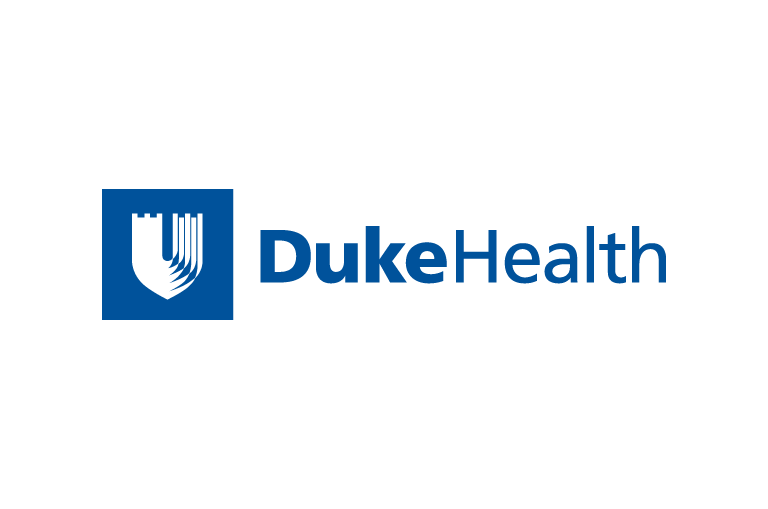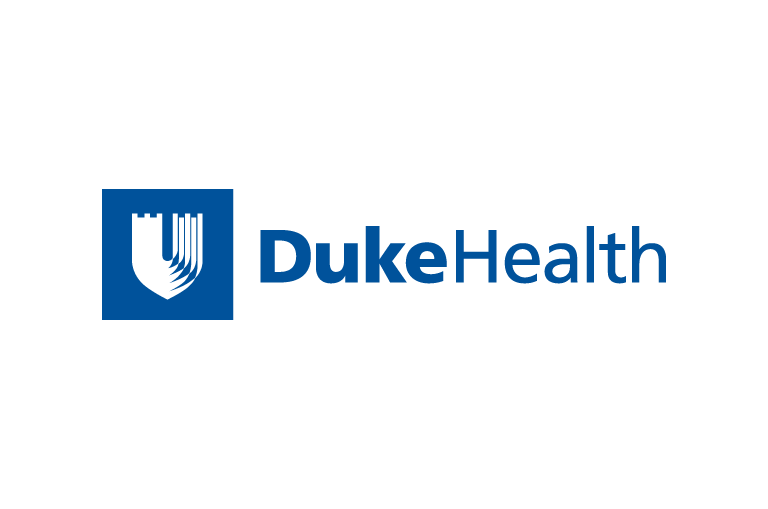 Contact Duke Health News
919-660-1306
We want to thank everyone for their ongoing efforts to provide help to people devastated by Hurricane Katrina. This update reports on the continued relief efforts of the Duke Medicine community.
In partnership with several area universities, Duke University Health System will be sponsoring a concert to benefit hurricane victims. In honor of the jazz tradition, the "New Orleans-Style Jazz Concert" will be held on Wednesday, Sept. 14th, from 5:30 p.m. to 7:30 p.m. at the American Tobacco Historic District's Amphitheatre, under the water tower. Opportunities will be available to make cash donations, and all proceeds from the sale of Mardi Gras masks and beads will go toward the American Red Cross Hurricane Katrina Fund. For more information, visit American Tobacco's Web site at:
americantobaccohistoricdistrict.com/events.asp
Employees continue to ask how they can help within the community. The Red Cross is offering the next round of volunteer training sessions on Tuesday, Sept 13 at 6:15 at the Durham Red Cross building on University Drive. The follow-up session is on Saturday, Sept 17 at 9 a.m. Employees can call 489-6541 for more information.
A second team of six volunteers from the Duke Regional Advisory Committee's State Medical Assistance Team (SMAT) deployed to Bay St. Louis, Miss at 7 a.m. on Friday, Sept 9 as part of a 40 member team from North Carolina. They will replace a group of volunteers who have been assisting in hurricane relief efforts for the past week. Team members continue to post information on the web log at: dukemedteams.blogspot.com
Subsequent SMAT replacement teams will depart from Duke on Thursdays of the coming weeks for what is currently estimated to be six weeks of relief service. The teams are supporting the state deployment of Carolinas Medical Center's MED-1 mobile hospital. This volunteer service is limited to those who have already completed training for the SMAT.
Other Duke Medicine volunteers who were originally based in Meridian, Mississippi are now providing outpatient care in Long Beach, Mississippi. Six of the original team have returned home. Eleven will remain until the end of the week.
Many of the Gulf State hospitals are now operational, so there may be less opportunity for immediate service in the field. We want to thank the more than 400 individuals from Duke Medicine who have registered to serve in various capacities, should we be asked to provide more assistance during the long-term rebuilding effort.
Duke's Student Nursing Association (DSNA) will be working at the Red Cross Club's Blood Drive on Tuesday, Wednesday and Thursday (Sept 13-15) from 11:30 a.m. – 5 p.m. in the Bryan Center Von Canon Room. Everyone is encouraged to donate blood.
The School of Nursing offered to enroll up to 20 visiting non-degree students from those colleges and universities on the Gulf Coast that have had to close their doors. Two students from Loyola University in New Orleans have accepted the offer.
Dr. Edward Halperin, vice dean of the School of Medicine, is continuing to work closely with the Association of American Medical Colleges (AAMC) and the Tulane University School of Medicine to accommodate Tulane medical students who have had their medical education disrupted by the hurricane. At present, Tulane's directives are that first and second year medical students will continue their basic science course work at a facilities Tulane will identify in Houston. Third and fourth year students, according to the information we have received, may take one or two clinical electives closer to their home before returning to Houston. One Tulane student is likely to begin such a clinical elective at Duke this week.
News & Media Front Page