News & Media Front Page
Joann Gaddy Grimes Bike & Walk Raises Money for Cancer Research at Duke and Shares Message of Hope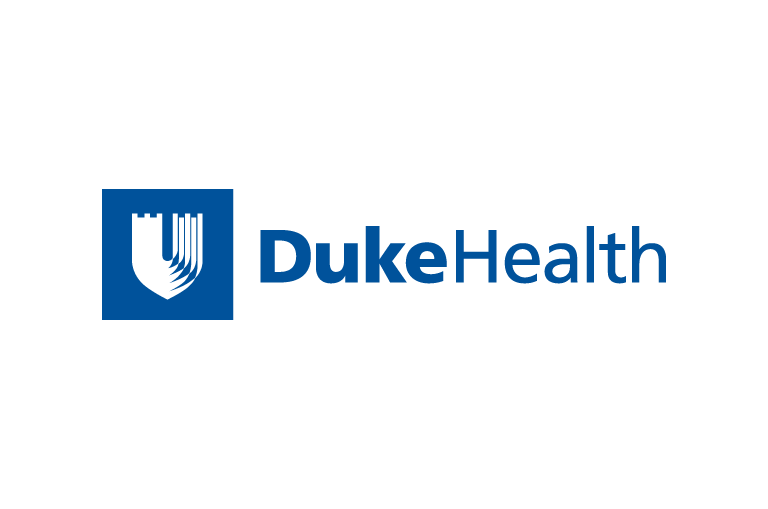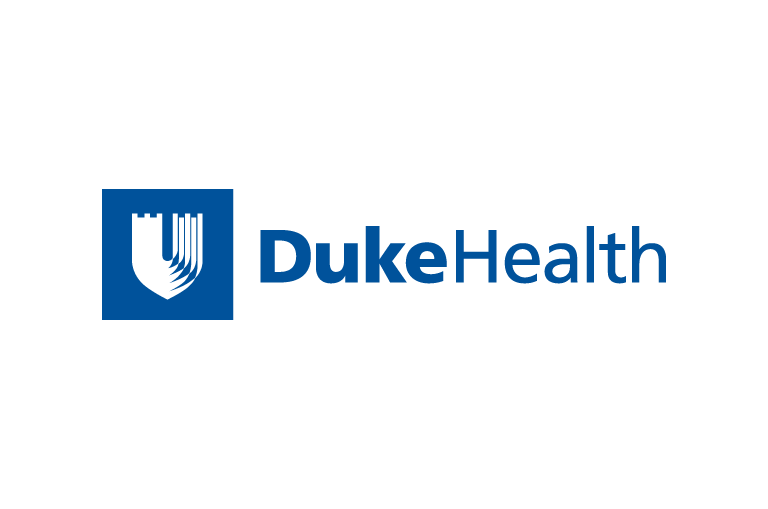 Contact Duke Health News
919-660-1306
Durham, N.C. -- The ninth annual Joann Gaddy Grimes Bike & Walk to Fight Cancer will be held on Saturday, May 31, 2003, at Hagan-Stone Park in Greensboro. All proceeds from the event will support research at the Duke Comprehensive Cancer Center.
Michael Colvin, M.D., professor of hematology and oncology at Duke University Medical Center and former director of the Duke Cancer Center, serves as honorary chairman. The event began in 1995 when Joann Gaddy Grimes embarked on a one-woman, 50-mile bike ride from Greensboro to Duke to celebrate the 10th anniversary of her triumph over breast cancer and to share her message of hope. Grimes received treatment for the disease at the Duke Comprehensive Cancer Center. Her solo bike ride in 1995 raised $115,000 for cancer research. Since then, the event has grown, attracting hundreds of participants annually and raising more than $1.7 million for cancer research at Duke.
"Through the years, so many people have come out to join us for this event because what we accomplish is so important," Grimes said. "We're out here with our families and friends, having a ball biking, running and walking while making a difference."
This year's Bike & Walk will feature a 25-mile loop starting at Hagan-Stone Park, circling through the countryside and returning to the park. Walkers and runners can take the 5K route on a beautiful, mulch-covered trail through the park.
Registration for bike riders begins at 8 a.m. with registration for walkers and runners beginning at 9:30 a.m.
Participants and their families can also enjoy food, beverages and entertainment, including music, games, face painting and a moonwalk. All participants will receive an event T-shirt and prizes will be awarded to the top fund-raisers. All participants are asked to raise a minimum of $150 from sponsors.
For more information, directions to the event or to register, call Michele Wittman at (919) 403-3416.
News & Media Front Page