News & Media Front Page
John M. Eisenberg Memorial Lectureship on Therapeutics Research Announced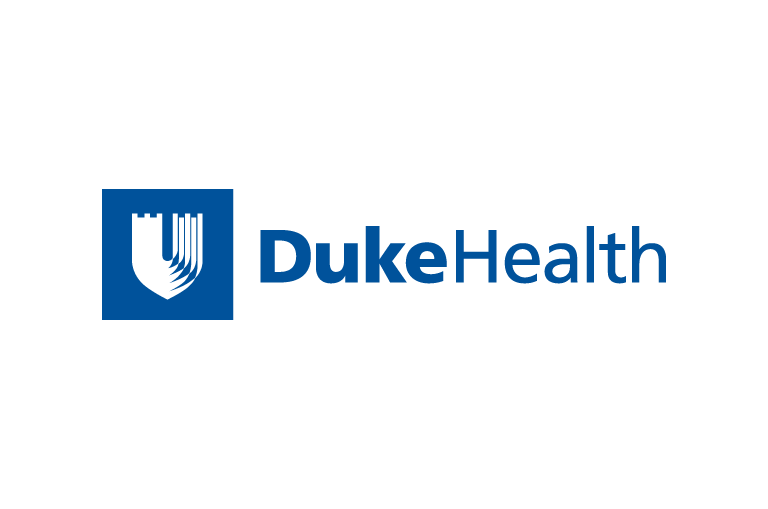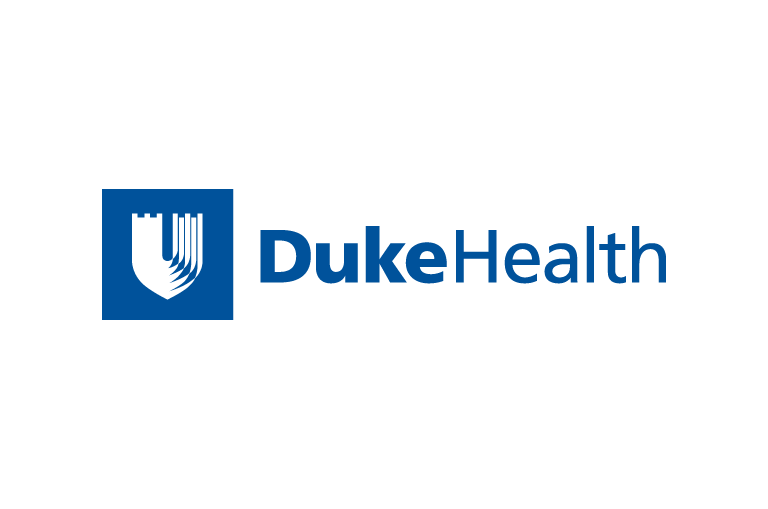 Contact Duke Health News
919-660-1306
Durham, N.C. -- The John M. Eisenberg Memorial Lectureship
on Therapeutics Research, in honor of John M. Eisenberg, M.D.,
former director of the Agency
for Healthcare Research and Quality (AHRQ) and a leader in
the field of health care quality, was announced today by Robert
M. Califf, M.D., associate vice chancellor for clinical
research and director of the Duke Clinical Research
Institute. This lectureship is supported through an
unrestricted educational grant of $100,000 from Pfizer Inc.
"As the delivery of medical care continues to change at a
rapid rate, the importance of 'evidence-based medicine' has
become increasingly clear," Califf said. "This evidence
provided by cutting-edge research keeps health care providers
informed in making the daily decisions in the care of their
patients.
"The late Dr. Eisenberg, before his untimely death in 2002,
was supportive of this type of research and was committed to
ensuring that patients have the highest quality and safest
health care possible. It is therefore fitting that a
lectureship be named in his honor and established under the
auspices of the AHRQ, and its Centers for Education and Research
on Therapeutics (CERTs) program," Califf added.
"I was fortunate enough to be influenced on a personal basis
by Eisenberg, who energized me on many occasions to continue to
pursue my interest in clinical research. Through the
lectureships, we are hopeful that we can transmit the same
enthusiasm to medical centers throughout the country," said
Califf.
Due to the foresight of Eisenberg and the vision of many
others, the CERTs program has developed this unique lectureship
program to extend the reach of the CERTs network into a broader
array of academic medical centers nationwide. The goals of the
lectureship include: educate future leaders about the academic
discipline of therapeutics research; increase awareness about
the risks and benefits of new, existing or combined uses of
therapeutics; and emphasize the importance of applying CERTs
research in clinical practice. These lectureships will include
an extended stay aimed at providing trainees at these
institutions with an overview of opportunities in the field of
therapeutics research and education.
"Pfizer is pleased to support the John M. Eisenberg Memorial
Lectureship on Therapeutics Research. This lectureship will
help disseminate cutting-edge knowledge in the field of
therapeutics research and education to advance patient safety,
medication compliance and efficacy," said Lisa Egbuonu-Davis,
M.D., vice-president, US Medical, Pfizer Global
Pharmaceuticals, Pfizer Inc.
The lectureships will be provided by CERTs investigators at
the following institutions: Baylor College of Medicine,
Houston; Creighton University Medical Center, Omaha, Neb.;
Medical University of South Carolina, Charleston, S.C.;
Morehouse School of Medicine, Atlanta; Regenstrief Institute at
Indiana University, Indianapolis, Ind.; University of
California, San Francisco, Calif.; and the University of
Colorado Health Sciences Center, Denver.
"Once again, the powerful legacy and vision of John
Eisenberg play out in this wonderful program. The best minds in
research and education need to be engaged to realize the
promise of therapeutics, and avert the disappointments, even
tragedies, of therapeutics gone wrong, medical errors and
mishaps, and failure to intervene effectively," said Hugh H.
Tilson, M.D., chairman, CERTs Steering Committee, and on the
faculty at the University of North Carolina at Chapel Hill.
The CERTs program conducts research and provides education
to advance the safe and effective use of therapeutics (drugs,
medical devices, biological products). It is administered as a
cooperative agreement by the Agency for Healthcare Research and
Quality (AHRQ) in consultation with the U.S. Food and Drug
Administration (FDA). The CERTs is a national initiative
consisting of seven research centers and a Coordinating Center.
They work with public and private collaborators on projects
which allow each center to expand the number of its projects
and extend their potential impact.
AHRQ is the lead federal agency charged with supporting
research designed to improve the quality of health care, reduce
its cost, address patient safety and medical errors and broaden
access to essential services. AHRQ sponsors and conducts
research that provides evidence-based information on health
care outcomes; quality; and cost, use and access.
"This tribute is particularly fitting because Dr.
Eisenberg's research is evidence of his persistent interest in
the safe and cost-effective use of pharmaceuticals," said
Carolyn M. Clancy, M.D., director, Agency for Healthcare Research and
Quality.
The program proposal is administered by the CERTs
Coordinating Center located at Duke University Medical Center.
As a public-private partnership program, the CERTs welcomes
proposals from other organizations for sponsorship of similar
or other educational activities to be carried out through the
CERTs program.
For more information on the CERTs program, visit
http://www.certs.hhs.gov.
News & Media Front Page