News & Media Front Page
Jo Rae Wright Named Vice Dean for Basic Sciences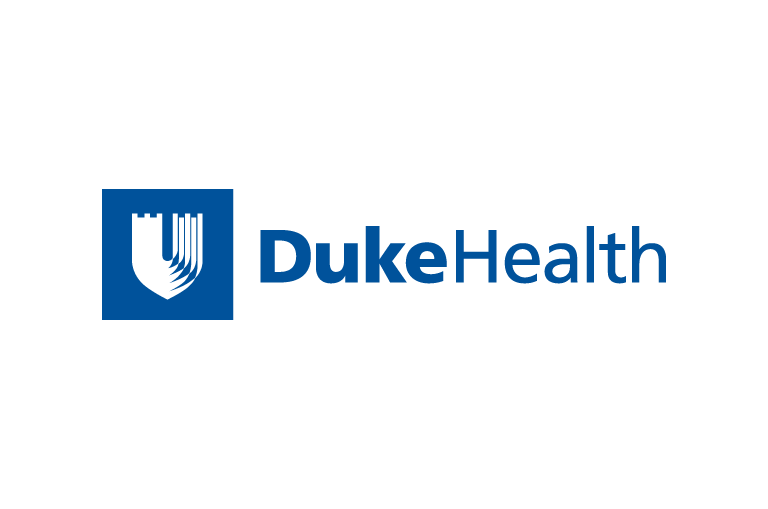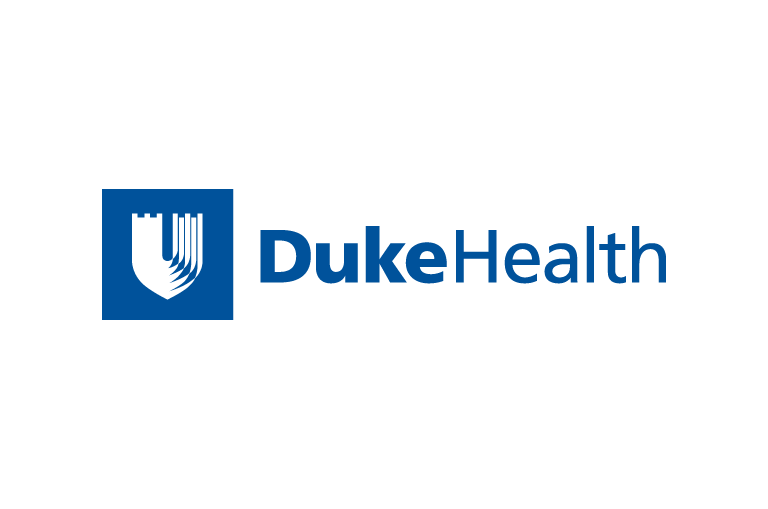 Contact Duke Health News
919-660-1306
DURHAM, N.C. -- Jo Rae Wright, Ph.D., a professor of cell biology at Duke University Medical Center, has been named vice dean of basic sciences for the Duke University School of Medicine.
In her new position, Wright is a liaison between the dean and basic science faculty. She also works with department chairs and faculty to implement the school of medicine's strategic initiative concerning research and education, said R. Sanders Williams, M.D., dean of the Duke University School of Medicine and vice chancellor for academic affairs at Duke University Medical Center.
Her appointment, which was effective Aug. 15, 2002, was approved by the Duke University Board of Trustees on Friday, Oct. 4.
"Dr. Wright is a highly successful scientist, a dedicated educator who has led our graduate studies program, and a person of high energy and excellent judgment," Williams said.
A member of the medical center faculty since 1993, Wright specializes in the study of lung disease. Her studies focus on the functions of pulmonary epithelial and immune cells, which contribute to the ability of the lung to breath normally and prevent infection and inflammation. Wright currently is focusing on deficiencies of surfactant, a foamy substance that coats the inside of the lungs to keep them from collapsing when someone exhales. Surfactant deficiencies are common in premature newborns who must be connected to a respirator in order to breath (the disorder is called infant respiratory distress syndrome). Surfactant changes also occur in adults with such lung diseases as asthma, cystic fibrosis and adult respiratory distress syndrome.
"This is a time of incredible growth and development at Duke University. I'm delighted to have the opportunity to work with faculty and staff in two areas that I care so much about: basic research and graduate education," Wright said.
As vice dean for basic sciences, she also will be responsible for enhancing the research and education of the basic science departments and for the basic research areas within the school of medicine's clinical departments and centers.
She will maintain her current role as administrative head of the graduate program within the school of medicine. Wright also is professor of pediatrics and medicine, and is head of the division of physiology.
Wright received her doctoral degree from West Virginia University and completed her post-doctoral training at the University of California San Francisco (UCSF) in biochemistry and cell biology. Wright was an associate staff member of the Cardiovascular Research Institute at UCSF before joining the staff at Duke in 1993.
She currently serves as associate editor of the American Journal of Respiratory Cell and Molecular Biology; editorial board member of Physiological Reviews; and council member of the American Physiological Society, among other appointments.
News & Media Front Page