News & Media Front Page
Duke Professor Receives Award for Soy Research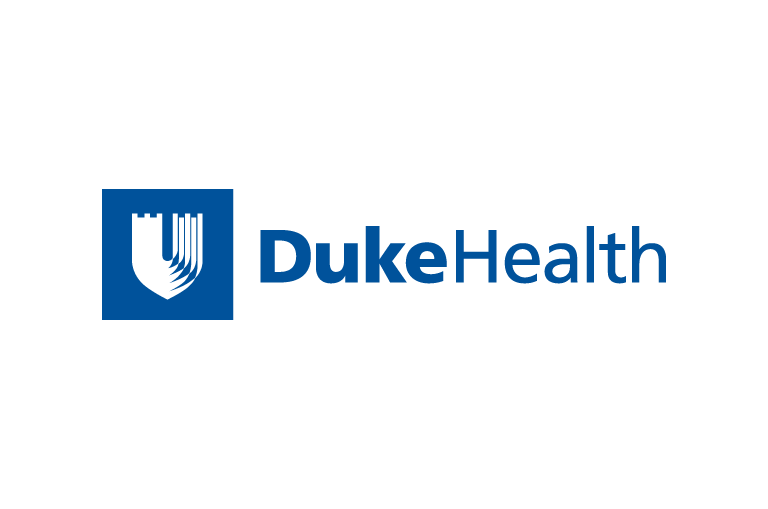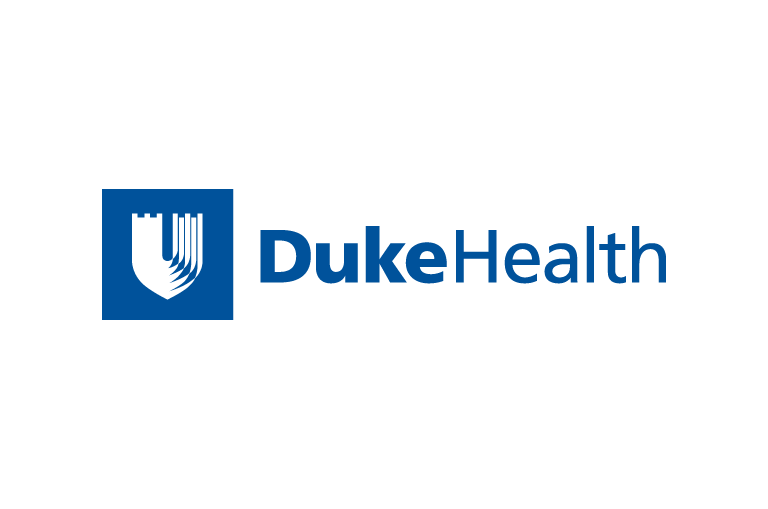 Contact Duke Health News
919-660-1306
CHICAGO, IL -- Claude Hughes, M.D., consulting professor of
obstetrics and gynecology at Duke University Medical Center,
and director of medical and scientific services at Quintiles,
received an award today for his lifetime dedication to
identifying and understanding the benefits of soy for
menopausal women.
The North
American Menopause Society presented Hughes with the 2002
NAMS/Dupont Protein Technologies Soy Research Award at its
annual meeting in Chicago. The yearly award recognizes an
individual's body of work that has increased the understanding
of the role of soy in women's health.
"Through his many years of research, Dr. Hughes has been
instrumental in amassing scientific evidence that shows soy may
be a reasonable intervention for symptom control in menopausal
women," said Charles Hammond, M.D., chair emeritus of the
department of obstetrics and gynecology at Duke University
Medical Center. "Soy also shows promise that it may be a
heart-healthy food that can help protect women from heart
disease, the number one killer of women."
Trained as a reproductive endocrinologist, Hughes has spent
his career understanding the female reproductive system and its
functions, particularly as women transition through menopause.
Hughes' research has shown that estrogen-like compounds in soy
called isoflavones have the ability to ward off menopausal
symptoms, particularly hot flushes.
"All women are different, but our studies show that many
women benefit from soy when dealing with menopausal symptoms,"
said Hughes. "Some women may keep their symptoms under control
by simply increasing their soy consumption, while others will
have the same number of hot flushes but will have them less
severely. Also, there doesn't seem to be any additional risk of
other health problems as you find in synthetic estrogens."
Hughes says he believes soy can be used as the first line of
defense for women who are experiencing mild to moderate
menopausal symptoms.
"Soy could be part of a step transition as a woman moves
through menopause," said Hughes. "Maybe soy is enough to
control symptoms early on, but as her hormonal levels drop,
perhaps a low-dose natural estrogen will be needed; maybe
dosages will need to be increased and decreased depending on
symptoms and need. The most important message is that women
don't need to suffer. Hormone replacement therapy can be done
safely and effectively."
Hughes says that soy milk, tofu and young, green soybeans
(edamame) are excellent sources of soy, but he cautions that
the more soy is processed, the less likely it will be a
heart-healthy food or beneficial as a nutraceutical, or
plant-based medicinal drug. He also recommends that women
inform their doctors about their use of supplements or dietary
changes.
"Women shouldn't take anything, including natural
supplements, that can impact their body composition and overall
health," said Hughes. "You can take too much soy if you don't
know the right daily allowances. It's important to talk to your
doctor about these kinds of things."
Recipients of the NAMS award receive a commemorative plaque
and funding to attend the meeting.
News & Media Front Page