News & Media Front Page
International Travel Health Alert: Yellow Fever Vaccine Shortage 2009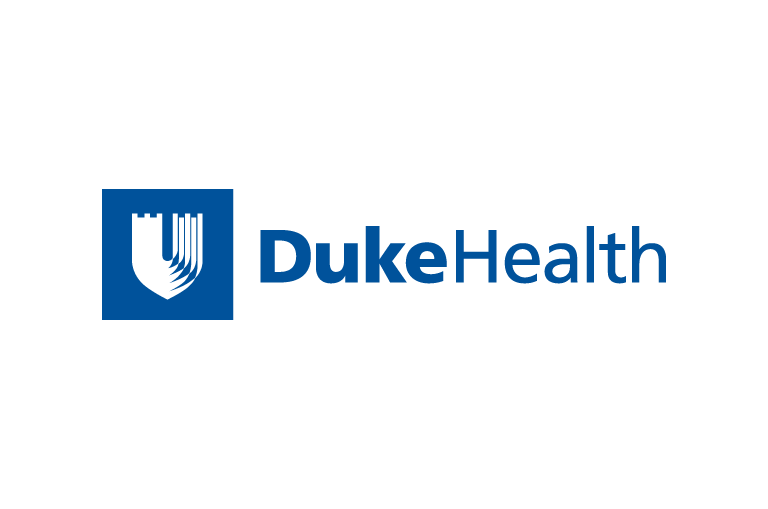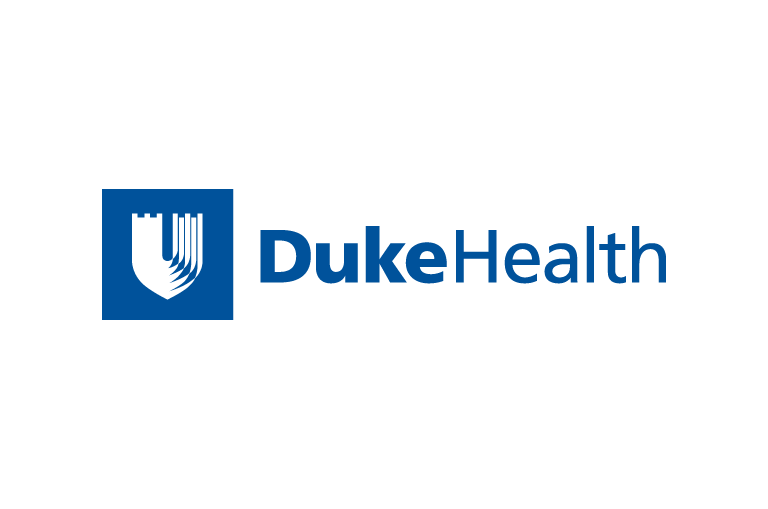 Contact Duke Health News
919-660-1306
All travelers who have recommendations or requirements for
yellow fever vaccines on their travel itineraries need to
contact licensed yellow fever travel clinics as soon as
possible if they are traveling prior to July 2009.
This is especially important if the vaccine is required for
a visa application, due to the processing time involved.
Historically the manufacturer rations very small quantities of
single dose vaccine to travel clinics in the first six months
of each year due to high demand and limited supply.
Please note: If you have received this vaccine previously in
the last 10 years, you are still protected and do not need to
update it at this time. We also ask that you review the Centers
for Disease Control and Prevention's yellow
fever vaccine information statement before you schedule to
be sure that you qualify to receive the vaccine. Pay particular
attention to the vaccine contraindications.
If you are still uncertain whether you qualify medically or
if you need the vaccine for your itinerary, please call
919-572-0769 before scheduling your appointment.
The Duke International Travel Clinic (DITC) has successfully
managed shortages of this vaccine for many years with the
cooperation and patience of our patients. When single dose
vials become unavailable, multi-dose vials must be used. The
clinic will follow the procedure listed below to use the
vaccine in the most efficient and cost effective-manner
possible:
Appointments for patients needing yellow fever vaccine
with departures on or after July 1, 2009, need to be delayed
until after the normal supply of yellow fever vaccine is
re-established (usually the beginning of June).
New DITC patients needing yellow fever vaccine should
schedule their appointment as soon as possible and not
anticipate receiving the yellow fever vaccine on the first
visit.
Established DITC patients needing yellow fever vaccine
only should call 919-572-0769 in lieu of calling the
appointment number to be placed on a waiting list.
A list of patients needing yellow fever vaccine will be
maintained by the DITC based on visa application deadlines
and departure dates. This information will be used to
prioritize the scheduling of patients in groups of 10.
Each group of 10 patients must arrive on time when
scheduled in order for the vial to be opened. Patients and
will be seen in order of arrival. Wait time should not exceed
one hour once all patients have arrived and have been checked
in.
News & Media Front Page