News & Media Front Page
Two Duke Researchers Named as AAAS Fellows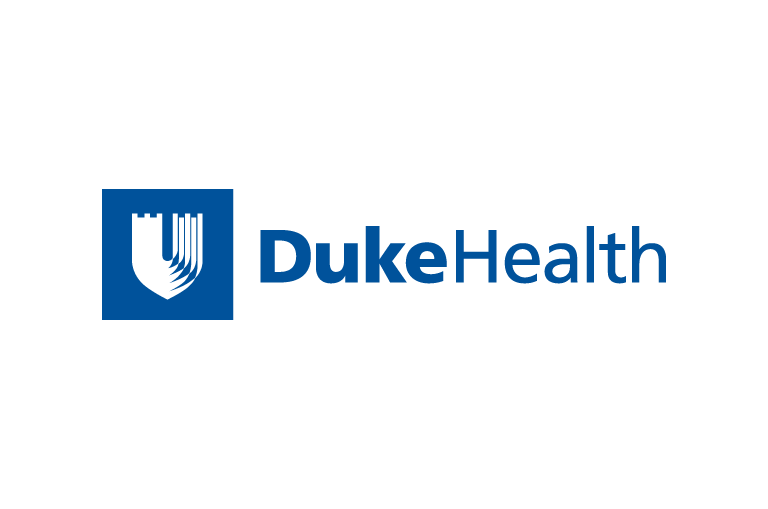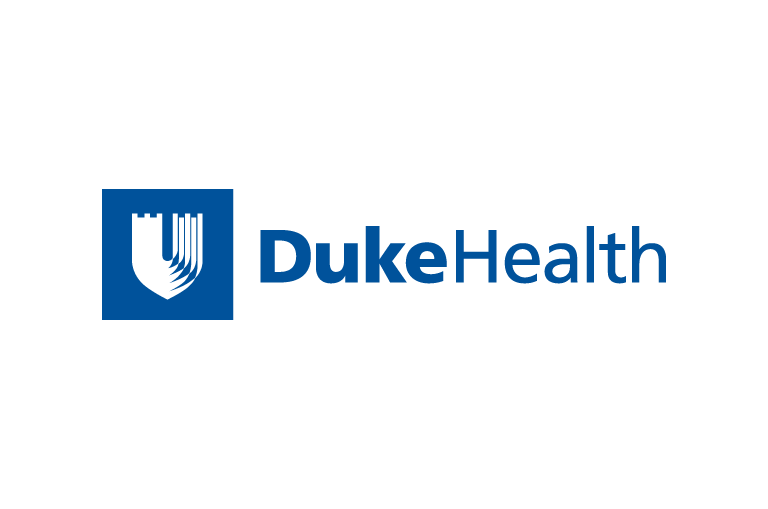 Contact Duke Health News
919-660-1306
Two faculty members from Duke University Medical Center are among 486 scientists elected as fellows of the American Association for the Advancement of Science (AAAS) this year.
The AAAS, publisher of the journal Science, elevates notable members to the rank of fellow to recognize their efforts in research that are deemed scientifically or socially distinguished.
The Duke AAAS fellows this year are:
Thomas G. Mitchell, PhD, associate professor of molecular genetics and neurobiology: For distinguished contributions to the field of microbial pathogenesis, elucidating fungal-immune cell interactions, population structures of human pathogens, and how sex enables pathogen emergence.
Dale Purves, MD, director of the Duke Center for Cognitive Neuroscience and
George Barth Geller Professor for Research in Neurobiology: For contributions of great breadth that have ranged from developmental neurobiology to sensory perception, as well as for distinguished leadership as an editor, author, and administrator.
"This honor can be considered a validation of years of research by an independent body of prominent scientists," Mitchell said. "More significantly, this recognition is a testament to the exciting research environment here at Duke, which has stimulated and fostered my ability to collaborate with outstanding students, postdoctoral scientists and faculty members. Indeed, my achievements are entirely attributable to the wonderful resources and collegial atmosphere at Duke."
Dale Purves said he was honored to be elected to this group of scientists.
The new fellows will be recognized on Feb. 14, 2009, at the AAAS Annual Meeting in Chicago. The tradition of AAAS Fellows began in 1874.
News & Media Front Page