News & Media Front Page
Improving Quality of Life for Brain Cancer Patients is Reasonable Goal, Study Shows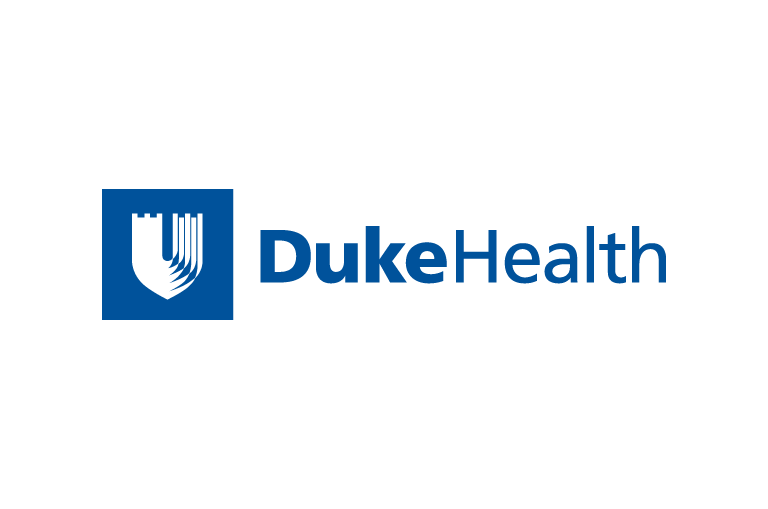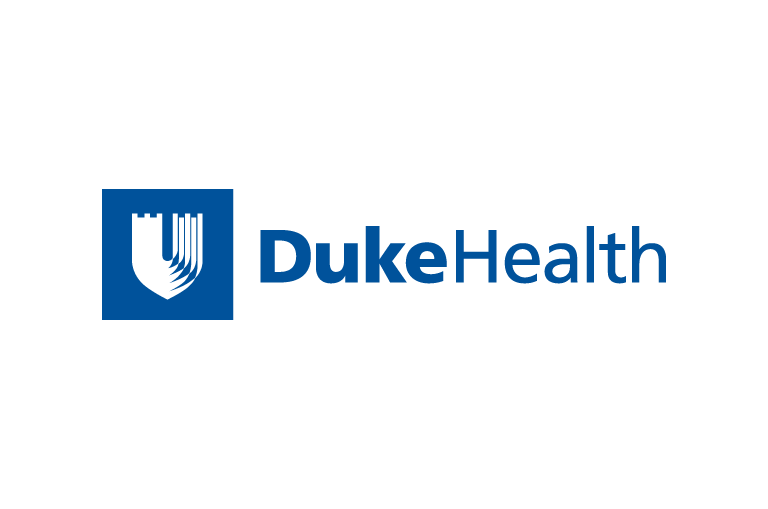 Contact Duke Health News
919-660-1306
BOSTON, MA -- In the first study of its kind, Duke Comprehensive Cancer Center researchers have used standardized methods to identify neurologic and psychiatric problems in adult brain tumor patients shortly after diagnosis, opening a doorway to improving certain issues affecting patients' quality of life.
The prospective study showed that patients with left hemisphere tumors have more neuropsychological problems, such as memory problems and depression, arising from their disease than patients with tumors on the right. Patients with glioblastoma multiforme, the most aggressive brain cancer, were found to have more overall deficits in their neuropsychologic function, including psychomotor and speed of processing, than patients with other types of tumors.
Overall, patients diagnosed with aggressive tumors originating in the brain have a median survival of just one year, and improvements in survival have been seen in only very small sub-groups of patients, the researchers said. Their study indicates that simple tests can identify quality-of-life problems in adult brain tumor patients, which common medical and behavioral approaches could then counteract.
"These primary malignant brain tumors are themselves both life-threatening diseases and degenerative disorders of the brain that negatively affect cognitive function and quality of life," said lead author Dr. Carol Hahn, associate in radiation oncology. "By identifying such things as depression and memory loss early in our patients, we hope we can improve the quality of their time, even as we try to increase the quantity."
The results of the study were prepared for presentation Monday at the annual meeting of the American Society for Therapeutic Radiology and Oncology (ASTRO).
In particular, the study showed that patients whose tumors were in the left hemisphere of the brain had significantly greater memory loss, impaired verbal abilities and learning, and greater incidence of depression than patients whose tumors were on the right side. Despite these issues,
however, both patients and caregivers across the study population had high scores on hope testing, said the researchers.
"Even though they are all in very different situations, patients are hopeful that there will be an improvement in their status and in their lives by being treated here," said Hahn. "It's important for physicians to know that these patients are hopeful.
"When these people come to Duke, they are looking for innovative treatment options," she said. "Hope skyrockets, even though all are fully aware of the statistics, and this can improve compliance with treatment and increase participation in clinical trials."
Another aspect of the study was correlating caregivers' and patients' evaluation of the patients' quality of life. The results showed caregivers' responses were very similar to those of their patients.
"Because patients' cognitive abilities and memory are frequently affected by these tumors and their treatment, physicians rely heavily on caregiver input," explained co-author Renee Dunn, clinical associate in psychiatry and behavioral sciences and in the division of neurosurgery. "We wanted to determine how accurate the caregiver's assessment is."
Not only were the caregivers' and patients' responses similar, but a simple test, called the single-item Linear Analogue Self-Assessment (LASA) was able to measure quality of life as well as more time-consuming and complex tools, said Dunn, who is also the clinical neuropsychologist with the Brain Tumor Center at Duke. The simpler test is easier on the patients and more likely to be implemented broadly, the researchers said.
"We've begun to identify avenues where we can improve quality of life for these patients," Hahn said. "The direction now is to perhaps screen patients for depression, particularly those patients with left hemisphere tumors, and use pharmaceutical intervention to improve their lives when indicated."
"In addition, if we can identify early cognitive impairment, we could work on retraining techniques to reduce functional loss," Dunn said. "There are methods to improve attention and concentration, speech and occupational therapy can be useful as well, and behavioral modification can help compensate for memory loss."
Dunn said the impact of hemisphere location and neuropsychological effects roughly correlates with data from studies in stroke patients, but tumors are different from strokes.
"Defects are more pronounced in stroke than in tumors, and we think that may have to do with the speed of the event," Hahn said. "The brain may be able to adjust to a slowly growing tumor, but not to a stroke, which instantly damages brain tissue."
One limitation of the study was that many of the participants were tested only once. However, the study did limit enrollment to patients who had not had previous radiation therapy to the head, thereby extracting disease-related effects from treatment-related effects, the researchers said.
As a result of their study, the researchers suggest that more widespread examination of depression in cancer patients may be warranted, along with clinical trials examining antidepressants in these patients to help improve quality of life.
Other contributors were Patrick Logue, John King, C.L. Edwards, and Dr. Edward Halperin, all of Duke University Medical Center.
News & Media Front Page