News & Media Front Page
Important Information Regarding the Recall of Some Lots of H1N1 Vaccine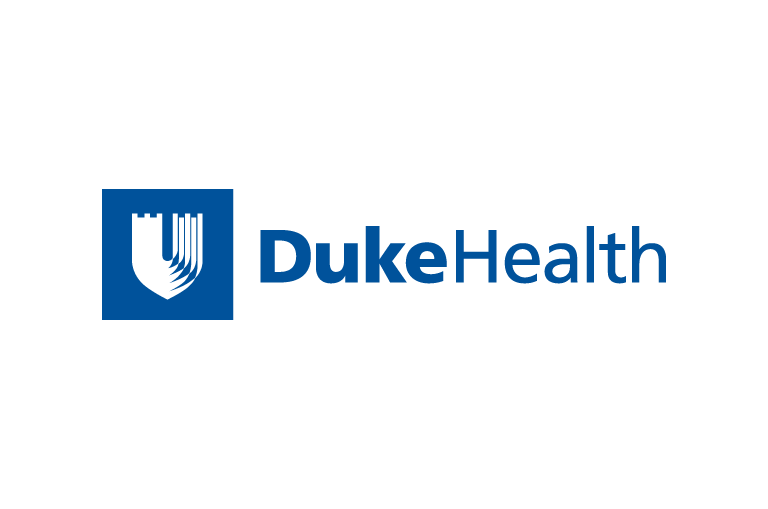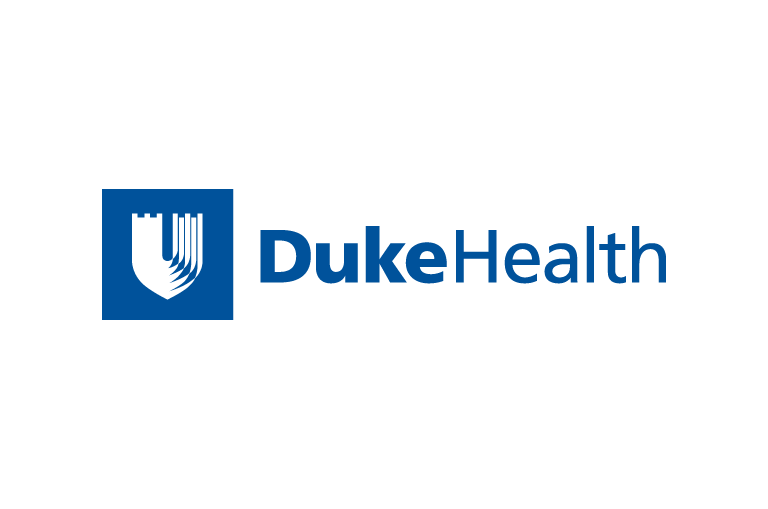 Contact Duke Health News
919-660-1306
On December 15, 2009, Sanofi Pasteur announced a voluntary recall of some lots, or batches, of H1N1 Vaccine. It is important to know that the vaccine is not being recalled because of safety concerns.
The recall is necessary because the manufacturer has determined that the lots of this vaccine have lost a small amount of active material (antigen) in the syringe over time. This means that the amount of active material in these syringes may now be slightly lower than the ideal dose.
Even with the slightly reduced amount of active vaccine, experts from the U.S. Centers for Disease Control and Prevention (CDC) and the U.S. Food & Drug Administration (FDA) expect that children immunized with these lots will still have a good response to the vaccine. The lots passed all safety and quality testing when they were originally manufactured and shipped.
A small amount of the recalled vaccine was distributed to Duke University Health System and was dispensed at Durham Pediatrics and the Duke Children's Primary Care sites at Southpoint, Roxboro Road, and Pickett Road. The recall involved 0.25 mL pre-filled syringes. This type of syringe would only be used in children six to 35 months of age; therefore, if your child is three years or over, he or she did not receive this product.
If your child is less than 36 months of age, and received an immunization at one of the pediatric primary care sites listed above, he or she might have received an immunization with one of these products. The families of children who received these vaccines will be contacted. You can also look at the immunization card given to you at the end of the immunization visit. The lot number of your child's vaccine is recorded on the card.
The lots recalled are designated:
NDC # 49281-650-25, sometimes coded as 49281-0650-25:
NDC # 49281-650-70, sometimes coded as 49281-0650-70:
Because the dose in the syringe is only slightly reduced, the CDC and the FDA do not recommend that children who were immunized with one of the syringes from the specific lots repeat that dose; however, two doses of vaccine are recommended for all children less than 10 years of age. Therefore, children who were immunized with H1N1 vaccine from one of these lots should receive a routine second dose, if he or she has not already received the second dose.
If you have questions, please call your pediatric provider. If your child receives care at Duke Children's Primary Care sites Herndon Road/Southpoint, Pickett Road, or Roxboro Road call 919-620-5333 and ask for the nurse advice line. If your child was immunized at Durham Pediatrics, please call 919-220-4000 and ask for the triage nurse.
News & Media Front Page