News & Media Front Page
Heart Specialist Care More Often Evidence-Based and Leads to Lower Mortality Than Generalists'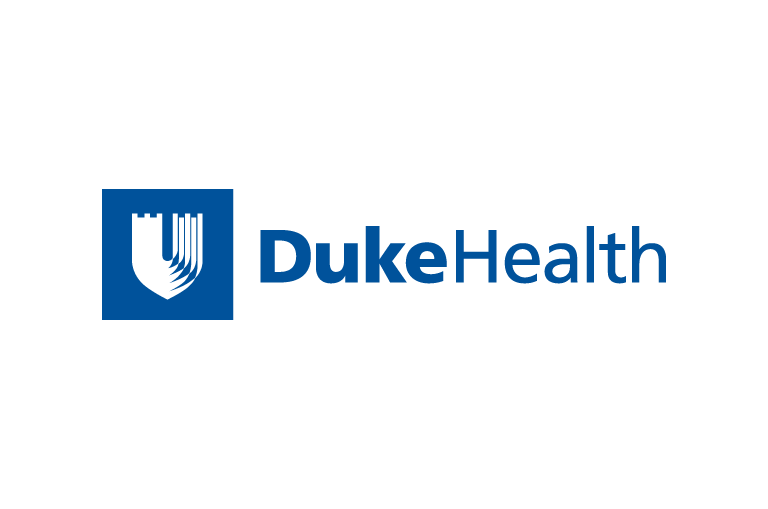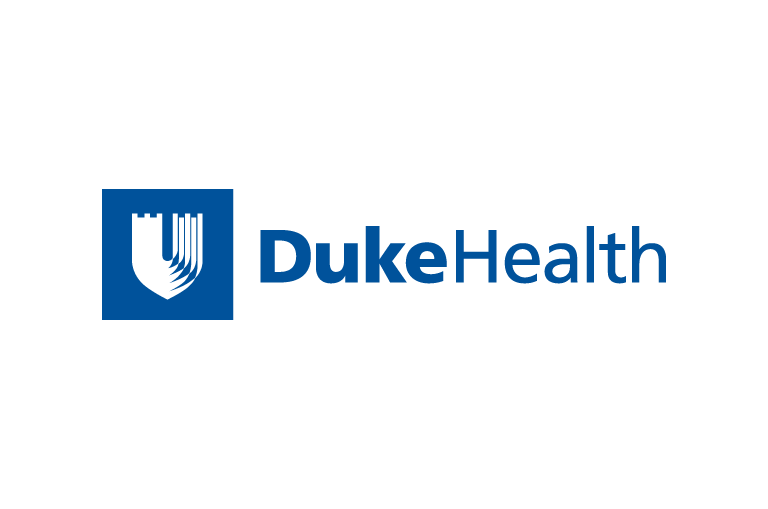 Contact Duke Health News
919-660-1306
CHICAGO -- Cardiologists, who tend to use recommended medicines and invasive procedures more often than non-cardiologists, appear to reduce by almost 30 percent the chances of heart disease patients from dying in the hospital, according to an analysis by Duke University Medical Center researchers.
The results are the latest findings from a nationwide registry of heart patients called CRUSADE (Can Rapid Risk Stratification of Unstable Angina Patients Suppress Adverse Outcomes with Early Implementation of the American College of Cardiology (ACC)/American Heat Association (AHA) Guidelines). CRUSADE continually gathers data from participating U.S. hospitals on heart disease treatments and provides regular feedback to the hospitals with the ultimate goal of improving outcomes.
"While it may not be too surprising that specialists were more up-to-date with their therapeutic choices, the impact of this on patient outcomes was quite surprising," said Duke cardiologist Eric Peterson, MD, who presented the results of the Duke study presented today (April 1, 2003) during the 52nd annual scientific sessions of the ACC. "These results further illustrate the importance of getting the word out to all physicians about therapies whose benefits have been clearly proven by large-scale clinical trials."
Peterson's analysis focused on 30,295 patients admitted to 346 hospitals in 44 states between March 2000 and September 2002. About 12 percent of these patients were excluded from the analysis because they were transferred to a different hospital. Slightly more than one half of the patients studied were treated by a cardiologist.
While similar studies have been conducted on patients suffering from acute heart attacks, CRUSADE targets a different, broader group of high-risk heart patients Peterson said. CRUSADE patients will typically arrive at emergency rooms with chest pain (angina) yet the diagnosis of myocardial infraction (MI) might not be clear on an electrocardiogram.
An estimated 1.3 million Americans are hospitalized each year with this NSTE acute coronary syndrome (ACS), caused by partial blockages in arteries supplying the heart. While not presenting in as dramatic of fashion as certain heart attack patients (those with ST segment elevation), these patients still are at high risk and prompt therapy can markedly improve their short and long-term outcomes, Peterson said.
In 2002, the ACC and AHA published detailed guidelines on the best way to treat these high-risk patients, but these recommendations have been somewhat slow to catch on among physicians, Peterson said. Prior studies from CRUSADE have identified large overall gaps between what the guidelines recommend and actual care. This current study identifies the importance of a physicians' training on the likelihood for practicing evidence based care.
"While the data shows that cardiologists will prescribe proven medication and therapies at a higher rate, the data also shows that there still is room for improvement by all physicians, whether they be cardiologists, internists or family practitioners," Peterson said.
Compared to non-cardiologists, cardiologists were more likely to prescribe proven medications within the first 24 hours of hospitalization, including aspirin (91.9 percent vs. 88.5 percent), beta blockers (78.2 percent vs. 74.2 percent), heparin (86.6 percent vs. 78.2 percent), glycoprotein IIb/IIIa inhibitors (39.4 percent vs. 20.9 percent) and clopidogrel, an agent that prevents platelets from clumping together (43.4 percent vs. 27.1 percent). Similar differences were also seen in among cardiologists and non-cardiologists in the use of evidence based discharge medications and secondary prevention measures.
"Patients treated by cardiologists also received invasive diagnostic and treatment procedures at almost twice the rate of the other patients," Peterson said. "This is likely due to the fact that cardiologists tend to be more comfortable with having these procedures performed on their patients."
Specifically, cardiologists chose catheterization for 78.3 percent of their patients, compared to 47.5 percent for non-cardiologists, 46.1 percent vs. 21.9 percent for angioplasty, and 13.6 percent vs. 8.6 percent for coronary artery bypass surgery.
Most importantly, Peterson found that patients cared for by cardiologists were half as likely to die than those cared for by non-cardiologists during their hospital stay (3 percent vs. 6 percent).
After adjusting for patients' age and other risk factors, this difference shrank slightly but patients cared for by cardiologists remained 30 percent less likely to die. Interestingly, said Peterson, adjustment for the differences in treatment between cardiologists and non-cardiologists tended to explain these differences in outcome. Thus, Peterson concluded, "we need to get all physicians -- cardiologists as well as generalists -- to incorporate state-of-the-art care in their daily practice as a means of optimizing patient outcomes."
CRUSADE is one of the first projects of its kind whose goal is to improve how cardiologists, emergency medicine physicians and generalists treat NSTE ACS. CRUSADE is coordinated by the Duke Clinical Research Institute and is funded by Millennium Pharmaceuticals, Cambridge, MA, and Schering-Plough Corp., Kenilworth, NJ.
Joining Peterson were from Duke were Yun Li, Matthew Roe, MD, and Ralph Brindis. Magnus Ohman, University of North Carolina -- Chapel Hill, was also a member of the team.
News & Media Front Page