News & Media Front Page
Heart Drug is Most Effective When Used in Aggressive Treatment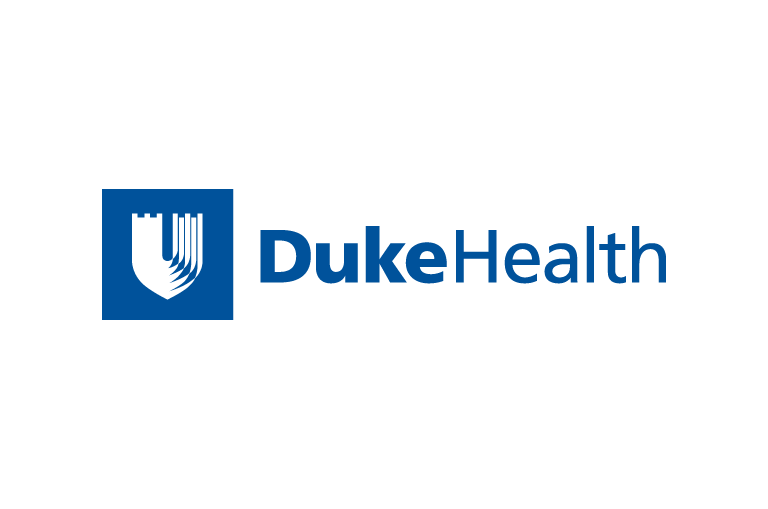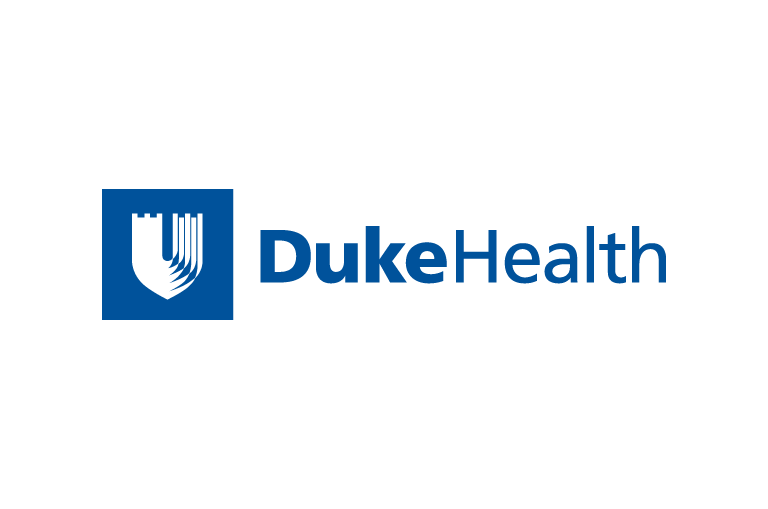 Contact Duke Health News
919-660-1306
DURHAM, N.C. - New findings from a large-scale international clinical trial show that use of the anti-platelet medication eptifibatide is most effective when combined with the treatment patterns commonly practiced in the United States.
Worldwide tests of eptifibatide, a glycoprotein IIb/IIIa inhibitor, showed the most positive results in American patients, who receive more interventional procedures, according to a study published Monday in the journal Circulation.
These new findings come from the PURSUIT (Platelet glycoprotein IIb/IIIa in Unstable angina: Receptor Suppression Using Integrilin Therapy) trial, which compared eptifibatide against a placebo in 10,948 patients worldwide. Researchers from the Cleveland Clinic Foundation and the Duke Clinical Research Institute analyzed data on treatment patterns and outcomes, comparing the 4,035 patients enrolled in the United States with those in the rest of the world.
The researchers found that of the U.S. patients treated with eptifibatide, 11.9 percent died or had a heart attack within 30 days, compared with 15.4 percent of those patients given a placebo. The effect of eptifibatide treatment was consistently positive in all types of patients, and eptifibatide treatment was beneficial regardless of whether patients underwent invasive procedures, the researchers report.
Eptifibatide is manufactured by COR Therapeutics Inc., San Francisco, which sponsored the study.
Previous studies have shown that invasive cardiac procedures, such as angiography, angioplasty and bypass surgery, are more common and are used earlier in the United States than elsewhere. The new study suggests these differences in treatment strategies may increase the effectiveness of drugs like eptifibatide.
"These findings emphasize the substantial benefit of eptifibatide therapy within the relatively aggressive treatment strategy employed in the U.S. of medical stabilization, prompt angiographic definition of coronary anatomy and early percutaneous or surgical revascularization," said the Cleveland Clinic's Dr. A. Michael Lincoff, primary author of the study.
"These findings are especially important in conjunction with the newly released ACC/AHA guidelines on unstable angina and non-ST elevation myocardial infarction, which recommend use of glycoprotein IIb/IIIa inhibitors as a Class I indication in high-risk patients," said Dr. Robert M. Califf, of the Duke Clinical Research Institute, which served as the coordinating center for the PURSUIT study.
Eptifibatide is one of a new class of drugs used in heart patients to prevent the aggregation of platelets in the bloodstream - a process that leads to the formation of blood clots, which can cause potentially dangerous complications.
The PURSUIT trial was a double-blind, randomized, placebo-controlled trial in patients with acute coronary syndromes without ST-segment elevation. A total of 10,948 patients at 726 hospitals in 28 countries were randomized to receive either eptifibatide or a placebo in addition to standard therapy.
Patients were required to have symptoms of ischemia in the 24 hours prior to enrollment, accompanied by either electrocardiographic evidence of ischemia or elevated levels of CK-MB, a chemical that is released into the bloodstream when the heart muscle is damaged.
Three CK-MB samples were collected from each patient at 8-hour intervals after enrollment. The primary finding of PURSUIT was that treatment with eptifibatide was associated with reduced rates of death or myocardial infarction by 30 days in this patient group.
News & Media Front Page