News & Media Front Page
Heart Drug Cuts Death and Heart Attack Rate by 40 Percent in Angioplasty-Stent Procedure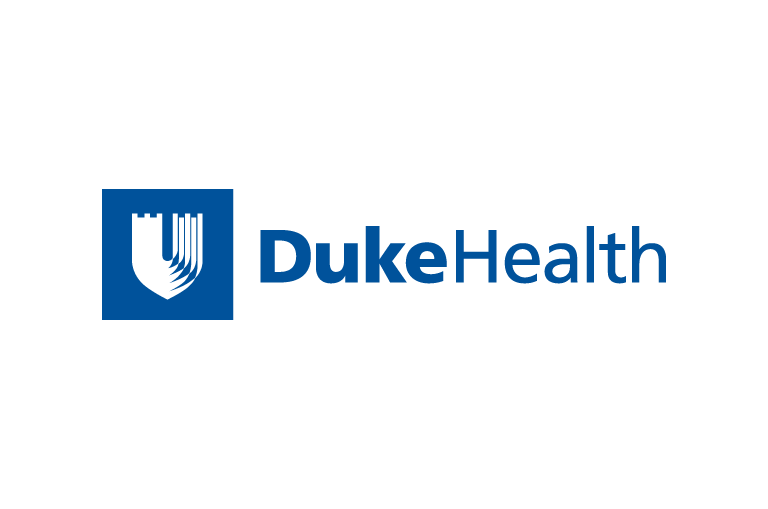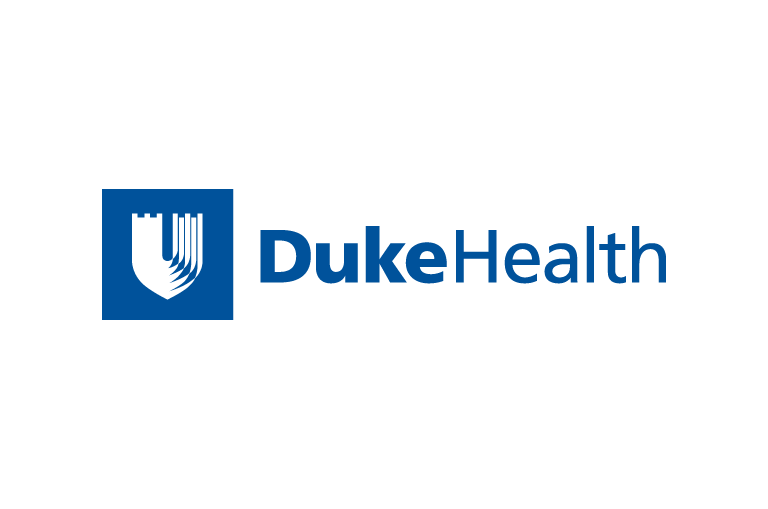 Contact Duke Health News
919-660-1306
ANAHEIM, CA -- A drug designed to prevent blood clots from
developing during a common heart procedure performed so well
that the Duke University physicians who tested it predict it
will alter medical practice.
The drug eptifibatide (tradename Integrilin) cut deaths and
heart attacks by 40 percent in the first 48 hours after it was
used in patients who received a balloon angioplasty, which uses
a catheter to press artery-obstructing plaque flat, and the
implant of a stent, a mesh-like device that props the artery
open. Eptifibatide's benefit was consistent in all groups of
patients studied in the trial.
The finding is important for patients because eptifibatide
is a much more affordable alternative than the only other agent
in the class of drugs that has been shown to be effective in
preventing clots during the procedure. That drug, abciximab
(tradename Reopro), costs $1,500, compared to $400 for
eptifibatide.
"Now only about 20 percent of patients being treated with a
coronary stent receive platelet inhibitor therapy," said the
study's principal investigator, Dr. James Tcheng, a
cardiologist at the Duke Clinical Research Institute. "The main
reason more patients are not being treated with these drugs is
the high cost of treatment.
"Eptifibatide is a more affordable drug which we have now
shown to be highly effective in coronary stenting," Tcheng said
in an interview. "This could make a dramatic difference in the
outcomes of patients treated with a stent angioplasty
procedure."
Tcheng prepared the results of the trial, known as ESPRIT
(Enhanced Suppression of the Platelet Receptor glycoprotein
IIb/IIIa using Integrilin Therapy), for presentation Tuesday at
the annual scientific meeting of the American College of Cardiology. ESPRIT
was funded by COR Therapeutics Inc., and Schering-Plough Corp.,
developers of eptifibatide.
The trial was halted ahead of schedule in February because
an interim analysis showed highly significant reductions in the
rates of death or heart attack at both 48 hours and at 30 days.
An Independent Data and Safety Monitoring Committee thought it
would be unethical to continue to offer only half of patients
treatment with eptifibatide when the drug had proved
effective.
Nearly 600,000 coronary angioplasty procedures are performed
in the United States each year to restore blood flow through
blocked arteries, and more than 80 percent of these procedures
use stents. But the procedure carries risks - deploying a
catheter and stent can disrupt the wall of an artery, and can
promote the clumping together of blood platelet cells to form
blood clots.
Eptifibatide was given intravenously to patients in the
trial immediately before and during an angioplasty, as well as
for an average of 18 hours following the procedure. The drug is
classified as a "small molecule" inhibitor and works by
blocking the key glycoprotein IIb/IIIa receptor on platelets
that are responsible for the formation of blood clots. The drug
is one of two small molecule inhibitors on the market approved
to treat acute coronary syndromes. Of these two, however, only
eptifibatide has been tested in stent procedures. Abciximab --
also a platelet inhibitor, but formulated in a different was,
as a monoclonal antibody IIb/IIIa platelet inhibitor -- has
also been found to be effective in stenting procedures.
ESPRIT was a double-blind, randomized, placebo-controlled
trial that enrolled 2,064 patients at 92 hospitals in the
United States and Canada. The primary endpoint of the study was
at 48 hours; the combined incidence of death, heart attack,
urgent repeat angioplasty or coronary artery bypass surgery; or
the need for an emergency "bail-out" platelet inhibitor
therapy. Researchers found:
Reduction in endpoint complications by 48 hours was 37
percent between the placebo group (10.5 percent of patients)
and the eptifibatide group (6.6 percent of patients).
Reduction in the number of deaths and heart attacks by 48
hours was 40 percent between the placebo group (9.2 percent
of patients) and the eptifibatide group (5.5 percent of
patients).
Reduction in the number of heart attacks to 48 hours was
40 percent between the placebo group (9 percent of patients)
and the eptifibatide group (5.4 percent).
Reduction in the need to perform a second emergency
angioplasty procedure or bypass operation by 48 hours was 40
percent between the placebo group (1 percent of patients) and
eptifibatide users (0.6 percent).
Reduction in the emergency use of a glycoprotein
inhibitor for thrombolytic "bail-out" to 48 hours was 52
percent between the placebo group (2.1 percent) and the
eptifibatide group (1 percent).
News & Media Front Page