News & Media Front Page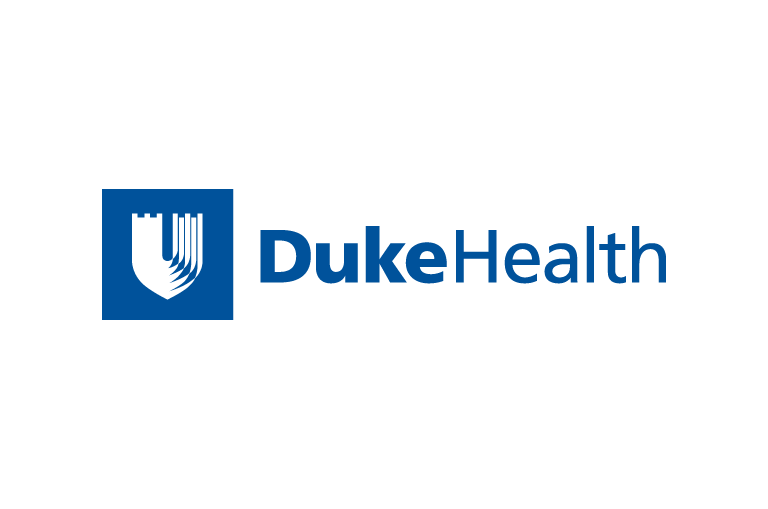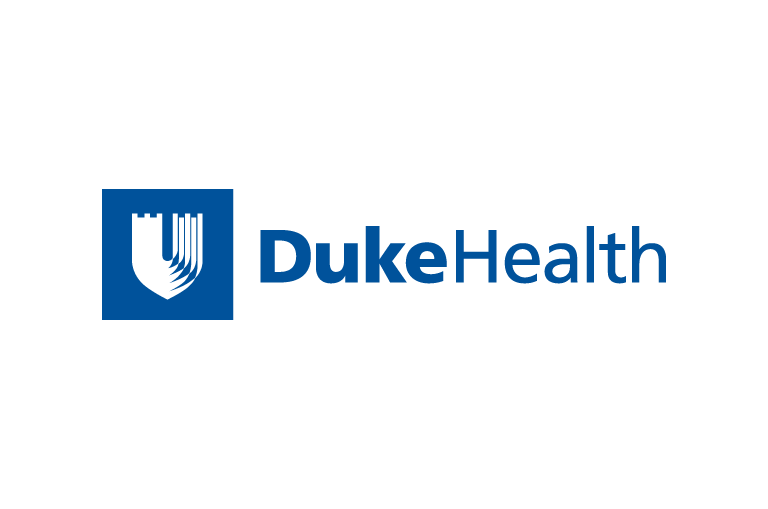 Contact Duke Health News
919-660-1306
As Halloween approaches, children and parents are planning "trick-or-treating" activities. Here are some suggestions from Claudia McCormick, R.N., Trauma Program Director at Duke University Medical Center to help keep Halloween safe and fun:
-- Always travel with an adult with whom you are familiar, preferably a parent or guardian.
-- Travel in your own neighborhood and trick-or-treat only at the homes of people you know. Halloween may not be a safe time to explore unfamiliar territory.
-- Look for parties sponsored by your church, school or neighborhood association, or held at an area shopping mall. These events are supervised, safe and fun.
-- Carry a flashlight to help you see where you're going. This will help you to avoid obstacles such as broken curbing or ditches. The flashlight can also help you to be seen by passing motorists.
-- Don't eat any candy unless you are certain it is safe. Have a parent or guardian go through your treats to make sure they haven't been opened or tampered with. Limit your candy consumption!
-- Wear light-colored or reflective clothing for your costume so motorists can easily see you. Daylight savings time has ended, and many trick-or-treaters will be traveling after sunset.
-- There are plenty of excellent non-candy options to give for treats. Pencils, erasers and stickers make good, inexpensive handouts.
News & Media Front Page