News & Media Front Page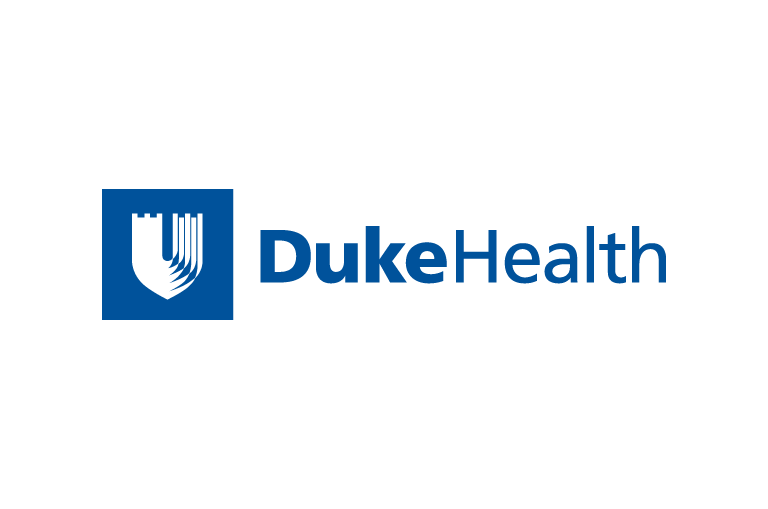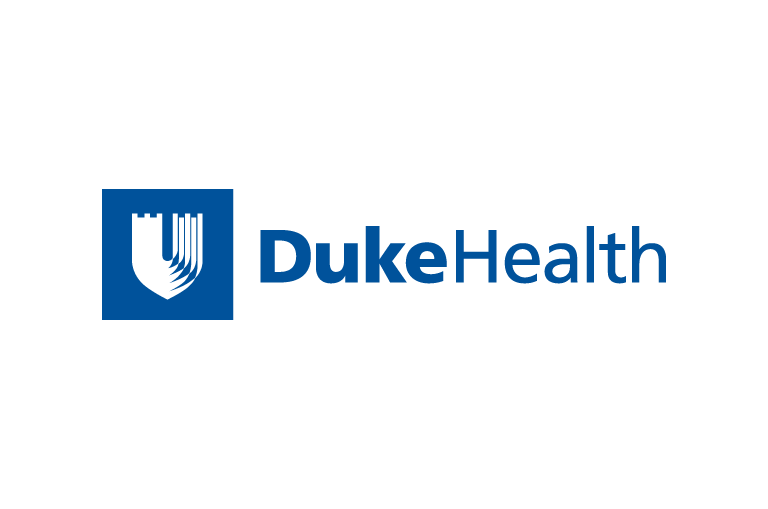 Contact Duke Health News
919-660-1306
Earlier this year, the Food and Drug Administration issued a warning about the potential risk of using dietary supplements containing the herbal ingredient, kava. Kava, which also goes by several other names, including kava-kava, is popularly known as "Nature's valium." The kava plant has been heavily promoted in recent years to relieve stress, anxiety, tension, sleeplessness and menopausal symptoms. Kava extract is a popular ingredient in many supplements, from pills to smoothie-type fruit shakes.
David Kroll, a pharmacologist with Duke University Medical Center, says that certain groups are especially at risk for liver injury due to kava.
"It turns out that kava, or some contaminant present in kava supplements, can cause liver damage in people who are either chronic consumers of alcohol or who are on other prescription drugs that have the potential for causing damage to the liver, like some of the cholesterol-lowering drugs," Kroll explains.
Liver problems such as hepatitis, cirrhosis and liver failure have already led to kava bans in Switzerland, France and Germany. Kroll says anyone considering using dietary supplements containing kava should be sure to consult with their physician beforehand.
"Until the situation is fleshed out by the Food and Drug Administration and other regulatory authorities," he says, "people are best steered away from supplements like kava if they're taking any of these other drugs."
News & Media Front Page