News & Media Front Page
Grant Brings Health Care to Uninsured Latinos in Durham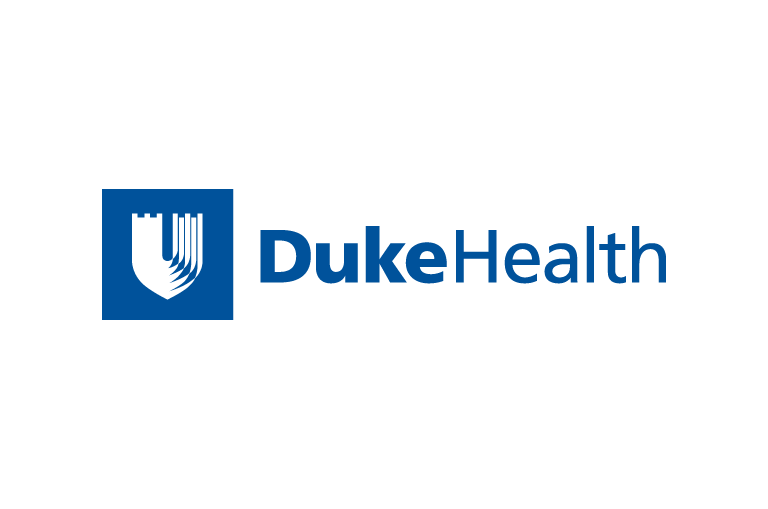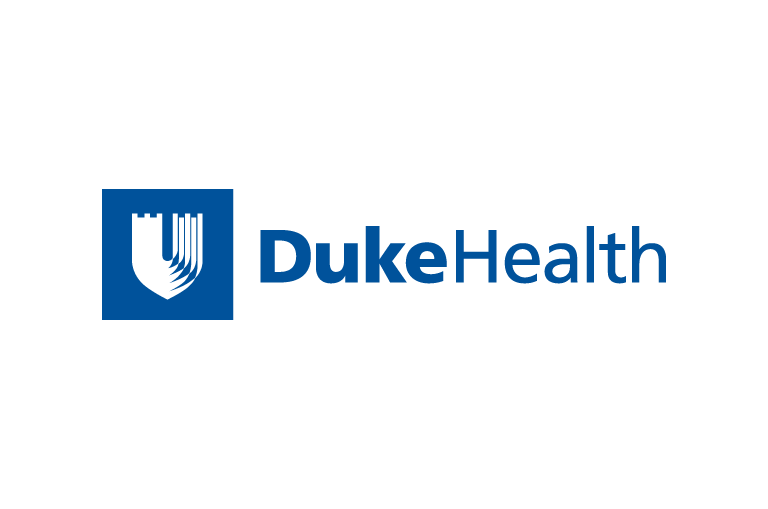 Contact Duke Health News
919-660-1306
DURHAM, N.C. -- Duke University Medical Center has been awarded $835,911 by the U.S. Department of Health and Human Services to help manage the care of uninsured Latino patients in Durham.
Through health education and coaching, as well as increased health and mental health services, Latino Access to Coordinated Healthcare (LATCH) expects to increase timely prenatal care, improve disease management and improve the overall health of this underserved population. Additionally, LATCH is expected to help Latino patients learn to use the health care system more appropriately.
Through a partnership with El Centro Hispano, Durham County Health Department, Durham County Department of Social Services, Lincoln Community Health Center and The Durham Center, Duke will build an infrastructure that will utilize bilingual/bicultural health care providers to help Latinos access primary care and learn about healthy lifestyle choices.
"As part of the Durham community, Duke University Health System is dedicated to bettering the health of all Durham's citizens," said MaryAnn E. Black, director of community affairs for Duke University Health System. "The LATCH program is an outstanding example of the health system and community coming together to create and operate a program that neither of us could do alone."
According to the U.S. Census, from 1990 to 2000, Durham saw a 729 percent increase in the Hispanic/Latino population, one of the fastest rates of growth in the nation. Approximately 40 percent of the uninsured in Durham are Hispanic/Latino.
"Language and cultural differences, in addition to financial and legal constraints, may cause many Latino patients to become lost in the health care system and seek care only when they are in crisis," said Susan Epstein, chief of the division of community health at Duke. "Others may use the emergency room as a primary care office. Preventative and primary health care may be new for some of our more recently arrived Latino patients in Durham."
Ivan Parra, executive director of El Centro Hispano, said the LATCH program is not about bringing a special service to Latinos, but about bringing health care for Latinos up to the standard for others in the community.
"Many Latinos acquire highly preventable diseases like HIV, tuberculosis and diabetes because of a lack of health care knowledge and access to care," said Parra. "By creating a strong coalition, this is a good step forward in eliminating health care disparities for Latinos in Durham."
In addition to hiring Spanish-speaking health promoters and health educators at El Centro Hispano, the project will also hire a bilingual/bicultural staff, including a nurse practitioner, a social worker and community health workers. Additional funding will create an evening infectious disease clinic at El Centro Hispano sponsored by the Durham County Health Department. The grant is for one year, and the program hopes to start enrolling patients in January 2003. Latinos will enroll in the program through El Centro Hispano, which will provide neighborhood outreach.
As part of primary care, mental health will be an important component of the program.
"Whether it's because of language and cultural barriers or simply not knowing that these services are available, we have not been able to adequately serve this community," said Jack Ramsey, director of the Durham Center, the Durham area mental health agency. "By addressing these barriers, we hope to bring mental health services to a group that we previously haven't been able to reach."
Evelyn Schmidt, M.D., executive director of Lincoln Community Health Center, said the grant "will enable those in need to find out about a variety of community and educational resources currently available in Durham. It's about helping people new to the community live more successfully."
Brian Letourneau, director of the Durham County Health Department, added that reaching this community is important to the overall health and continued growth of Durham. "This grant is extremely important to everyone in Durham. If you have a healthier community, then you have a more prosperous and productive work force. It's a win-win for everyone."
News & Media Front Page