News & Media Front Page
Antidepressant Shows Promise in Treatment of Common Gastrointestinal Disorder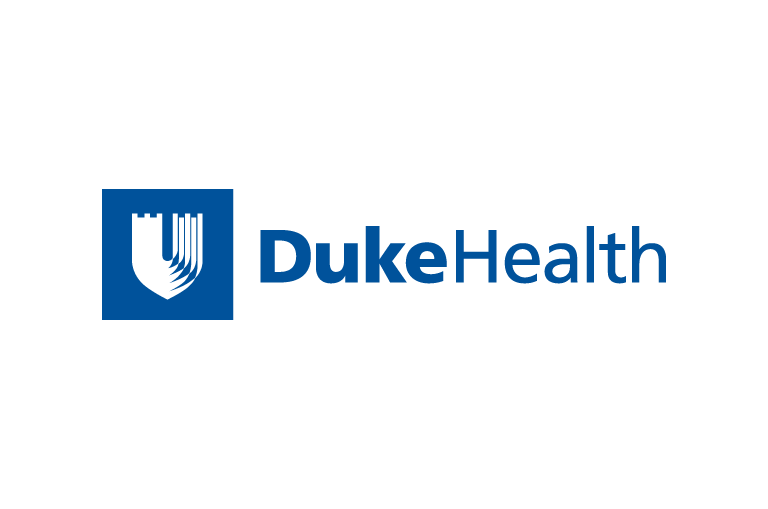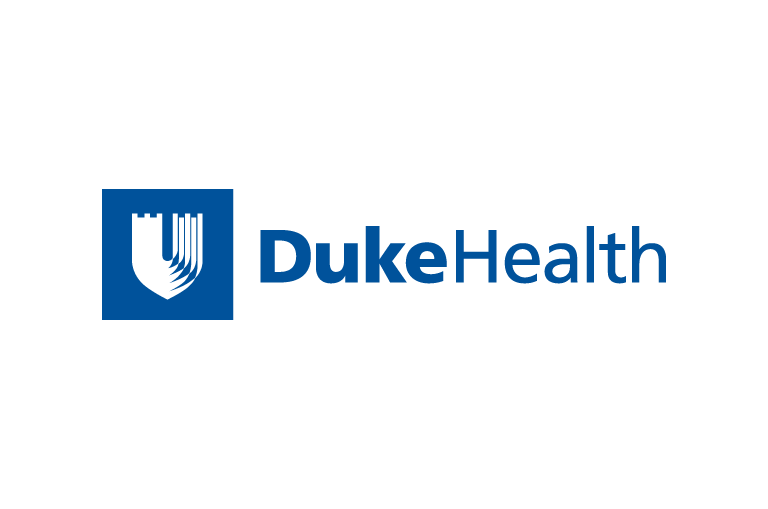 Contact Duke Health News
919-660-1306
Irritable Bowel Syndrome, or IBS, is a common condition, and a costly one. The gastro-intestinal disorder accounts for 12 percent of primary care visits and costs the health care system $8 billion annually.
A pilot study at Duke University Medical Center has found that paroxetine (Paxil®), a drug in the most common class of antidepressants known as a selective serotonin reuptake inhibitor (SSRI), could be effective and safe for treating IBS symptoms. IBS is a common disorder of the intestines that leads to crampy pain, gassiness, bloating and changes in bowel habits.
"We had noticed that a lot of psychiatric patients had IBS, so we became interested in the relationship," said Prakash Masand, M.D., clinical professor of psychiatry at Duke. "In a series of studies, we found anywhere from a 20 percent to 60 percent prevalence of IBS in different psychiatric diagnoses of patients with major depression, panic disorder, obsessive-compulsive disorders and schizophrenia.
"Then we noticed that many patients who were being treated for their psychiatric illness with antidepressants found that their IBS was getting better. So we did a pilot study using paroxetine to treat IBS and found that the drug was very effective," he said.
Masand reports that 65 percent of patients in the study got better and suffered no significant side effects. The research was published earlier this year in The Primary Care Companion to the Journal of Clinical Psychiatry.
"They tolerated the drug better than patients who did not have IBS. All the gastrointestinal symptoms got better, starting approximately at Week One and continuing through the course of the study," Masand said.
Masand says the next step is a larger study, which is currently under way. The study is funded by GlaxoSmithKline, which manufactures paroxetine.
"We are launching the first randomized, double-blind, placebo-controlled trial of any new-generation antidepressant to treat IBS. This is a study of paroxetine-CR, a controlled-release formulation of the drug."
If the earlier findings are confirmed, Masand says the treatment could provide significant relief for IBS sufferers.
"It will make available a treatment for IBS, which is one of the most common medical disorders. It would really make a big difference in terms of treating an illness with a drug that is so safe and well-tolerated and has been used a lot."
Patients with Irritable Bowel Syndrome are now being enrolled in the new study. Those who are interested in participating are asked to call (919) 668-3415.
Masand has served as a consultant to GlaxoSmithKline in addition to being a member of their speaker's bureau and has received research support from the company.
News & Media Front Page