News & Media Front Page
Gov. Easley Cabinet Secretary Swinson Selected to Join Duke University Medical Center as Vice President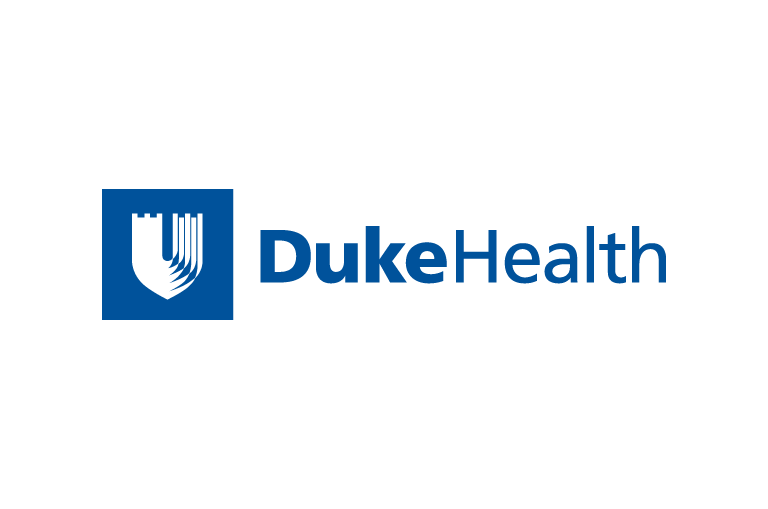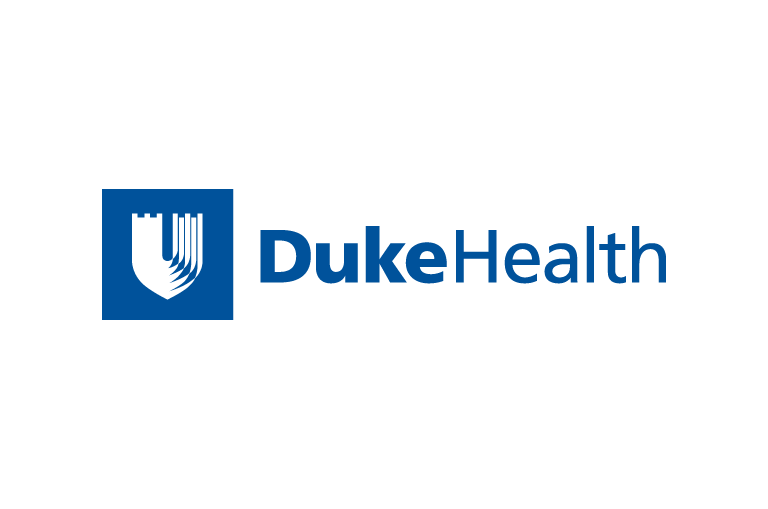 Contact Duke Health News
919-660-1306
DURHAM, N.C. -- Gwynn T. Swinson, a cabinet secretary of N.C.
Gov. Mike Easley and the state's chief administrative officer,
has been selected as a new vice president of government and
community affairs and external relations at Duke University
Medical Center and Health System. Swinson has served Easley
since 2001 as Secretary for the Department of
Administration.
Her selection was announced jointly by Victor J. Dzau, M.D.,
chancellor for health affairs at Duke and president and CEO of
the Duke University Health System, and John F. Burness, senior
vice president for public affairs and government relations at
Duke.
"Gwynn is an experienced leader and administrator. She
combines the analytic skills of the trained lawyer she is with
compassion and understanding of the issues affecting the health
care needs of people. Her excellent record of service for Gov.
Easley on some of the challenging issues facing state
government, and her knowledge of Duke from her previous work
here, make her ideally suited to help us shape the future of
Duke Medicine," said Dzau.
Dzau said Swinson will be part of "our senior strategy
team," providing Duke Medicine – including the Schools of
Medicine and Nursing and the Duke University Health System –
with strategic leadership in the planning, direction and
execution of effective programs to ensure positive and
productive relationships with federal, state, and local
government officials; community leaders and organizations; and
various external audiences. "She will oversee the offices of
Duke Medicine responsible for managing these relations and will
work closely with John Burness, who has responsibilities for
these functions at the university," Dzau added.
Appointed to her current positions by Gov. Easley, Swinson
is responsible for a departmental budget of $136 million
annually, with 750 employees. She provides oversight to many
areas of state government, including construction, real
property, facility management, motor fleet, parking and mail
services and advocacy programs for human relations, youth
advocacy, women/domestic violence and other concerns. Other
areas of oversight include the State Capitol Police, public
telecommunications, veterans affairs, energy, historically
underutilized businesses and non-public education.
In addition, Swinson chaired the North Carolina Deferred
Compensation (457) Plan Board of Trustees and the State Energy
Policy Council.
"Gwynn has been an extremely valuable member of my
administration," Easley said. "Her energy, leadership and
commitment will be missed. Her skills and experience will be an
asset to Duke University Medical Center."
"I am very pleased and honored to join one of this country's
esteemed medical institutions and to be a part of Duke's future
as it advocates for patients locally, regionally, nationally
and across the globe," Swinson said. "I have loved my years
working for Gov. Easley and will forever owe him a debt of
gratitude for enabling me to serve in a leadership capacity. I
had no plans to leave, but when I was invited to consider this
unique opportunity to make a difference in the lives of people
across our state and the nation through this exciting
leadership role on Dr. Dzau's team, I was intrigued. And the
more I learned, the more intrigued I have become. I am looking
forward to returning to Duke and to working with the talented
team of leaders at the university and health system."
Swinson's career has spanned government, policy and academe.
She has served various legal roles (including assistant
attorney general) for the North Carolina Department of Justice;
associate dean for admissions and student affairs for the Duke
University School of Law; visiting professor at North Carolina
Central University School of Law; and assistant branch director
of the Civil Division of the U.S. Department of Justice in
Washington, D.C.
Swinson is an adjunct associate professor at the University
of North Carolina at Chapel Hill School of Law, where she
teaches trial advocacy.
"I am delighted that Gwynn will be coming back to Duke.
There are few people who match her knowledge of North Carolina
government and the Triangle community," Burness said. "She will
bring considerable insight and genuine value-added to not only
Duke Medicine's external relations activities, but those of the
entire university."
Swinson has won numerous awards and honors, including the
2005 Ellis Island Medal of Honor and the U.S. Presidential Rank
Award Review Board. She serves on many boards and commissions,
and is involved in a number of professional and civic
organizations, ranging from the National Association of State
Chief Administrators to the American Bar Association to the
North Carolina in the World Advisory Board.
Swinson has a master of laws degree from Duke University
School of Law, a law degree from the Antioch School of Law in
Washington, D.C., and a bachelor of arts degree from Antioch
College in Yellow Springs, Ohio.
News & Media Front Page