News & Media Front Page
Easy Steps Protect Skin In Winter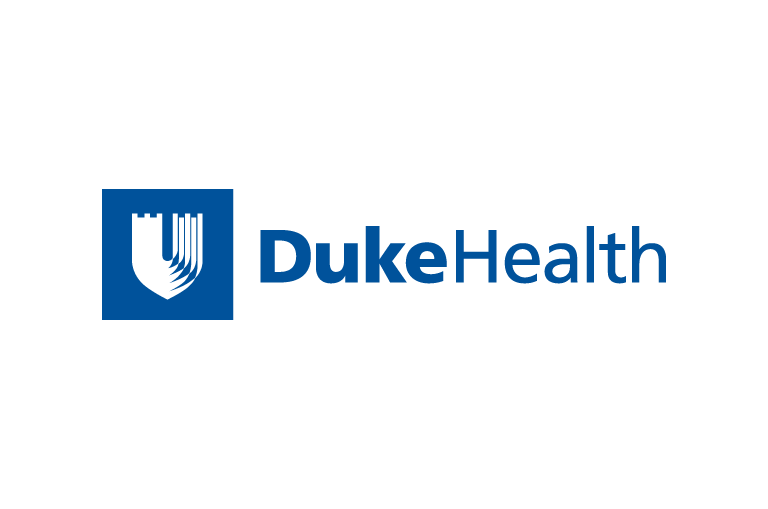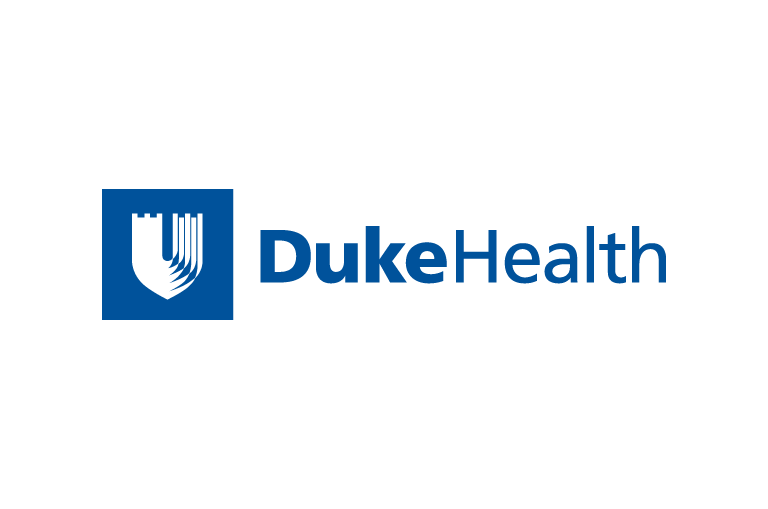 Contact Duke Health News
919-660-1306
DURHAM, N.C. -- In the winter, a drop in humidity and
temperature coupled with a higher thermostat setting at home
results in drier air. For most people, dry air can lead to dry,
itchy skin. Dermatologists at Duke University Medical Center,
however, have tips to avoid and manage dry skin during the cold
months.
While the elderly are more at risk for dry skin and itch
because the skin loses moisture with age, there are several
things anyone can do to ward off uncomfortable chaffing and
cracking, according to Sarah Myers, M.D., associate professor
in the Division of Dermatology.
"It's important to try and control some parts of your
immediate environment," Myers said. "The goal is to keep as
much moisture in the skin as possible to prevent any itching,
irritation or redness."
Some of the best ways to avoid dry skin, Myers said,
are:
--using humidifiers throughout the house or at least in the
bedroom
--wearing protective gloves to minimize exposure to the
elements
--taking shorter, cooler showers instead of longer, hotter
ones
--after showering and before drying off completely, applying a
moisturizer or emollient to the skin
People with very dry skin should use thicker or oil-based
moisturizers and ointments and apply these creams liberally on
fingertips and knuckles, Myers said. It is also best to apply
any balms at night. Myers also recommended using gentler,
non-deodorant soaps and using moisturizing shampoos and
conditioners on hair that is frequently curled or blow-dried.
To protect lips, use a Vaseline-based emollient.
Dry-skin sufferers should seek physician assistance if
over-the-counter products do not relieve the itching or if
their skin begins to crack and break down. The appearance of
red patches, cracks that will not heal and crusting of the skin
also signal the need for an appointment with the doctor.
News & Media Front Page