News & Media Front Page
Fun Run Aims to Draw Attention to Little-Known Cancer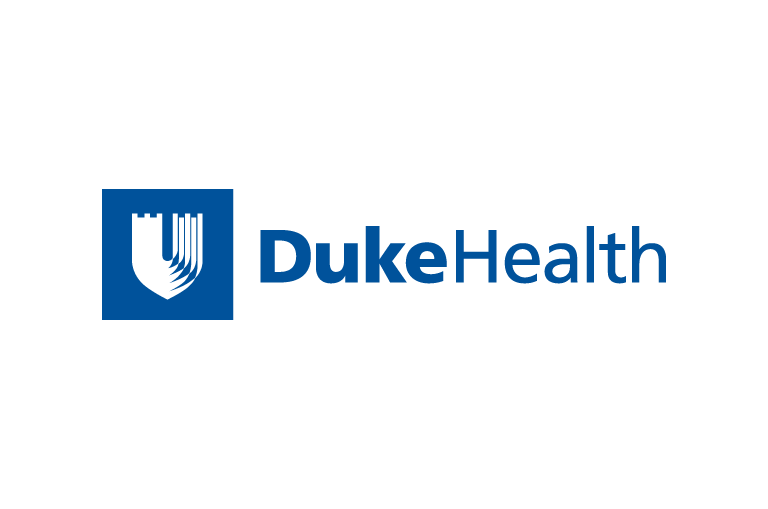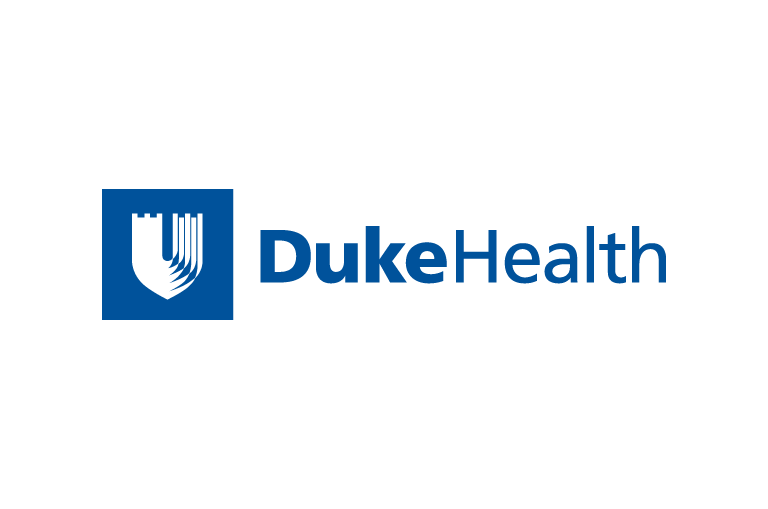 Contact Duke Health News
919-660-1306
A mass of scar tissue on her leg makes it hard for Myrtle Reams to walk, much less run.
But that isn't keeping Reams from playing a key part in the Third Annual Sarcoma Run and Fun Walk on the Duke University campus on April 30.
Reams, whose leg bears the reminder of a sarcoma tumor that was removed at Duke University Medical Center nearly three years ago, decided she would help raise money for cancer research by organizing a silent auction to complement the fun run activities.
"Cancer has taken away a lot of people I love," Reams said, noting that her mother died of cancer just months before her own diagnosis. "I can't run the race, and I can't do a lot of leg work. But I'm just tickled I can do something."
Reams is hoping hundreds of other people will join her for the silent auction and 5K race and walk, which will get underway at 8:15 a.m. on Saturday, April 30, at Duke's East Campus -- directly across from the Whole Foods on Broad Street in Durham.
Proceeds from the event will be used at Duke for research into sarcoma, a soft tissue cancer that forms in fat, muscle, nerves, blood vessels and deep skin tissues, as well as bone.
The malignancies are relatively rare, striking fewer than 14,000 people in the United States a year, while killing an estimated 5,300 people, according to the National Cancer Institute.
Sherry Malthouse-Dufore, RN, a nurse in Duke's sarcoma team and one of the fundraiser's organizers, said the event is fairly new, but has been successful in raising money and awareness for soft tissue cancers.
"Last year we raised around $16,000," Malthouse-Dufore said. "The money is used 100 percent for research. It stays at Duke."
Reams said she expects the addition of the silent auction will provide an extra lift. Participants can bid on donated items, including trips and tickets to area attractions, with the money then benefiting cancer research.
"It's just little things," Reams said, "but they mount up. And that's money we didn't have."
For more information about the Third Annual Sarcoma Run and Fun Walk, contact Deborah Jackson at deborah.jackson@duke.edu.
News & Media Front Page