News & Media Front Page
5K Race Puts Brain Tumor Research Front and Center at Duke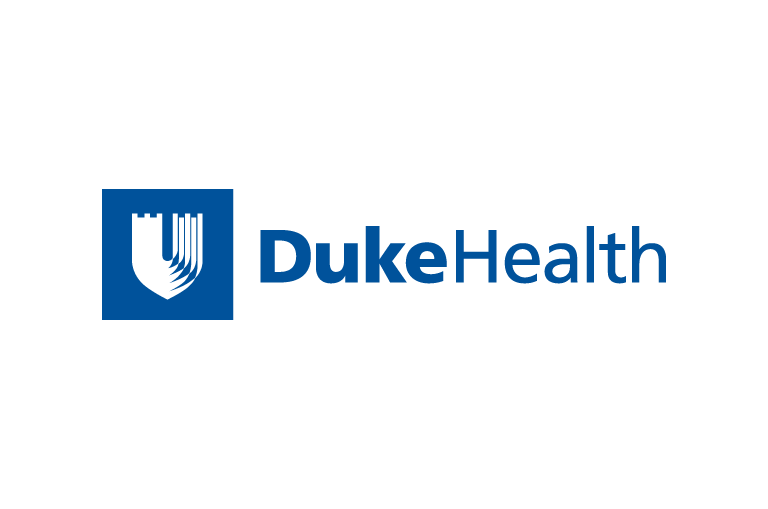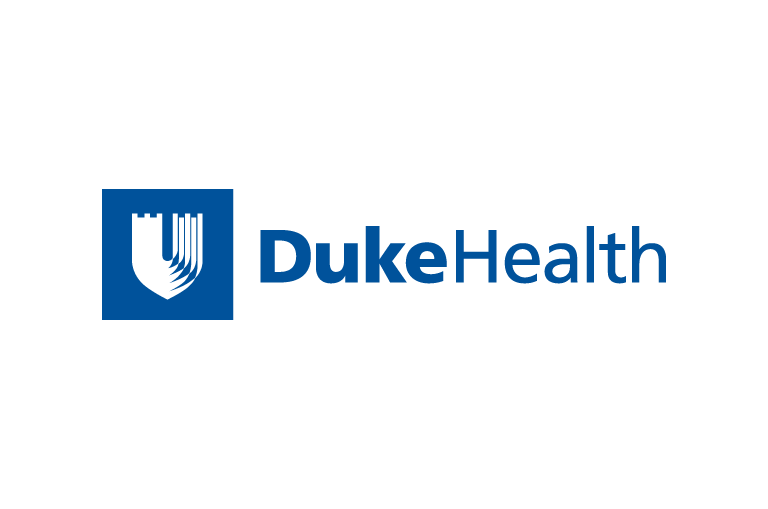 Contact Duke Health News
919-660-1306
In a bizarre way, Jeff Bradford has a car accident to thank for saving his life.
After walking away from a crash caused by a drunken driver in July 2009, Bradford woke up the next morning with pain on the left side of his head.
"I knew a localized headache was not a good thing," said Bradford, 33, an attorney who lives in Cary with his wife and three young daughters.
He figured he suffered a concussion from the accident, but imaging tests turned up something no one expected: A brain tumor.
Within days, Bradford's tumor was removed at Duke University Hospital by Allan Friedman, MD, deputy director of Duke's Preston Robert Tisch Brain Tumor Center, setting the young family man on his way to a full recovery.
Now nearly two years later, Bradford is one of the scores of brain tumor survivors participating in the April 30 Angels Among Us road race to raise money for brain cancer research at Duke.
"I have 50 or 60 people on my team," Bradford said. "I'm overwhelmed by the support."
Organizers of the 18th annual three-mile run, which also includes a family walk through the Sarah P. Duke Gardens, hope to raise more than the $1.6 million generated during last year's event. All proceeds go to the Preston Robert Tisch Brain Tumor Center.
"Brain tumors are rare, so research dollars are not as great as they are for other cancers that affect more people," said event organizer Ellen Stainback. "There is a need for research dollars that is very critical."
Brain tumors are diagnosed in about 22,000 people a year in the United States -- and about 13 percent of cases are in children, according to the National Cancer Institute.
The prognosis varies widely depending on the type of tumor, with some being completely curable and others having a median survival of less than 12 months.
Although the federal government spent $177 million on brain cancer research in 2009, funding for more prevalent breast, prostate, and lung cancers was far higher.
Stainback said the dollars raised by the Angels Among Us race go directly into research needs at Duke's brain tumor center. Proceeds from the race have been used to acquire sophisticated equipment and research supplies, recruit high-level researchers and fund developmental awards for young investigators.
Bradford, the tumor survivor, said he is eager to raise both money and awareness for brain tumors. He said his case highlights how even benign brain tumors can be silent assassins, often going undetected until it's too late.
Without the car accident triggering his visit to the doctor, Bradford said he likely would have ignored subtle symptoms, including mild depression, that had crept up on him.
"Had I not had this serendipitous event, there is a good chance I would have eventually had seizures," Bradford said, noting that his tumor, a type of glioma, was a benign growth that Friedman was able to remove completely.
After weeks of recovery, Bradford required no further therapy, but will likely be monitored for the rest of his life. He said he has never felt better.
"I must be here for a reason," he said, "so I try to live every day like it's my last and best."

About Angels Among Us
The annual road race has raised more than $10 million for brain tumor research at Duke since its inception.
When it started in 1994, the event collected $27,000.
Last year's run pulled in more than $1.6 million.
More than 4,000 people participated last year.
Participants arrive from across the country and include current patients, survivors, and the families and friends of people diagnosed with brain tumors.
This year's run will be held Saturday, April 30, at 8:00 a.m. on Duke University campus, and is followed by awards, the family walk, and a survivor's walk.
Go to www.angelsamongus.org for additional details.
For more information about this year's event, call Ellen Stainback at 919-684-4784
News & Media Front Page