News & Media Front Page
Free Screenings for Depression to be Held in Durham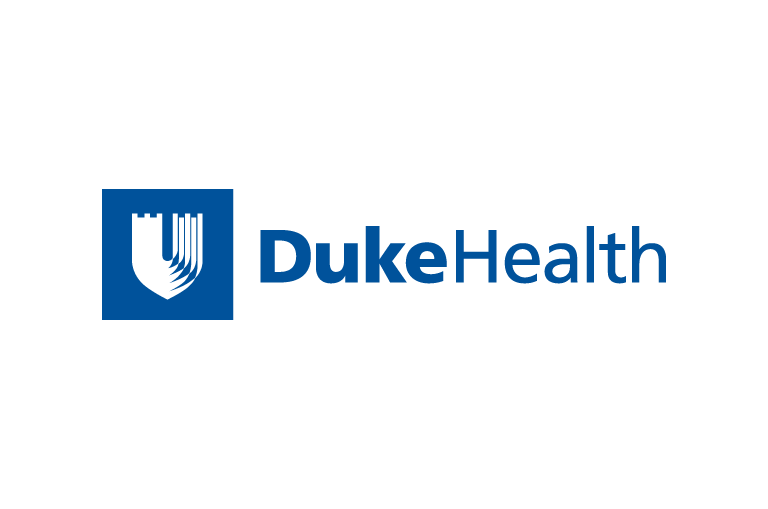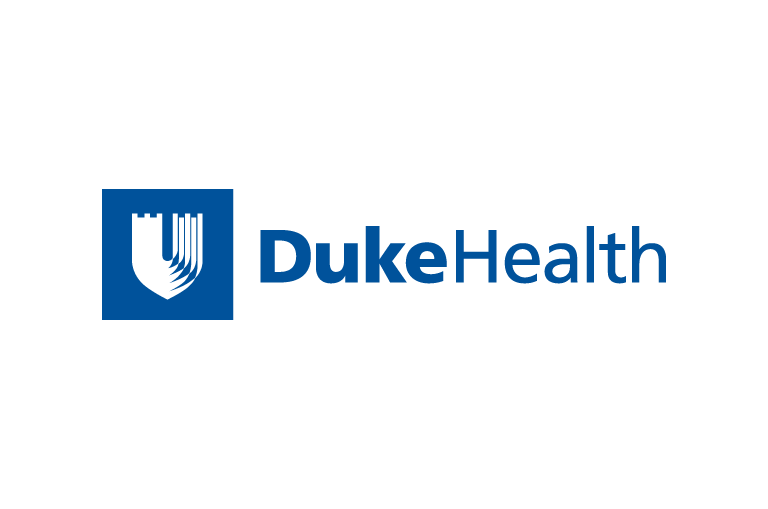 Contact Duke Health News
919-660-1306
DURHAM, N.C. -- Duke University Medical Center will be hosting free screenings for depression and manic depression at three Durham locations on Thursday --National Depression Screening Day.
Information about depression, manic depression and other mental health conditions will be available at each site, as well as resource guides for local treatment centers.Members of the Duke department of psychiatry will staff each screening location. This one-day event is part of a nationalmental health initiative to increase public awareness of depression and related health conditions.
The screenings will be held at Duke Clinic, Blue Zone, Room 3559, from 10 a.m. to 2 p.m.; at South Square Mall, 9 a.m.-2 p.m.; and at Northgate Mall, 2-6 p.m.
For more information, call 684-4123.
News & Media Front Page