News & Media Front Page
Feezor Named Chief Compliance Officer for Duke University Health System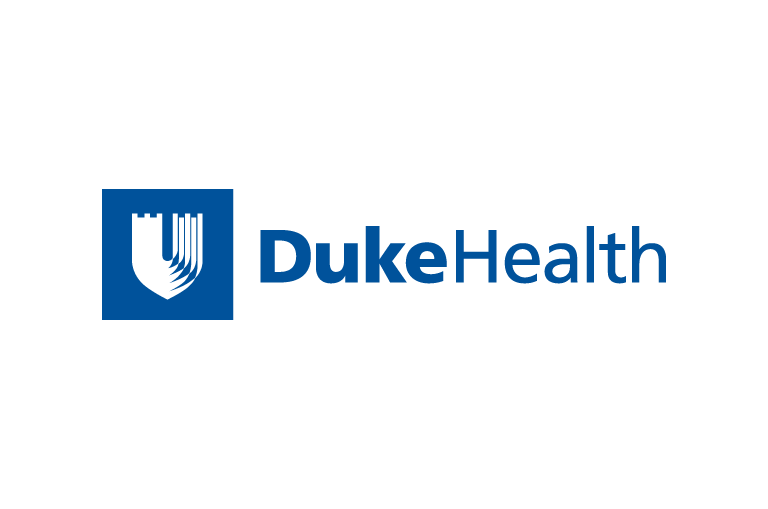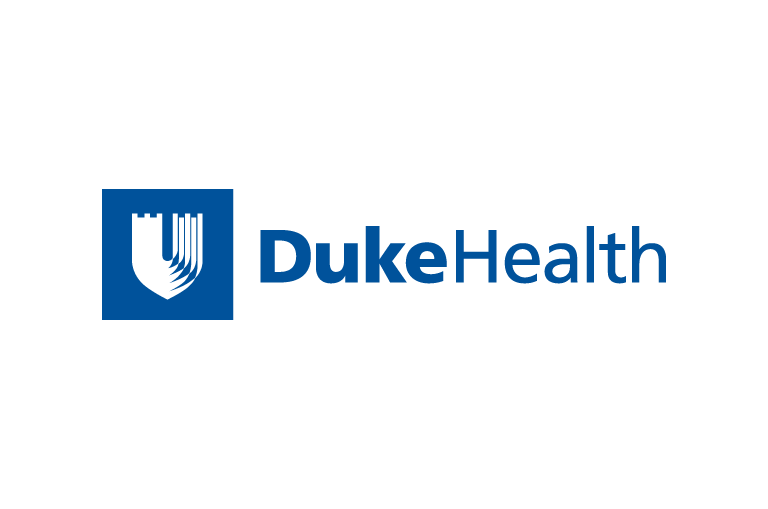 Contact Duke Health News
919-660-1306
DURHAM, N.C. -- Lori Feezor has been named associate vice president and chief compliance officer for the Duke University Health System.
An attorney specializing in health care law and risk management, Feezor will lead the Health System's compliance efforts and help ensure that its management, employees, and affiliated physicians are knowledgeable about all applicable laws and regulations. In addition, Feezor will oversee the health system's program to safeguard the privacy of patients' health information.
Feezor will report to Victor J. Dzau, M.D., chancellor for health affairs at Duke and president and CEO of the Duke University Health System.
"Lori's appointment demonstrates our strong commitment to providing exceptional leadership in our compliance and privacy programs," said Dzau. "Compliance programs are critically important because they involve every department in the health system and touch every patient we serve."
Prior to joining Duke, Feezor represented health care clients at the law firm Kennedy Covington Lobdell & Hickman, LLP, and was principal attorney for The Feezor Group, P.C., in Washington, D.C. She previously served as risk manager for the health system of the University of California, Davis, and as assistant general counsel for University Health System of Eastern Carolina in Greenville, North Carolina.
Feezor is a graduate of the Campbell University School of Law and earned a degree in business from Western Carolina University. In addition to writing and editing the North Carolina Patient and Provider Rights Guide, a reference manual on state and federal regulations and accreditation requirements, she has authored numerous journal articles and is a frequent presenter at state and national conferences. Feezor is a member of the Health Care Compliance Association and serves on the Health Law Executive Council of the North Carolina Bar Association.
News & Media Front Page