News & Media Front Page
Dzau Honored with Golden Door Award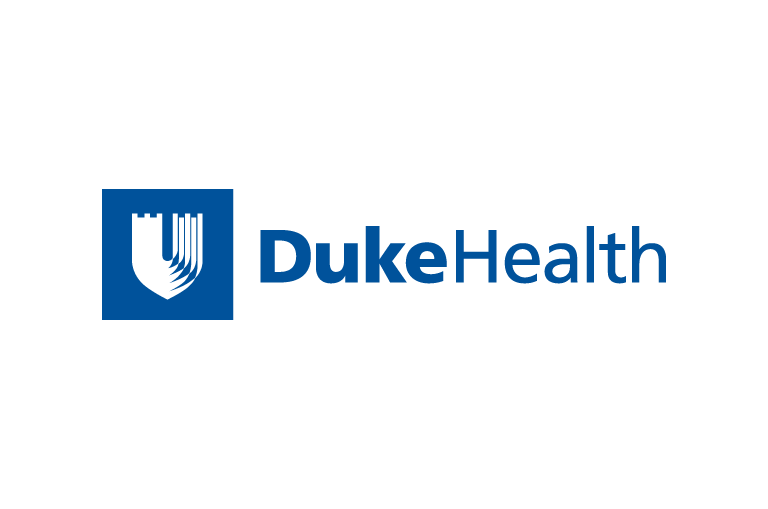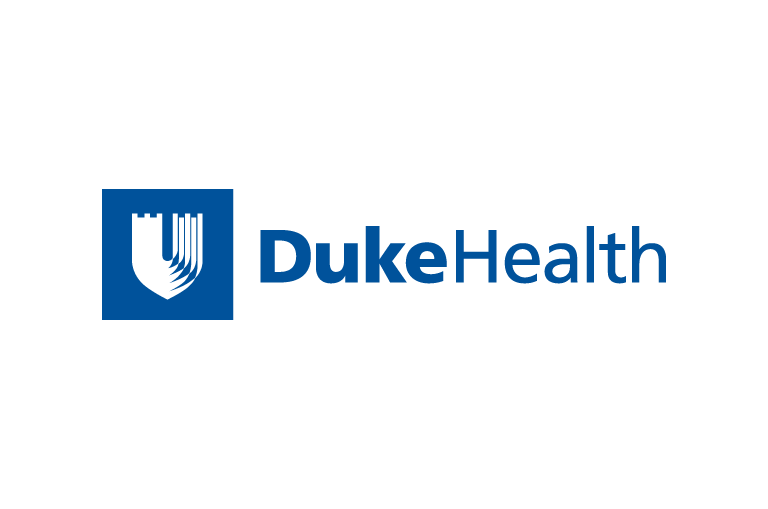 Contact Duke Health News
919-660-1306
Victor J. Dzau, M.D., chancellor for health affairs at Duke University and president and CEO of the Duke University Health System, has been selected as the honoree and recipient of the 28th annual Golden Door Award by the International Institute of Boston (IIB).
Dzau, an internationally known physician-scientist specializing in cardiovascular disease, will receive the award April 29 during a ceremony being held at the Fairmont Copley Plaza in Boston.
According to the IIB, Dzau was chosen to be this year's recipient of the Golden Door Award for his leadership in the medical field, his commitment to the field of education, his contributions as a scientist, and his humanitarian efforts on behalf of all patients in need of health care, especially the under-served.
"I am deeply honored to be recognized this year by the International Institute of Boston," said Dzau. "They have a longstanding commitment to helping those who have chosen to establish a new life in the U.S. and this group truly represents so many of the values important to my work. I am particularly happy to receive the award in a city that holds a place so dear to my heart."
Dzau was born in Shanghai, China and spent his formative years in Hong Kong, where he first developed an interest in medicine. He earned his undergraduate and medical degrees at McGill University in Montreal before becoming an intern at New York Hospital. He then entered his residency at the Brigham and Women's Hospital in Boston and went on to serve first as chief of cardiology at Stanford University School of Medicine and later as Chair of Medicine there before returning to Harvard Medical School.
Dzau is the former Hersey Professor of the Theory and Practice of Medicine at Harvard Medical School and former chairman of the department of medicine at the Brigham and Women's Hospital. It was in this capacity that he helped to create Brigham and Women's Division of Social Medicine and Health Inequalities, an organization that continues to address his concern about access to health care for the economically disadvantaged.
"Dr. Dzau has risen in his field to not only save lives by his research, teaching and application of science in practice but has risen as a leading voice for the problem of maldistribution and inequality in health care," said Westy Egmont, president of the International Institutes of Boston and New Hampshire. "The Golden Door Award is presented to a naturalized citizen who has risen to become a leader in their field. Victor came for the opportunities of America but has enriched the nation with his profound commitment to medicine, teaching and equitable access to health care."
Proceeds from the Golden Door Gala will be used to create the Dzau Health Access Fund which will be used to subsidize the IIB's efforts to improve health care access and services for recent immigrants. In 2004, the IIB was able to help more than 10,000 immigrants, refugees and those seeking asylum find new homes in the U.S. after leaving typically deplorable living conditions elsewhere.
The International Institute of Boston, founded in 1924, is a service organization with the primary mission of serving refugees and immigrants by helping them become self-sufficient, active participants in the social, political and economic fabric of the United States.
News & Media Front Page