News & Media Front Page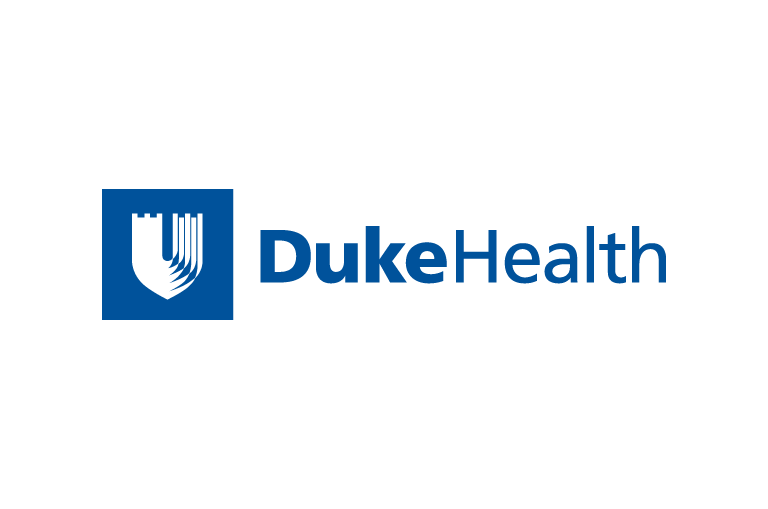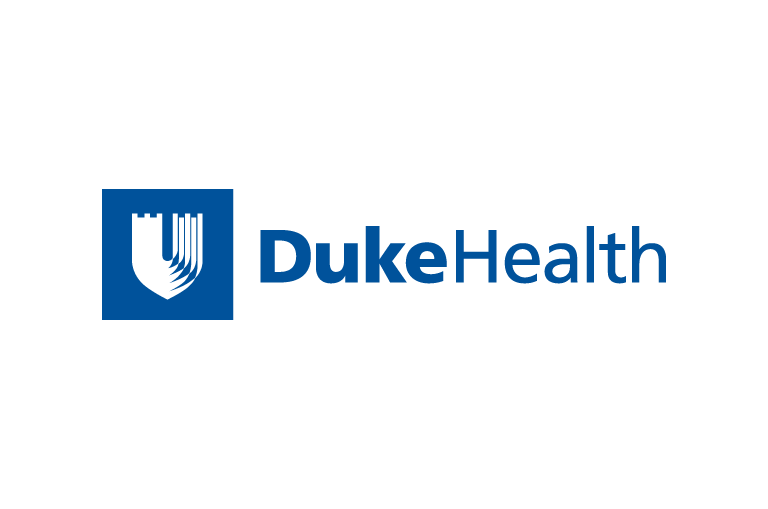 Contact Duke Health News
919-660-1306
It wasn't the blood that can flow in these instrument-stuffed rooms, or the cries of a despairing patient. It was the cold numbers. The gruesome statistics.
A group of doctors, nurses and administrators presented a case study to Manley, an aide in the office of U.S. Rep. Eva Clayton, D-N.C., that showed just how facts are hurting emergency departments across the country. And the symptoms are chronic, if not life-threatening.
Manley was visiting the E.D. as part of a congressional delegation that took part in a medical education program last week at Duke.
Like all emergency departments (also called hospital emergency rooms), the Duke E.D. is caught in the middle of the managed care revolution and federal regulations. That squeeze closed just about 500 emergency rooms across the nation last year.
The need to be paid for the medical services rendered is the problem, according to the Duke experts. "Americans have the best clinical care, but how it's paid for is very confusing for everyone, patients and providers alike," said Edward Eroe, the assistant operating officer for emergency services.
Added Dr. Kathleen Clem, chief of the division of emergency medicine, "it's a house of cards."
Dr. Gregory Georgiade, medical director for Life Flight/Life Care, the transport arm of the E.D., noted, "We are just trying to stay solvent."
Consider these emergency department vitals:
Last year, more than 65,000 patients were seen in the E.D., which was built for a capacity of 40,000 patients annually. Of those patients, one-third to one-half are "multi-system injuries" – 76 percent of those are due to blunt trauma, such as car crashes and assaults; and 22 percent are due to "penetrating" injuries, such as gunshots and stab wounds. (In fact, 7,700 weapons were confiscated last year in the E.D. from both patients and visitors alike.) Two-thirds of ED patients are male; and most patients are between the ages of 11 and 40.
The facility and physicians are not able to fully collect charges as far as patient revenues are concerned. In all, 27 percent of the patients had no ability to pay their bills.
Places like Duke are often caught in the middle of competing federal regulations. For example, one set of federal regs says Duke will not be reimbursed for care given during the day that could have been delivered by a doctor's office. Another rule says care must be given if a patient shows up at the E.D. So, routine care delivered in the E.D. during weekdays to patients is not reimbursed under one of the Medicaid programs.
The medical center loses $500 on each of the 4,000 patients transferred by helicopter (Life Flight) or by ground ambulance (Life Care), when the annual costs of those two services are added together, said Georgiade.
Many patients treated at the E.D. are for "exacerbation of chronic disease," said E.D. head nurse Kathy Finch. That means patients come in because they were released from a hospital too soon, or because they have no place to go for the regular care they need, such as the growing population of psychiatric patients.
Finch doesn't blame the patient. She said in her 10 years on the job, "I have never seen a patient who has abused the system; rather the system has failed them."
The doctors and nurses stress that Duke gives its best care possible despite the patient's ability to pay, but they wanted Manley to know that a stable funding environment overall helps patients.
News & Media Front Page