News & Media Front Page
Exercise may Lengthen Life in Patients with Congestive Heart Failure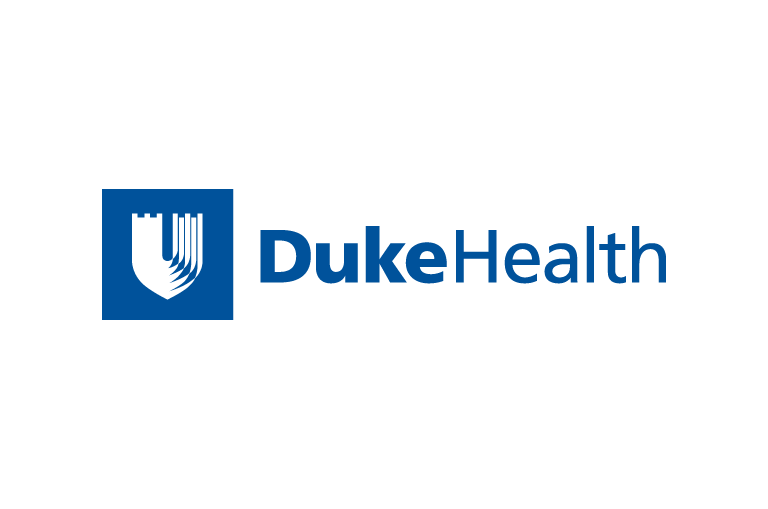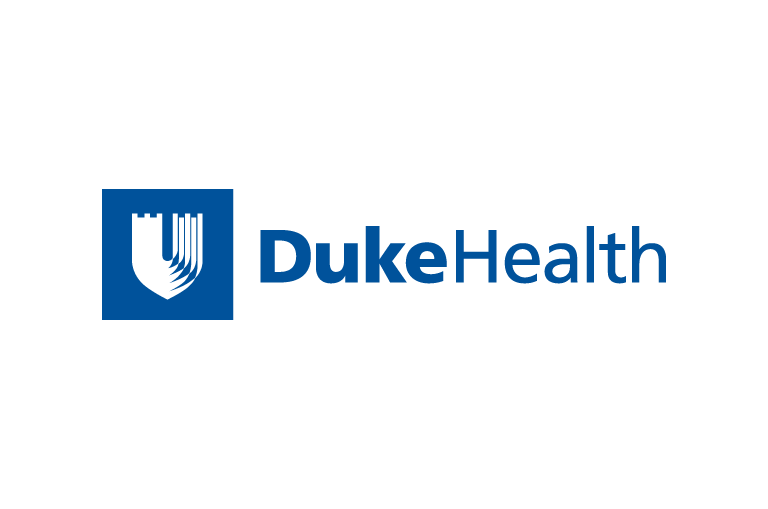 Contact Duke Health News
919-660-1306
DALLAS, TX -- Based on a pilot study, exercise may be beneficial for patients with congestive heart failure.
Patients with this condition who worked out at a rehabilitation facility had higher survival rates after four years (92 percent) compared to patients who did not exercise (64 percent), according to Duke University Medical Center researchers.
These results further support the emerging evidence that congestive heart failure patients may benefit from exercise, said cardiologist Dr. David Whellan, who presented the findings at the 71st annual scientific sessions of the American Heart Association.
"Many physicians do not recommend exercise for patients with congestive heart failure because there hasn't been strong outcome evidence supporting a benefit, and the classic teaching has been not to stress patients with weakened hearts with exercise," he said.
But Whellan and the senior cardiologist on the research team, Dr. Christopher O'Connor, cautioned that the true benefit and any unknown risk of exercise in these patients will only be known if a large randomized trial is undertaken to answer the question. The physicians are now considering the feasibility of such a trial, which they believe is critically needed.
The trial of 1,420 patients treated at Duke was based on prospective information collected by the Duke Databank of Cardiovascular Disease, a collection of detailed treatment and outcomes information collected on every heart patient treated at Duke.
More than 400,000 cases of congestive heart failure are diagnosed in this country each year. And up to 4 million Americans suffer from it at any one point in time, at a cost of up to $40 billion annually, Whellan said.
Congestive heart failure describes different conditions in which the heart performs poorly and is progressively unable to effectively push blood to the rest of the body. Whellan dubs congestive heart failure "cancer of the heart" because the prognosis is so poor -- the five-year survival rate for the most severely affected patients is about 50 to 60 percent, he said.
While many of the symptoms of congestive heart failure are treatable using ACE inhibitors, beta blockers and, as a last resort, heart transplants, damage done to a patient's heart can't be reversed. Because of that fact, many physicians may not recommend exercise for their patients, believing it may damage heart tissue further, Whellan said.
Other Duke cardiologists had observed that patients with this syndrome who exercised did better whether or not they received a transplant, and so they routinely referred them for exercise rehabilitation. Therefore, the question Whellan's team looked at was whether exercise, in and of itself, could provide a survival benefit for patients with congestive heart failure.
They combed the Duke Databank looking for patients with this syndrome who had followed their physicians' advice to exercise at the Duke Center for Living, among other criteria. From 1991 through 1996, they found 70 patients who did, in fact, exercise, and 1,350 who didn't. Most of the patients in the two groups were similar in terms of age and gender, but 70 percent of patients in the group that followed advice to exercise had a history of heart attacks, compared to 47 percent in the non-exercise group.
After four years, 8 percent of patients who exercised were dead compared to 36 percent of those who didn't exercise. "That makes exercise as effective as the best drugs we can offer these patients," Whellan said.
News & Media Front Page