News & Media Front Page
Hospital Stays Longer Than Three Days for "Simple" Heart Attacks may not be Cost Effective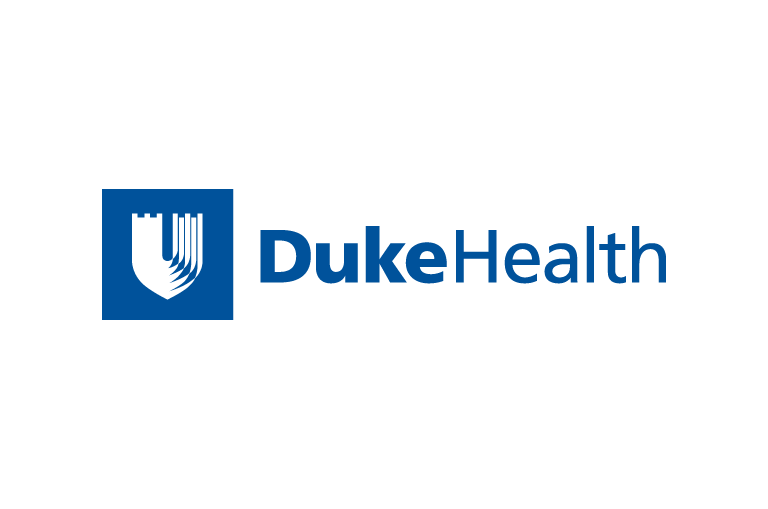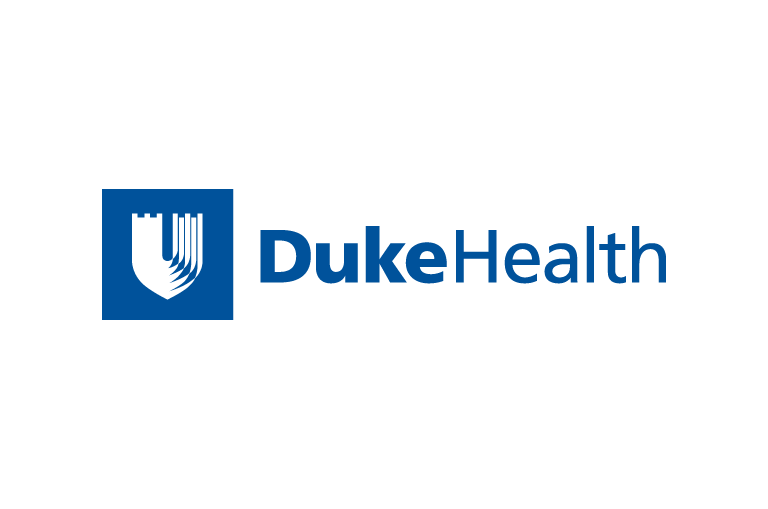 Contact Duke Health News
919-660-1306
DALLAS, TX -- Cardiologists at Duke University Medical Center have found that hospital stays beyond three days for people being treated for uncomplicated heart attacks may not be cost-effective. Such patients now typically stay in the hospital six days.
The researchers reported at the 71st scientific sessions of the American Heart Association meeting that based on a study of the records of 22,454 patients who stayed in the hospital for about a week, almost all deaths occurred in the first two hospital days. The physicians hypothesized that, at most, 16 such patients may have died if they had been released after 72 hours instead of remaining in the hospital an extra day.
The researchers say there would be little loss of quality care if hospitals reoriented their systems to provide all the necessary procedures to treat such patients in three days.
"The point is not to kick patients out of the hospital early," said the study's lead author, Dr. Kristin Newby in an interview. "It is to optimize the stay of patients who could be clinically ready to go home. The majority of patients have heart attacks that can be effectively treated with today's advanced therapies within 72 hours."
At an average of $529 per hospital day, they found that keeping 22,454 patients in the hospital just one extra day in order to potentially save 16 patients costs the health care system almost $12 million. Previous studies at Duke have shown that days four through six of a typical hospital stay could be cut without compromising patient care.
"Those resources might better be used in providing state-of-the-art therapy to more patients," Newby said. "It could be good for the patient and a great cost savings for society if hospitals would compress the care they offer into fewer, more productive days."
Despite the study's conclusions, Newby said she doubts many hospitals will quickly adopt such a short stay, since it means re-engineering hospital processes of care.
And she warned that quality of care in such a short stay would only be maintained if all vital procedures, such as diagnostic catheterizations, angioplasties and functional studies are done within those three days. "Our assumption is that hospitals would offer optimal care in those three days. They can't just shift part of the patient's treatment and associated costs to an outpatient setting."
She conducted the research with Duke investigator Eric Eisenstein, and other researchers representing the Duke Clinical Research Institute and four other centers, including the Cleveland Clinic and hospitals in Canada, Belgium, and New Zealand.
Eisenstein says that the study is novel because "it looks at a hospital day as medical therapy. It is one of the first attempts to quantify what is the real clinical benefit of a day in the hospital."
The research team studied detailed records of more than 40,000 patients who had participated in the GUSTO-I clinical trial between 1990 and 1993. The primary purpose of that trial was to compare the effectiveness of two clot busting drugs, but the researchers also collected a wealth of information on the day-by-day treatment and outcomes of the patients, most of whom stayed in the hospital for about eight days.
From this database, they picked patients who suffered an "uncomplicated" heart attack. Those patients, the majority of the group, were generally younger, healthier, and suffered less heart damage. They were treated either by a catheterization procedure or by drug therapy. Patients not considered for the study were those who had one or more of 10 adverse cardiac events such as by-pass surgery, heart failure, or a stroke.
They studied what happened to these patients from initial hospitalization to 30 days after they were discharged, and concluded:
Most deaths (90 percent) occurred in the first two days of hospitalization.
The death rate after three days (5 percent of all patients who eventually died) did not change substantially from the third day to the end of the hospital stay.
Uncomplicated patients could be safely transferred out of an intensive care unit to a "step down" unit after 24 hours.
In patients without complications through 72 hours, the estimated cost of extending a hospital stay by one day was $141,820 per year of life saved.
News & Media Front Page