News & Media Front Page
Exercise and Weight Loss Reduces Excess Insulin and Lowers Blood Pressure in Syndrome X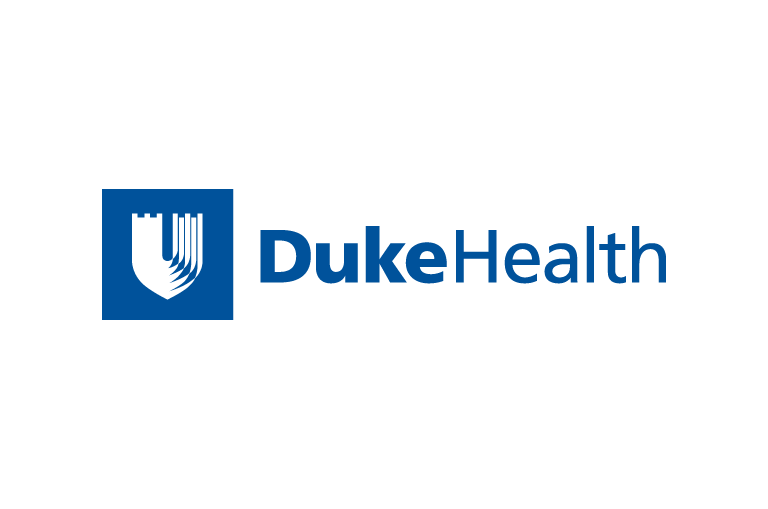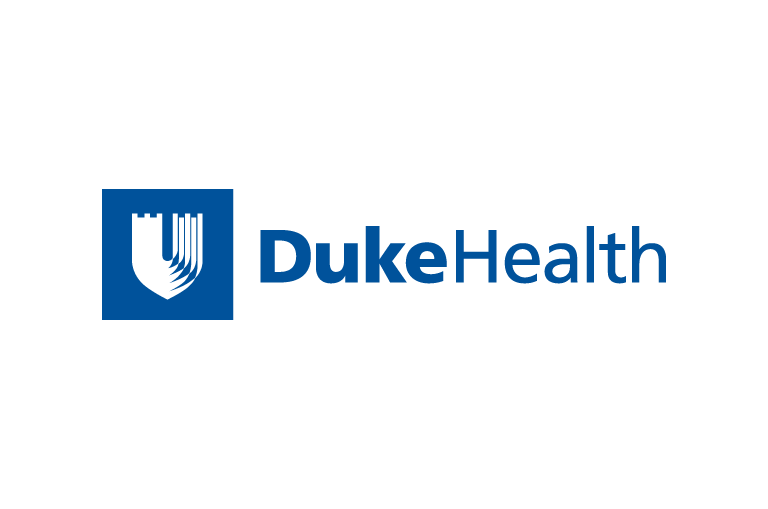 Contact Duke Health News
919-660-1306
DURHAM, N.C. – Exercising and losing weight can significantly reduce the overproduction of insulin and lower the blood pressure of patients with Syndrome X -- which is an array of metabolic abnormalities that leaves patients at a higher risk of coronary artery disease and stroke, researchers from Duke University Medical Center reported.
Syndrome X, also known as the "metabolic syndrome," is usually characterized by elevated levels of cholesterol and triglycerides, obesity and most importantly, insulin resistance, which is the inability of the body to effectively metabolize carbohydrates and sugars. The syndrome is often overlooked or underappreciated by clinicians, especially in patients with hypertension, where its prevalence is high, the researchers said.
Earlier this year it was reported that the prevalence of syndrome X is increasing in the US, with more than one out of five -- or 40 million -- adults having the syndrome. These new results underscore the importance of weight management and physical activity as an effective strategy for addressing this epidemic, the researchers added.
"A non-pharmacologic treatment for these patients is needed, since drugs prescribed to lower blood pressure have been shown to actually worsen carbohydrate and lipid metabolism in Syndrome X patients, negating the beneficial effects of those drugs," said Lana Watkins, Ph.D., who led a study whose results were published today (Sept. 8, 2003) in the Archives of Internal Medicine. The Duke study was supported by the National Institutes of Health.
"Many clinicians are quick to reach for the prescription pad when faced with medical problems," said James Blumenthal, Ph.D., senior member of the Duke team. "However, when you have a complex medical syndrome where drugs to treat one area may be harmful in another, it is important to offer patients an effective treatment that is not reliant on drugs."
Specifically, the study found that overweight patients with Syndrome X who exercised and lost weight experienced a reduction of 47 percent in the overproduction of insulin, a condition known as hyperinsulinemia. Patients who only exercised saw a 27 percent reduction. Additionally, patients with the greatest weight loss showed the most robust improvements in abnormal insulin responses.
"In the last five years there has been an increased appreciation that hyperinsulinemia is an independent risk factor for mortality, and that it can even be seen as a marker or mechanism underlying this increased risk," Watkins continued. "Our study highlights the importance of lifestyle modifications such as exercise and weight loss, which have no adverse effects on the cardiovascular system and do not interact with any drugs."
After a meal, the body normally breaks down carbohydrates into glucose, or blood sugar, which prompts the release of the hormone insulin, which in turn helps transport glucose into cells. There, the glucose is either metabolized for energy or stored. However, if one eats an unhealthy diet, insulin levels can remain chronically high and over time, the cells become more resistant to its effects. As a consequence, less glucose is metabolized and insulin levels remain high, which can not only lead to diabetes, but increase the risks for cardiovascular disease and stroke.
The Duke team wanted to see if behavior modification techniques such as aerobic exercise training and structured exercise could have a positive effect on the heart disease risk factors associated with Syndrome X.
In their study, the researchers randomized 53 overweight and middle-aged men and women with Syndrome X into three groups – exercise, exercise plus weight loss, and usual lifestyle. The exercise participants exercised three to four times a week for 26 weeks, while the combination group added a weight loss component whose goal was to lose one to two pounds per week by gradually lowering calorie and fat intake.
The researchers measured blood pressure, glucose, insulin and lipid levels before, and six months after, the interventions.
In both of the intervention groups, the researchers found a reduction in hyperinsulinemia, In addition, in the group that combined exercise and weight loss, the researchers also found a significant reduction in diastolic blood pressure – from 96 to 87 mm of mercury. Blood pressure did drop in the exercise-only group, but not significantly, from 93 to 89 mm of mercury.
The researchers said their findings are consistent with the National Cholesterol Education Program expert panel which reported in 2001 in the Journal of the American Medical Association that weight loss and exercise are valuable forms of treatment for Syndrome X.
"Our results also suggest that combining exercise with weight loss programs will likely reduce both hyperinsulinemia and high blood pressure in overweight men and women with Syndrome X," Watkins said. "Exercise without weight loss is likely to result in more limited improvements in risk factors associated with Syndrome X."
Duke colleagues on the study were Andrew Sherwood, Ph.D., Mark Feinglos, M.D., Michael Babyak, Ph.D., Elizabeth Gullette, Ph.D. and Robert Waugh, M.D. Alan Hinderliter, M.D., University of North Carolina at Chapel Hill was also part of the team.
News & Media Front Page